3 Search results for 'qs/Andrew Fairbairn/rf/sample/qt/article_slideshow/qc/tag'

Golfers are been urged to take up half-an-hour of yoga a week if they want to significantly improve their swing.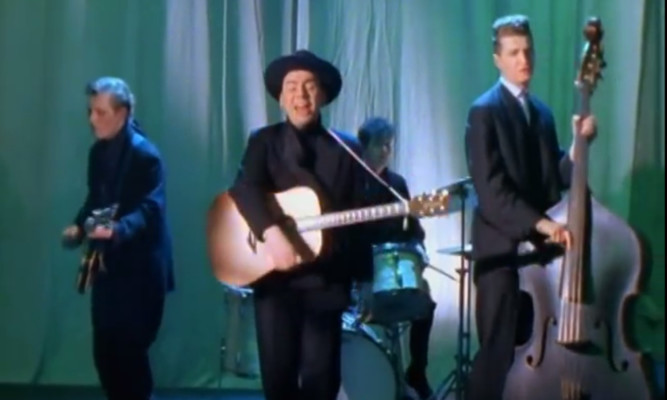 Dundonian pop band Danny Wilson are to perform for the first time in public for 25 years at a special one-off performance of their No 3 hit Mary's Prayer.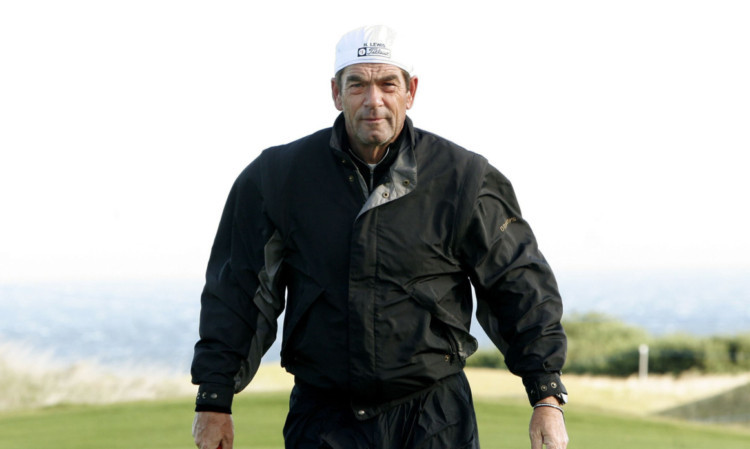 It has been confirmed that Hollywood stars Andy Garcia and Hugh Grant head an A-list group bound for next week's Dunhill.