3 Search results for 'qs/Army/rf/sample/qt/article_slideshow/qc/tag'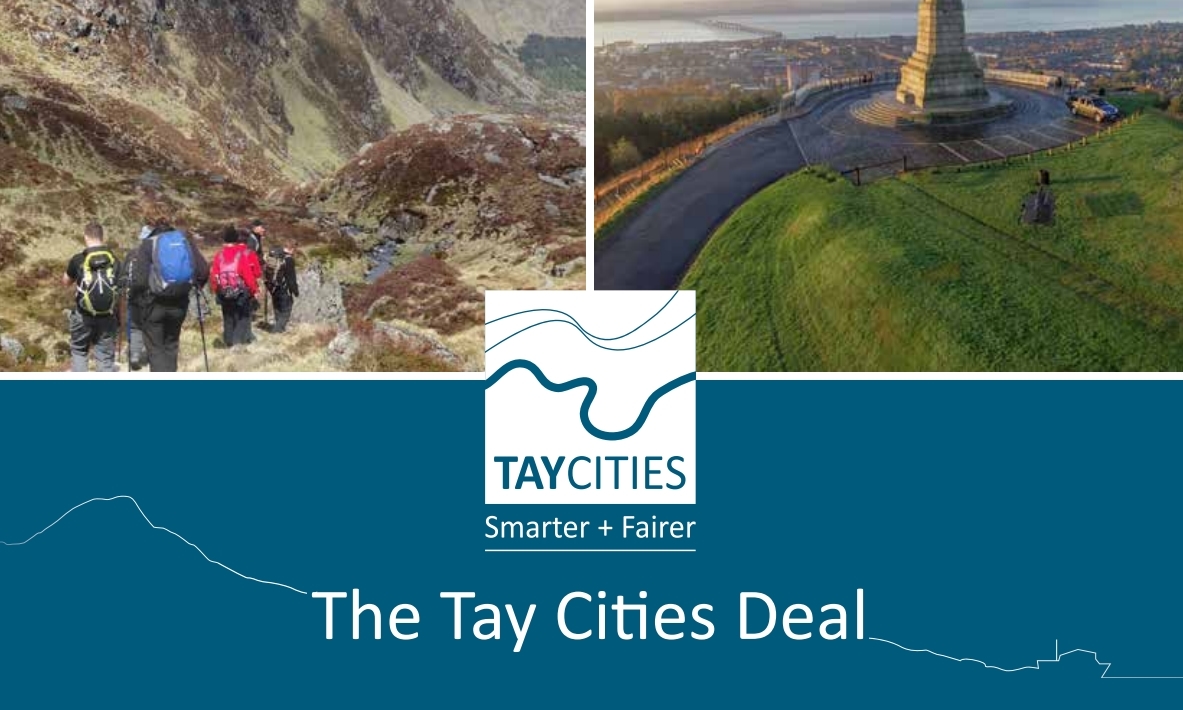 The Tay Cities Deal is being delayed in the wake of the jobs crisis at Michelin.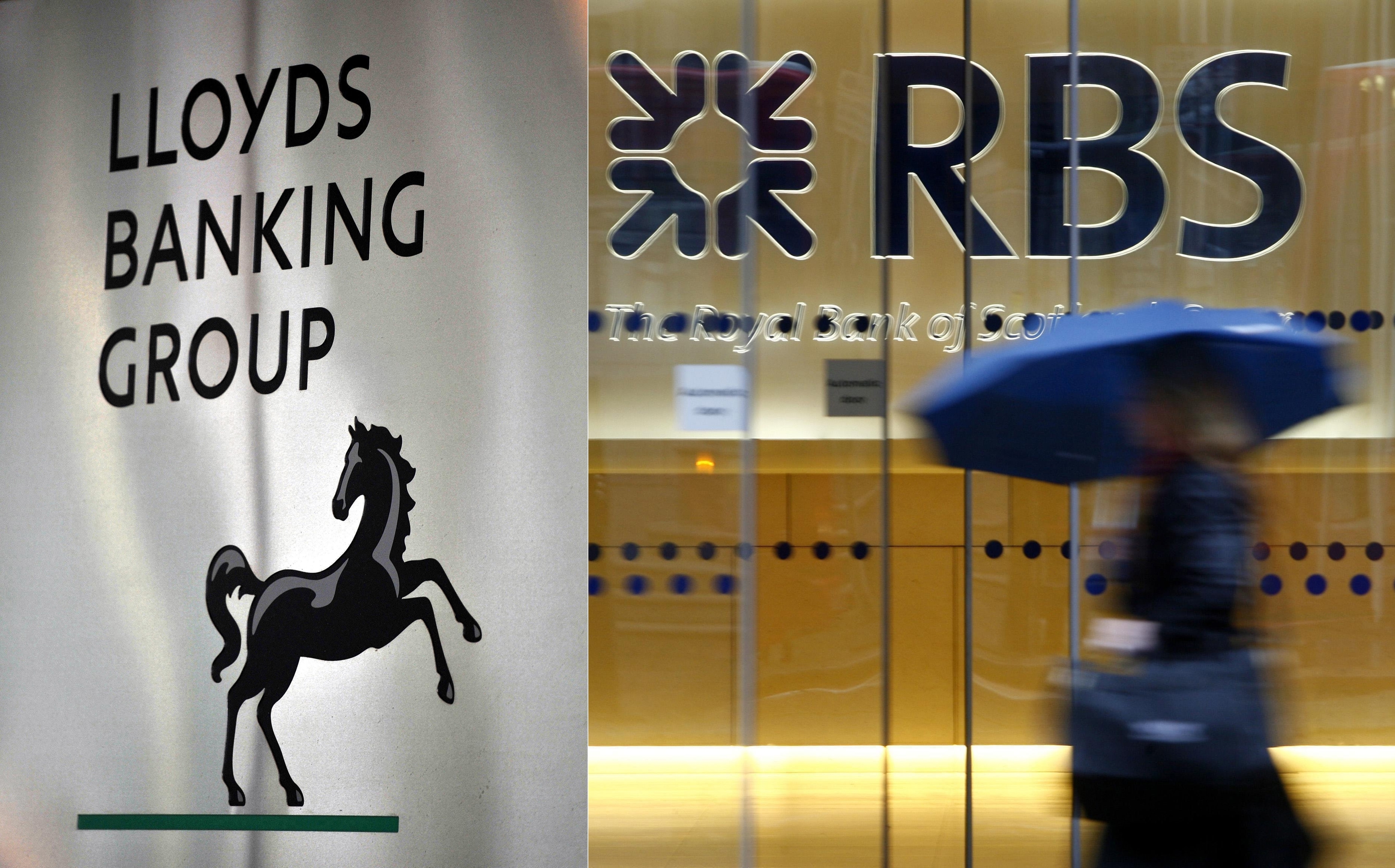 Lloyds Banking Group and Royal Bank of Scotland could remain part-owned by the taxpayer for years to come after the stock market chaos caused by Brexit, experts have warned.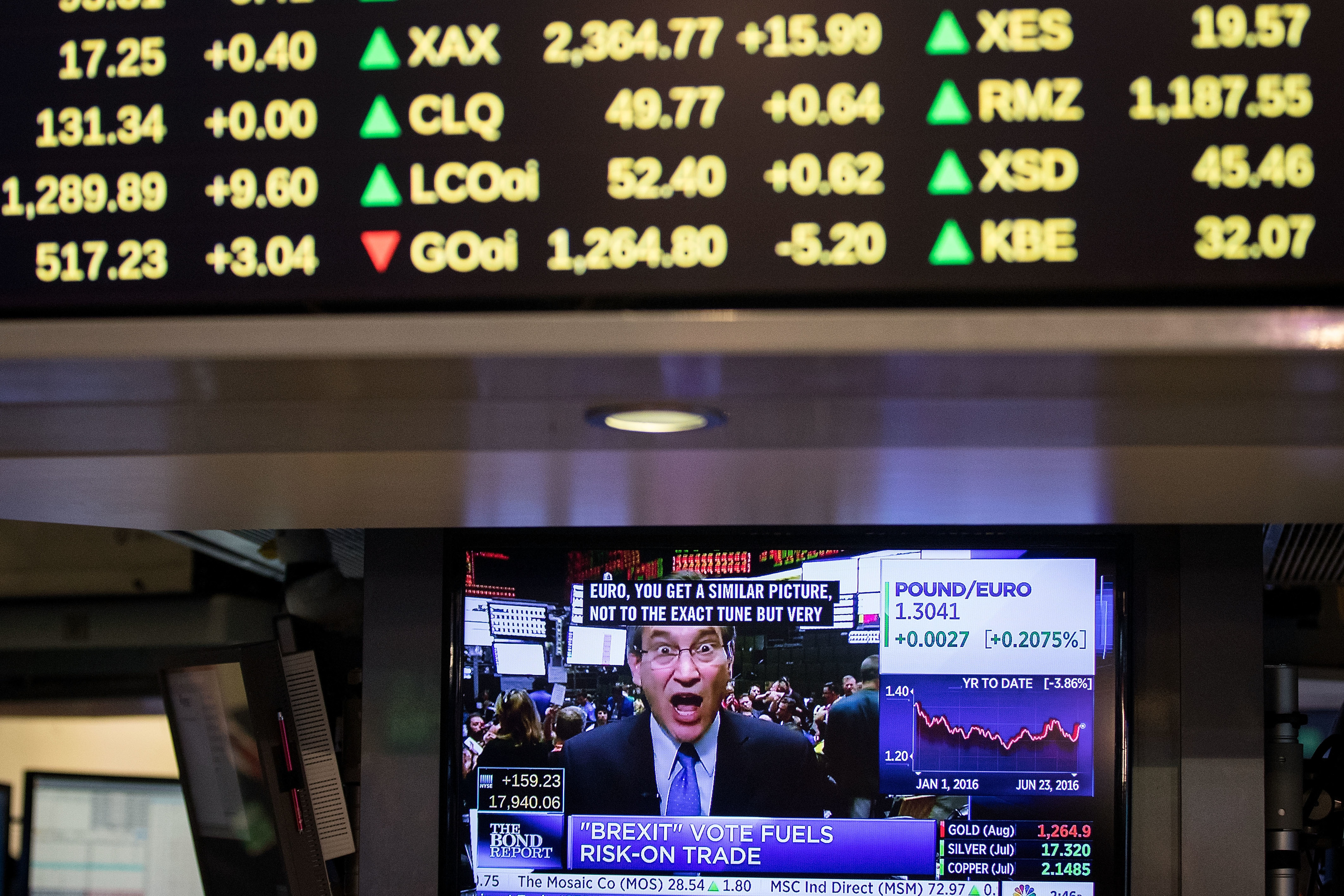 The UK and devolved governments must show strong leadership to stabilise the economy following the decision to quit the European Union (EU), business and industry chiefs have said.