3 Search results for 'qs/Army/rf/sample/qt/article_slideshow/qc/tag'

Throughout his long career, Sean Dillon has experienced the full rollercoaster of emotions that the Scottish Cup has to offer.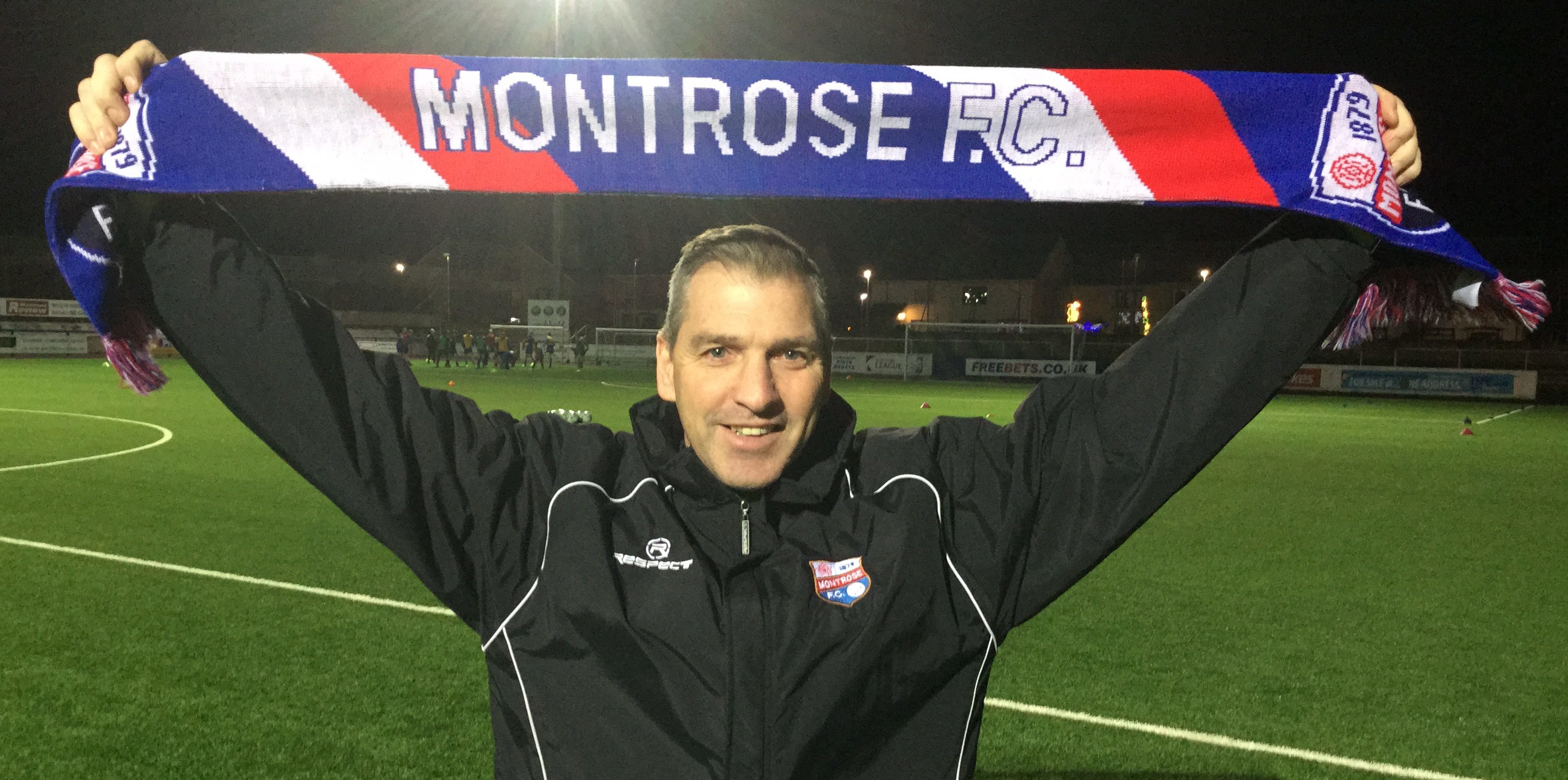 Stewart Petrie is the first to admit that he did not have the greatest Scottish Cup record as a player.

Dundee United cruised through to the fifth round of the William Hill Scottish Cup with a comfortable 4-0 win over Montrose at Links Park.