3 Search results for 'qs/Army/rf/sample/qt/article_slideshow/qc/tag'
A rare horse from a Perthshire stables has made a Japanese jockey's dreams come true.
The National Youth Orchestras of Scotland has added another string to its bow with the gift of a 19th century violin.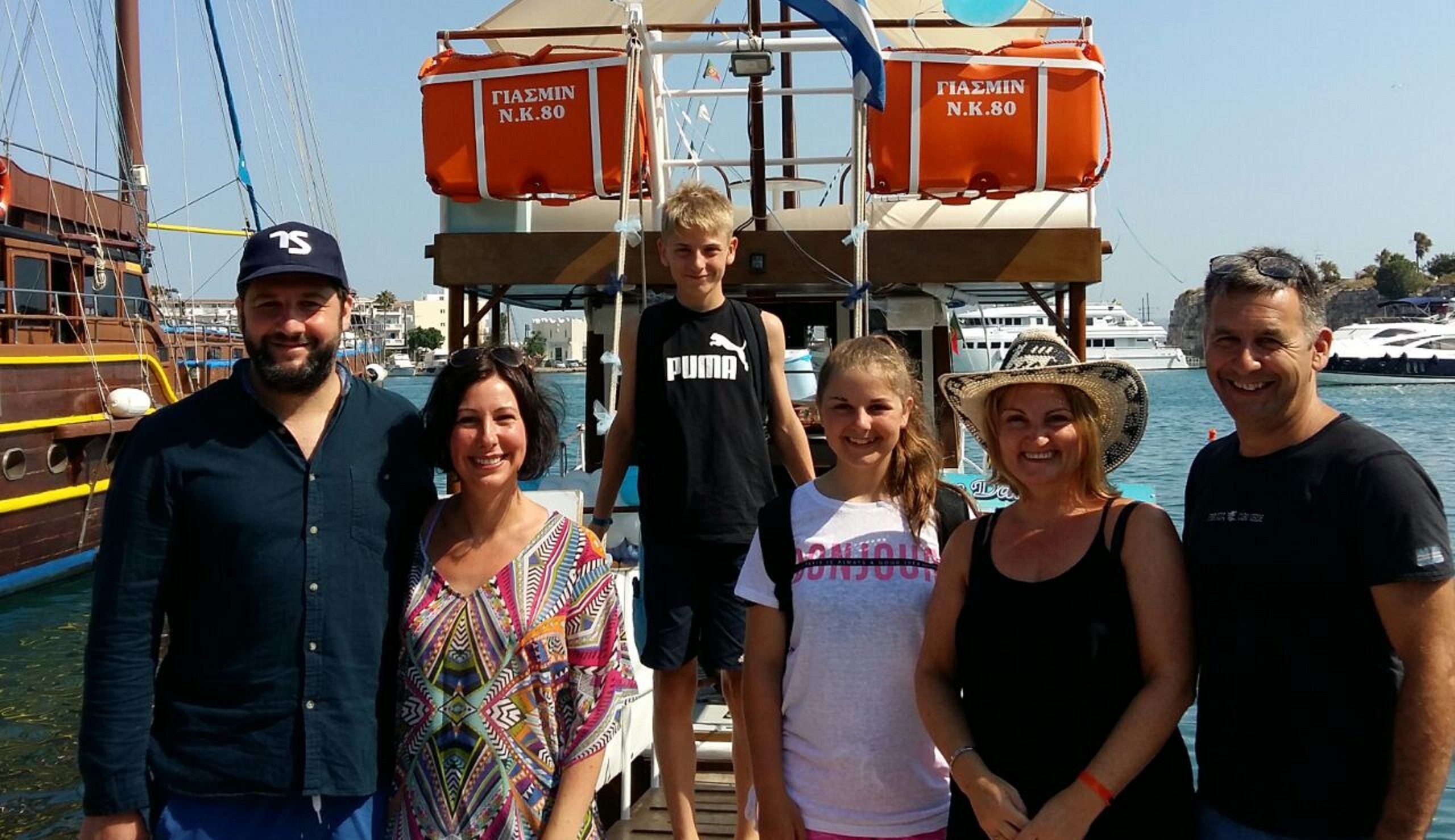 A terrified Scottish family caught up in a strong earthquake in Greece said they went through the most horrendous experience of their lives.