3 Search results for 'qs/Army/rf/sample/qt/article_slideshow/qc/tag'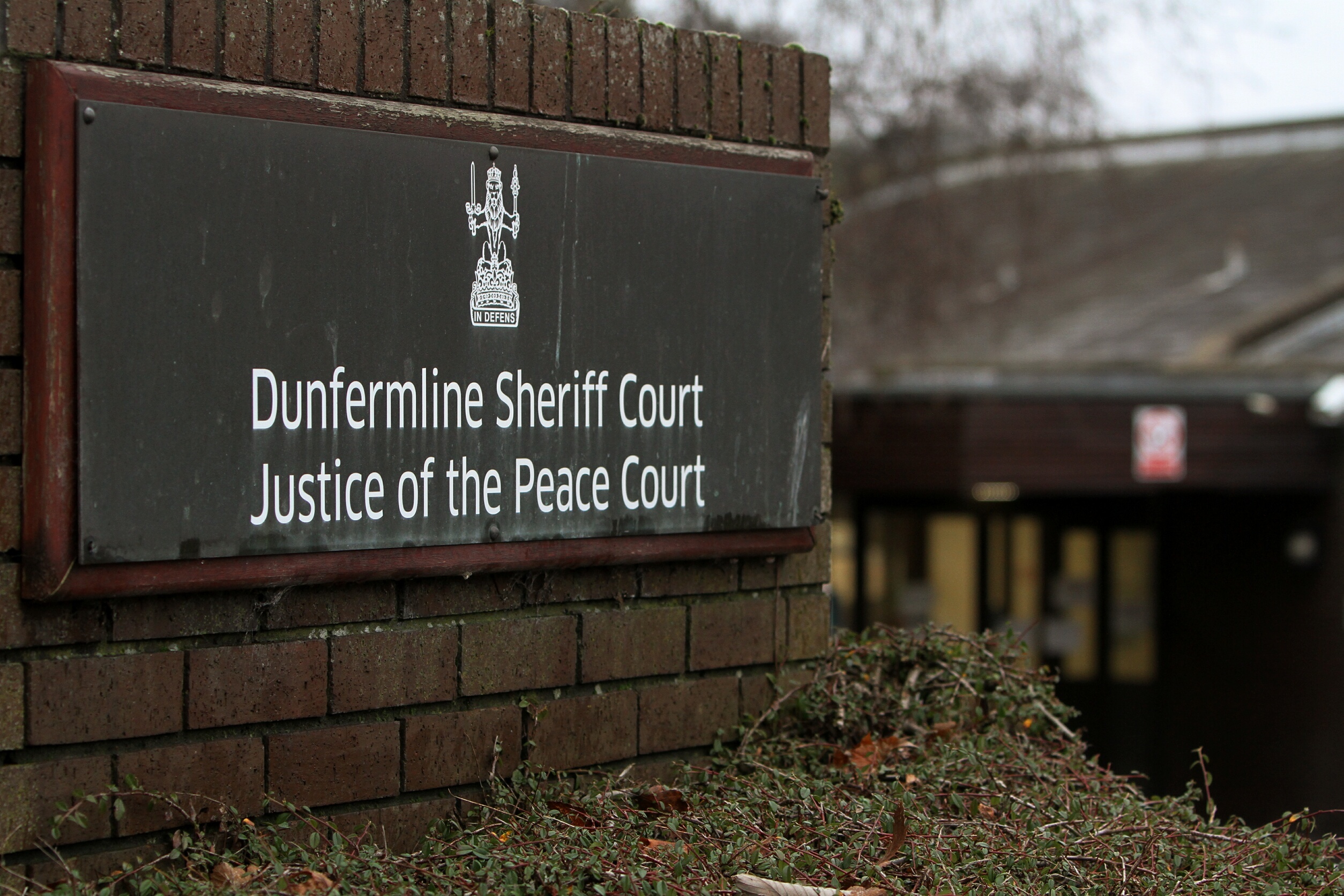 The dangerous driving of van driver who was under the influence of drugs resulted in numerous calls to the police.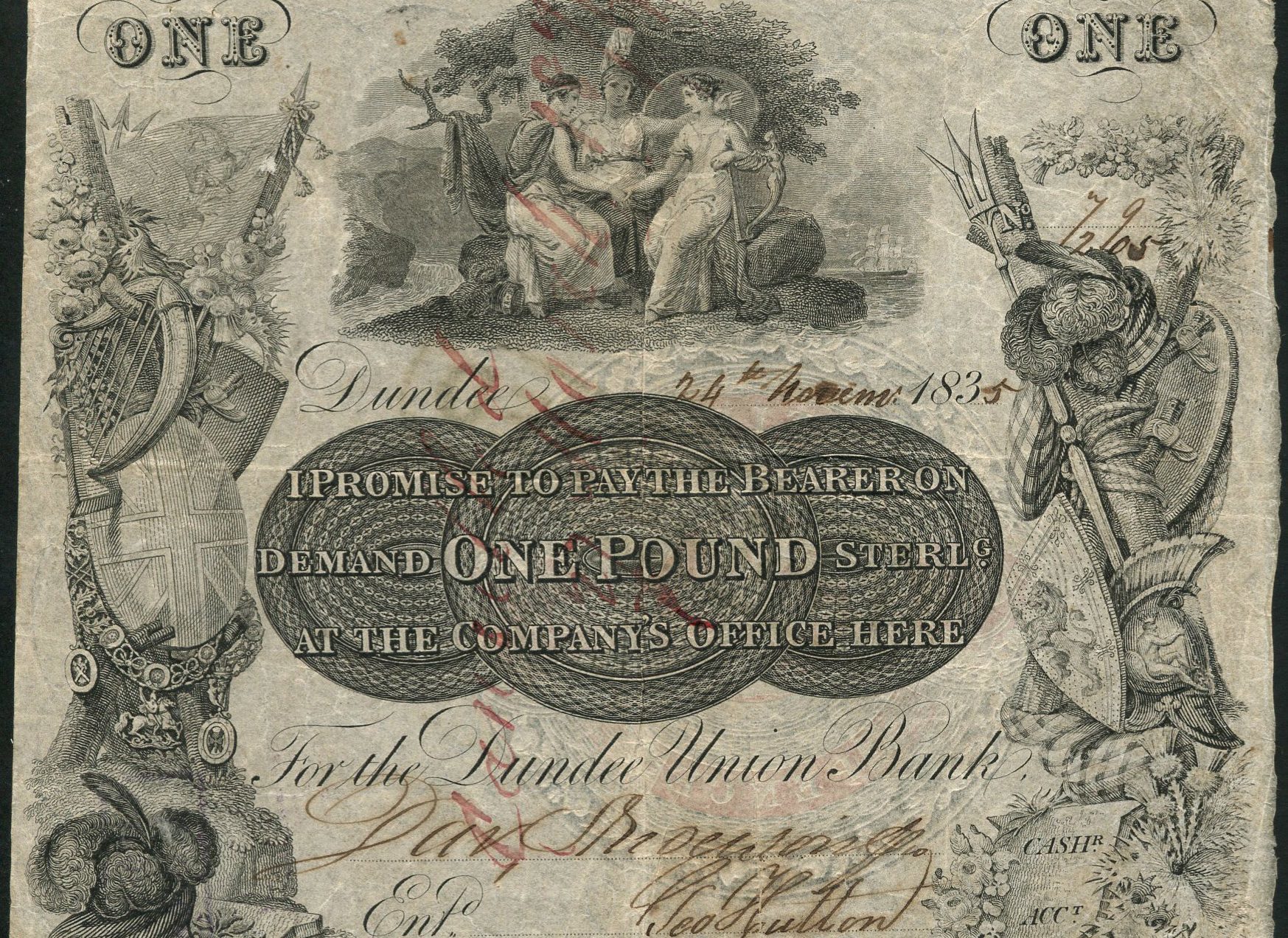 A set of rare Dundee, Perth, Fife and Angus banknotes, produced in an era when the area printed its own money could fetch thousands of pounds at auction.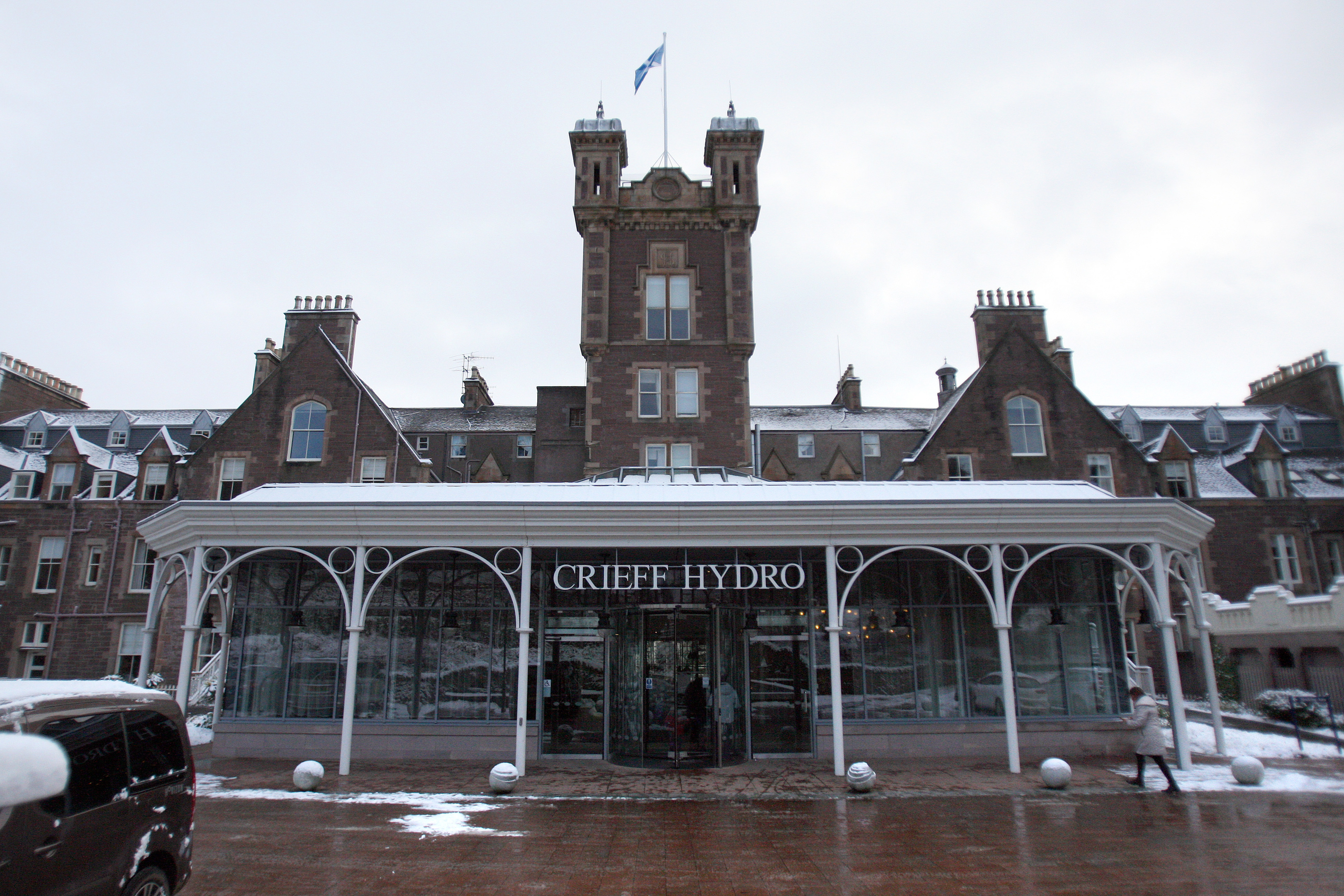 Businesses across Tayside and Fife could be hammered in a reappraisal of rates to be implemented in April.