3 Search results for 'qs/Army/rf/sample/qt/article_slideshow/qc/tag'

The Courier is taking part in Black Friday by offering its best ever deal on access to its website.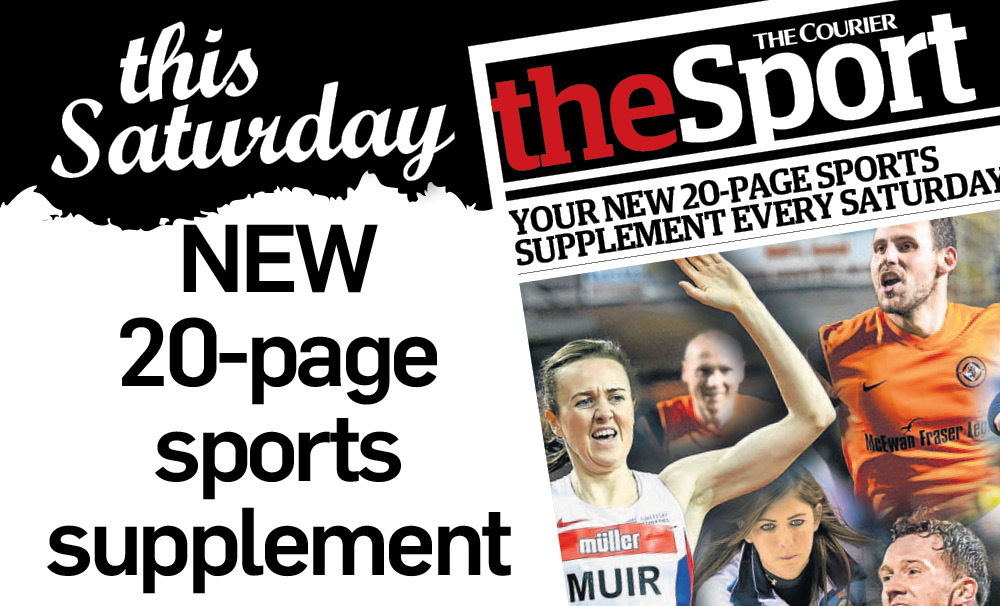 The latest changes in the development of The Courier arrive this weekend with the launch of two new pull-outs.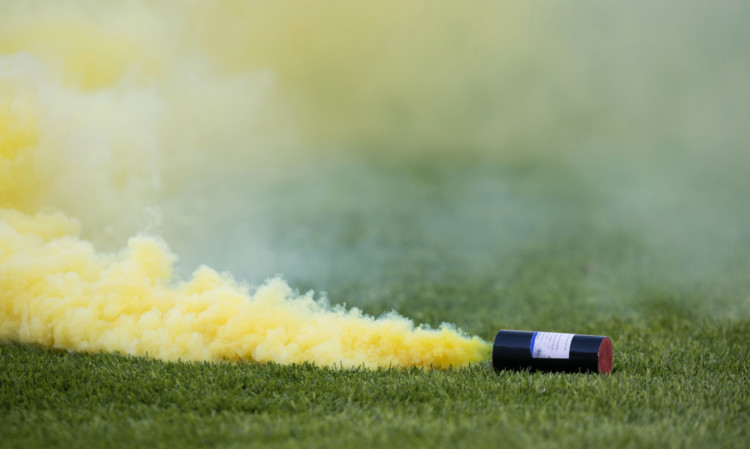 The police chief for Perth has said any football thugs who let off flares and smoke bombs at McDiarmid Park home of St Johnstone will "get the jail".