3 Search results for 'qs/Army/rf/sample/qt/article_slideshow/qc/tag'
Two people have been found dead at a house in Fife.

The M90 has been closed northbound following a "serious" crash near Kelty.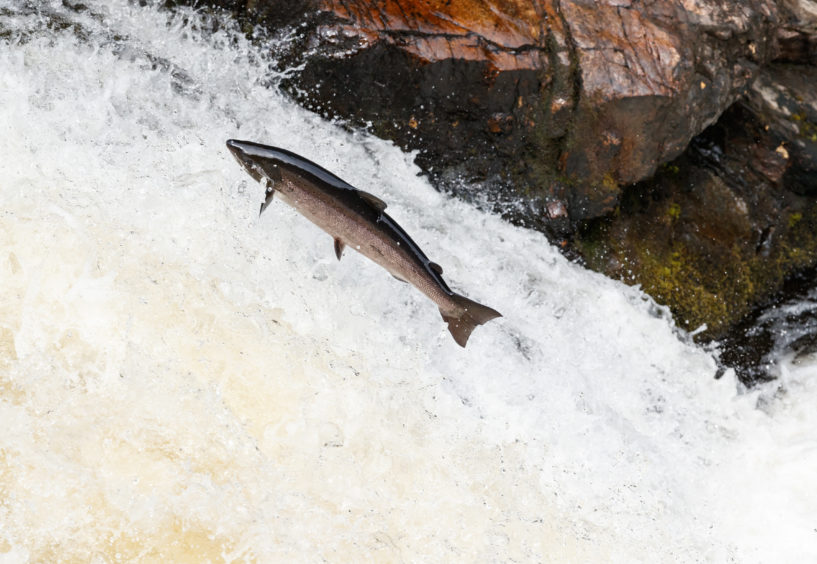 Salmon anglers are to be given breathing space after the Crown Estate agreed to reduce rents in response to falling fish stocks.