3 Search results for 'qs/Army/rf/sample/qt/article_slideshow/qc/tag'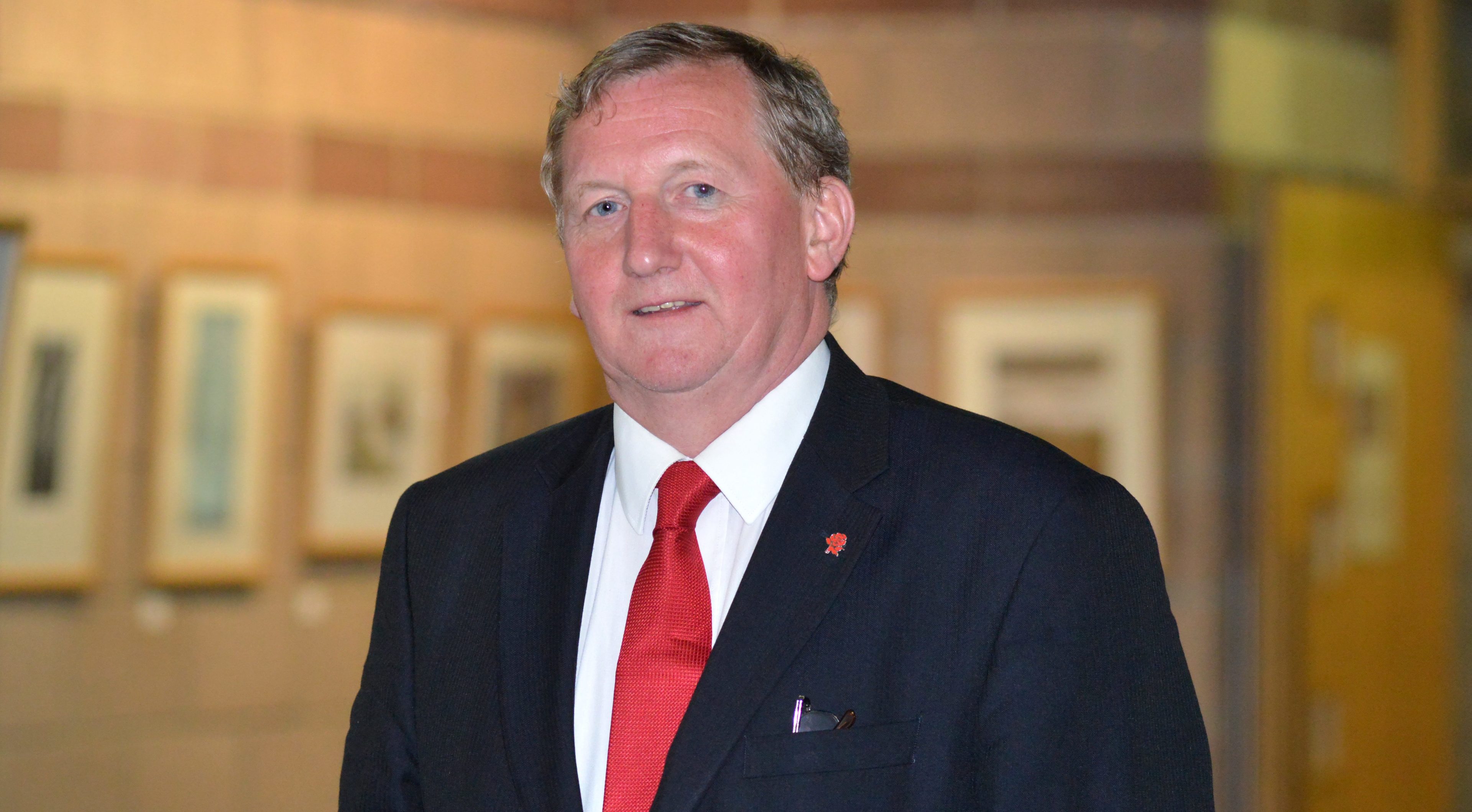 Cancer patients in Fife are facing unacceptable delays in starting their treatment, an MSP has claimed.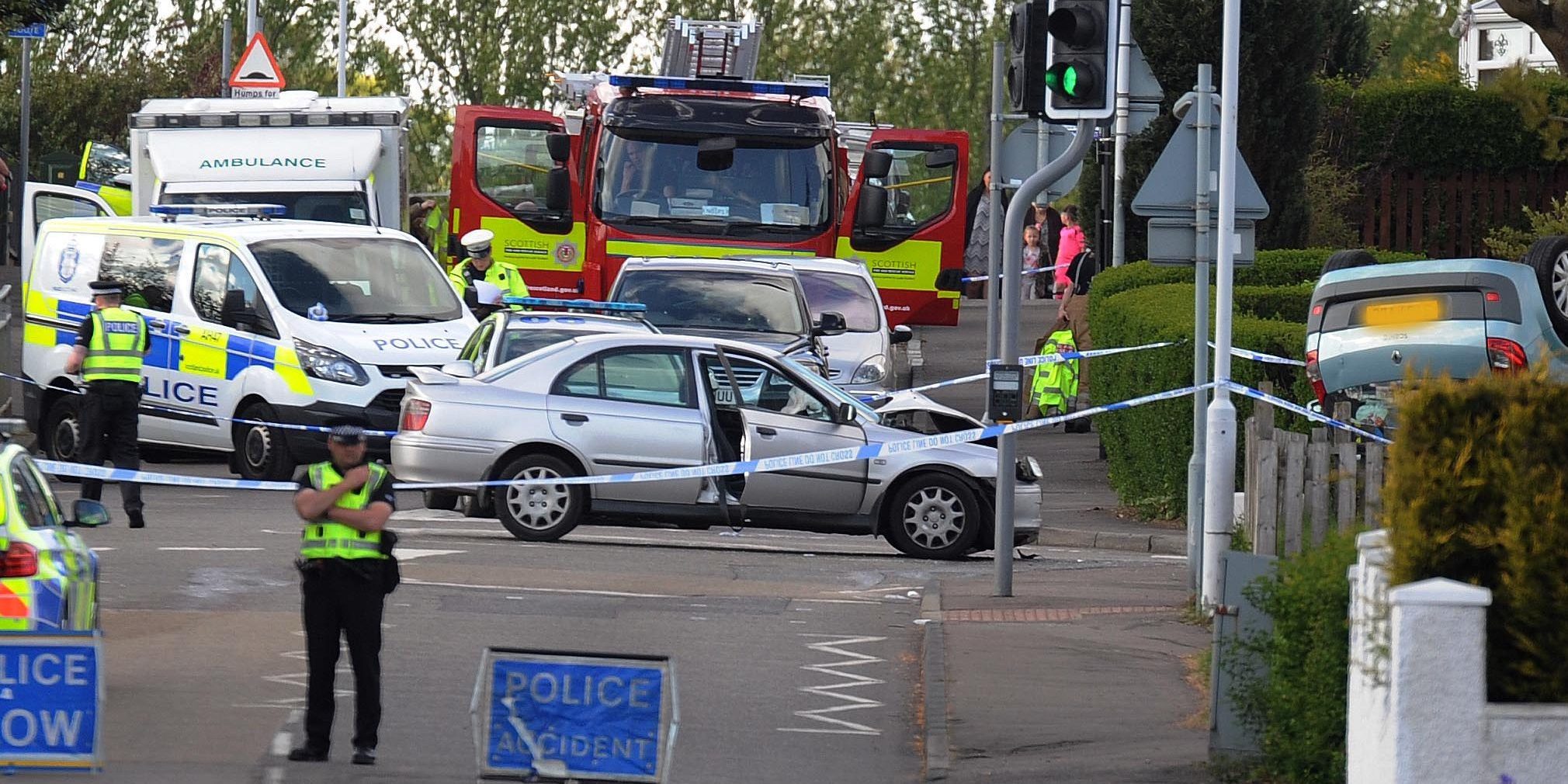 A 27-year-old man has been charged following a crash involving a car being chased by police in Fife.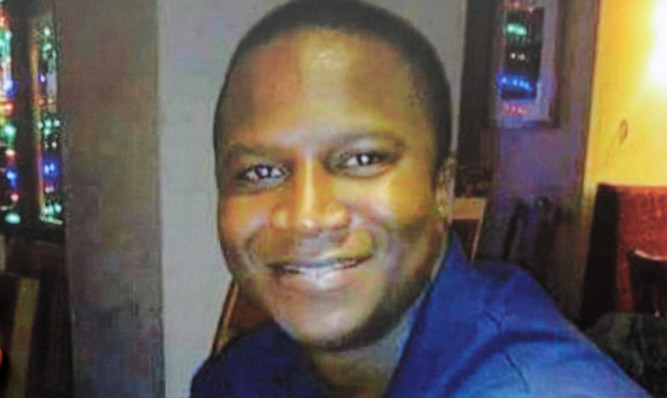 Family and friends of Sheku Bayoh will gather at the spot where he died on Sunday to pay poignant tribute to the Kirkcaldy father.