3 Search results for 'qs/Army/rf/sample/qt/article_slideshow/qc/tag'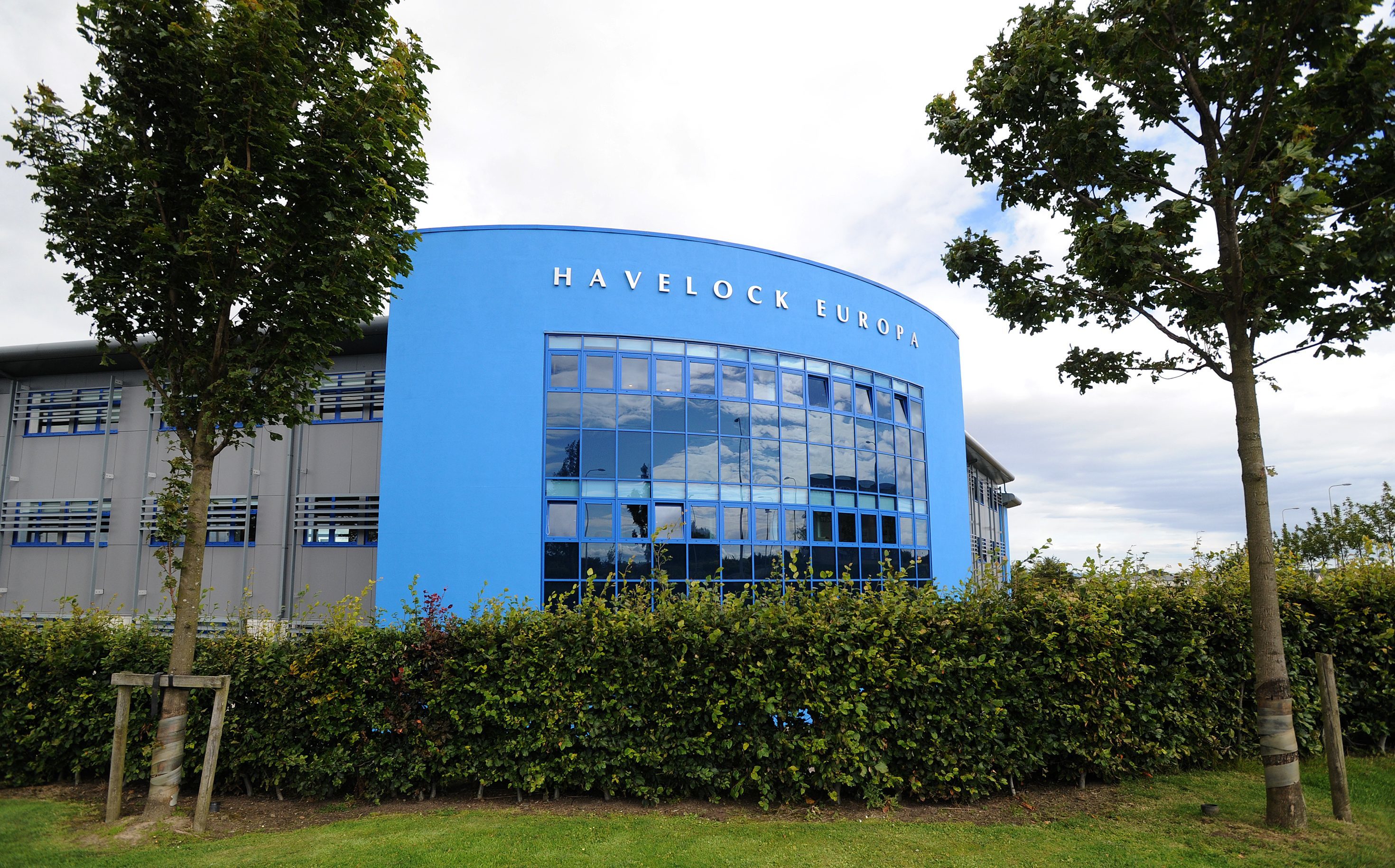 A Fife-based shopfitting company is to cut more jobs from its workforce in Kirkcaldy, it has emerged.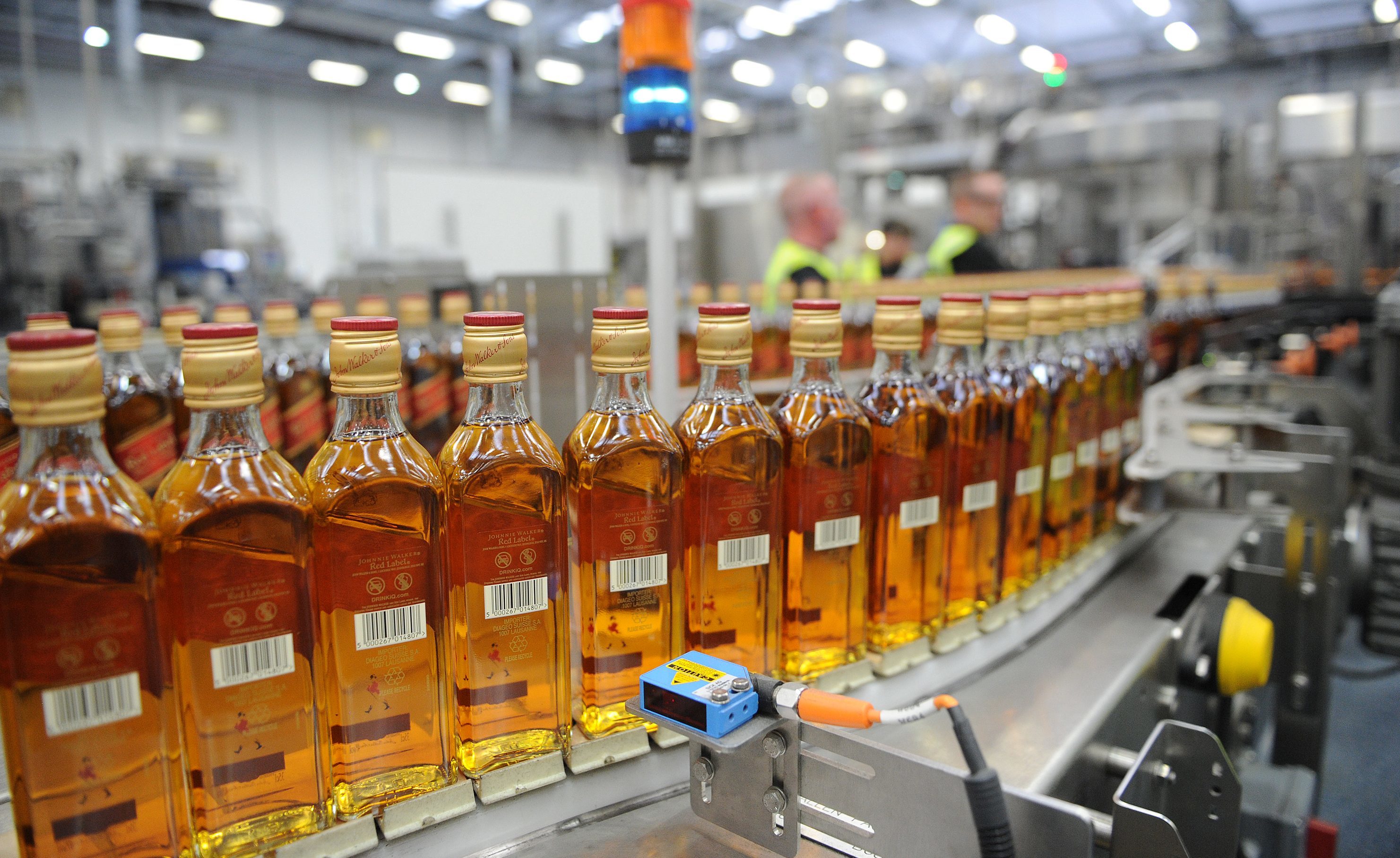 Workers at Diageo are to be balloted for industrial action over changes to the drinks giant's final salary pension scheme.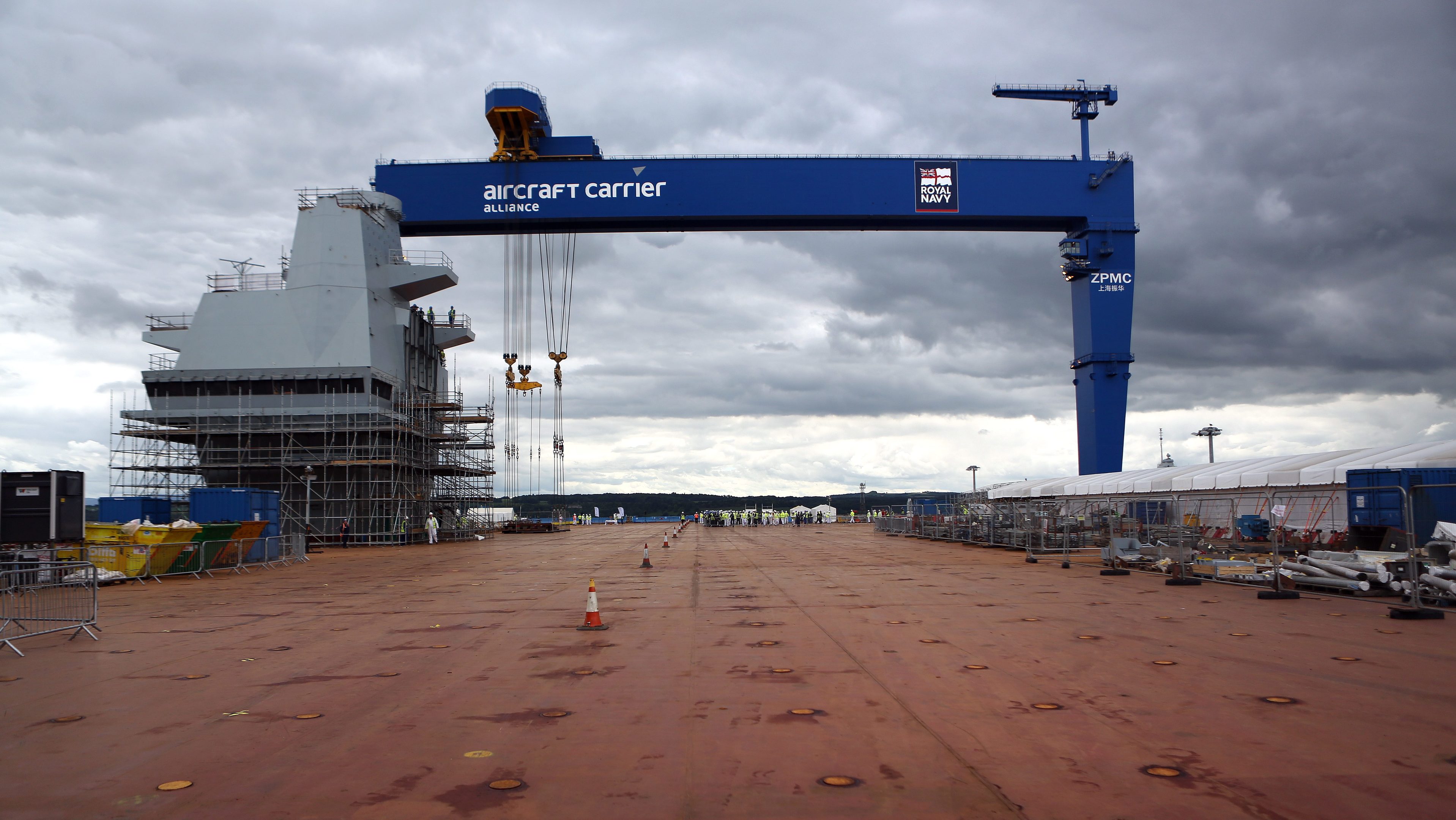 More than 300 workers on the UK's flagship aircraft carriers embarked on a wildcat strike yesterday after a worker was allegedly banned from the site.