3 Search results for 'qs/Bees/rf/sample/qt/article_slideshow/qc/tag'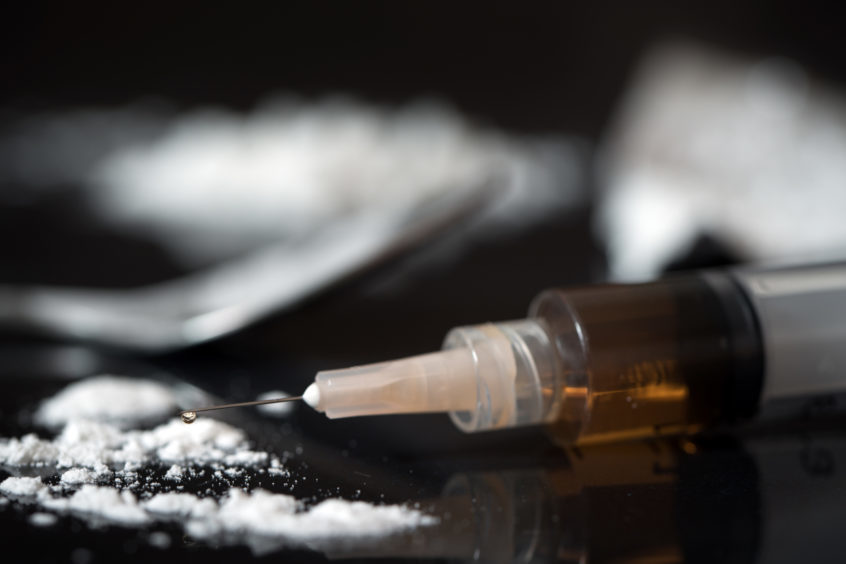 Scotland has the highest rate of drug related death in Europe, shocking new statistics have shown.

These images show the crew of the Radiant Star fishing in the North Sea. The UK fishing industry has been a vocal constituency throughout the negotiation of the draft Brexit agreement.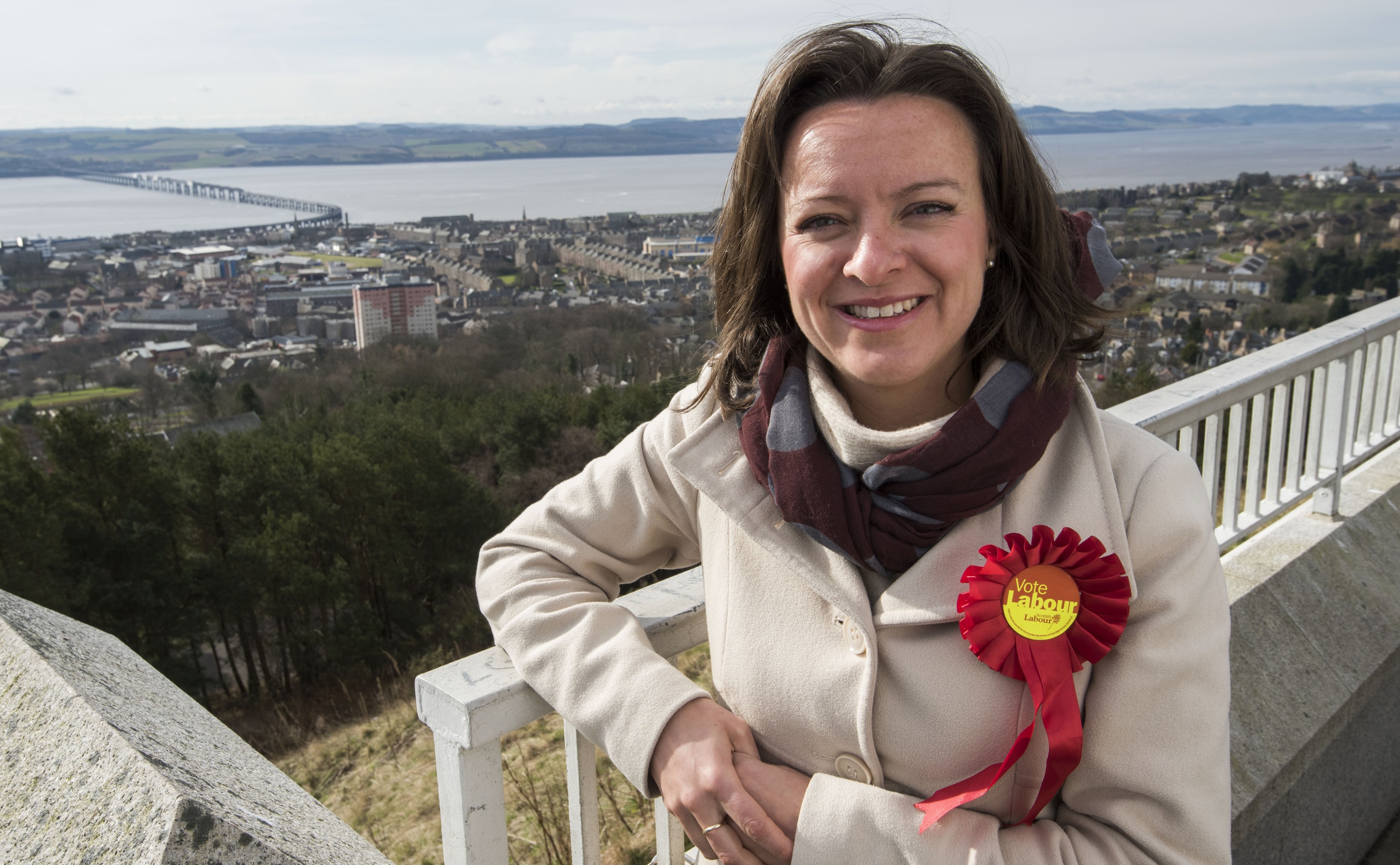 In the third part of our pre-election mini-series, Michael Alexander meets Dundee's Jenny Marra who is top of Scottish Labour's North East Scotland regional list and battling to secure victory as a pro-UK candidate in Scotland's 'Yes' city.