3 Search results for 'qs/Bees/rf/sample/qt/article_slideshow/qc/tag'

Take That fans were left furious after missing out on special pre-order tickets on Wednesday morning.

Teenage drinking in Scotland has declined dramatically over the past decade, according to new research led by St Andrews University.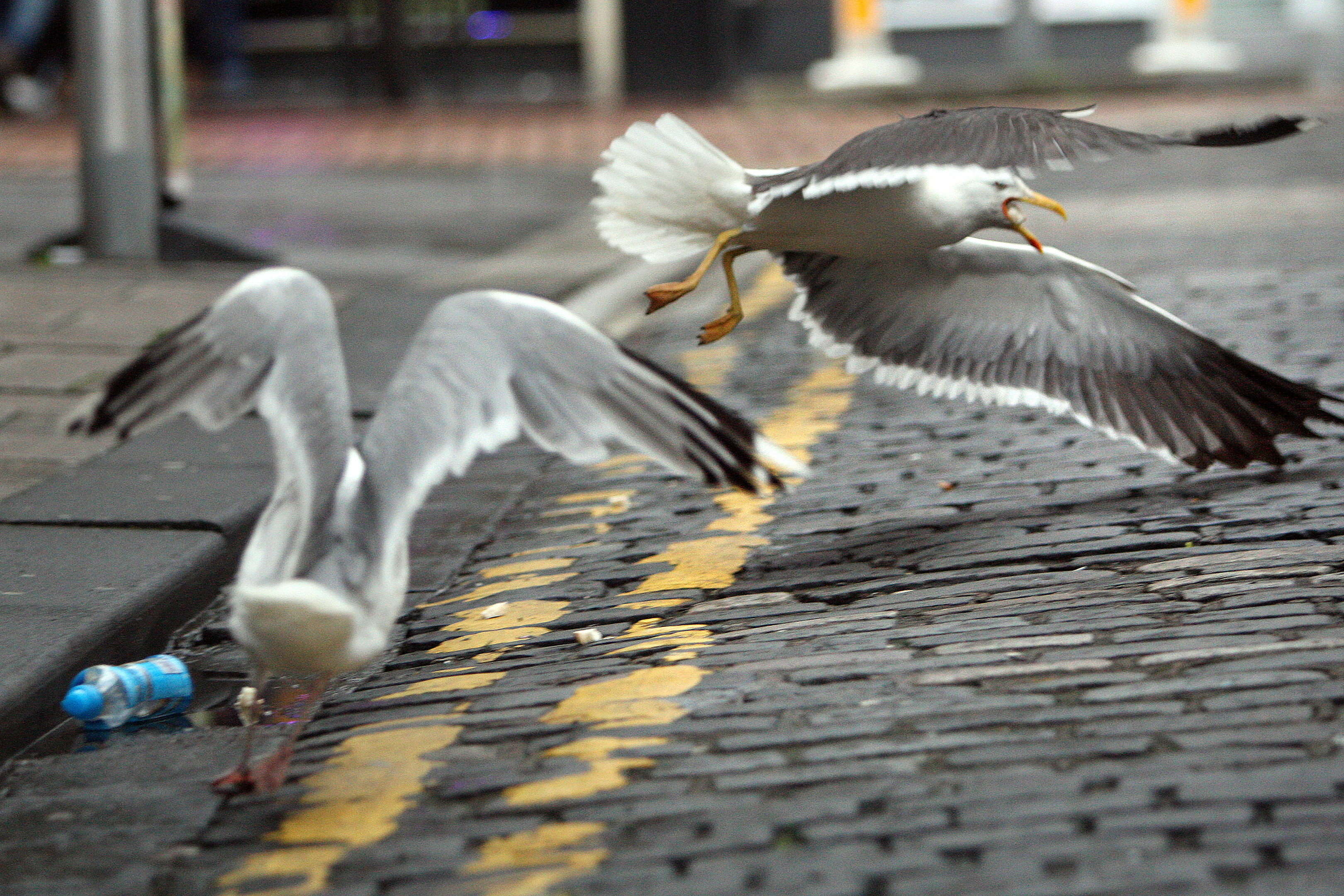 Feasting on junk food stolen from unsuspecting Scots may be making gulls increasingly aggressive, according to a Fife academic researching the "misunderstood" birds.