3 Search results for 'qs/Bees/rf/sample/qt/article_slideshow/qc/tag'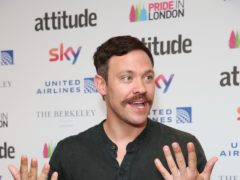 Will Young has threatened to report The Grand Tour to Ofcom over its alleged "homophobic" content.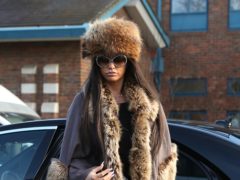 Bidding to buy Katie Price's bright pink Barbie car has reached £66,000 less than 48 hours after she listed it on eBay.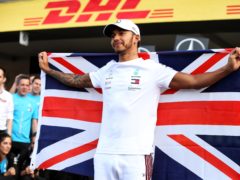 Lewis Hamilton has been named the Peta person of the year for his promotion of a vegan diet.