3 Search results for 'qs/Bees/rf/sample/qt/article_slideshow/qc/tag'
A holiday hideaway in north-east Fife popular with wealthy golfers could soon have its own helicopter landing pad.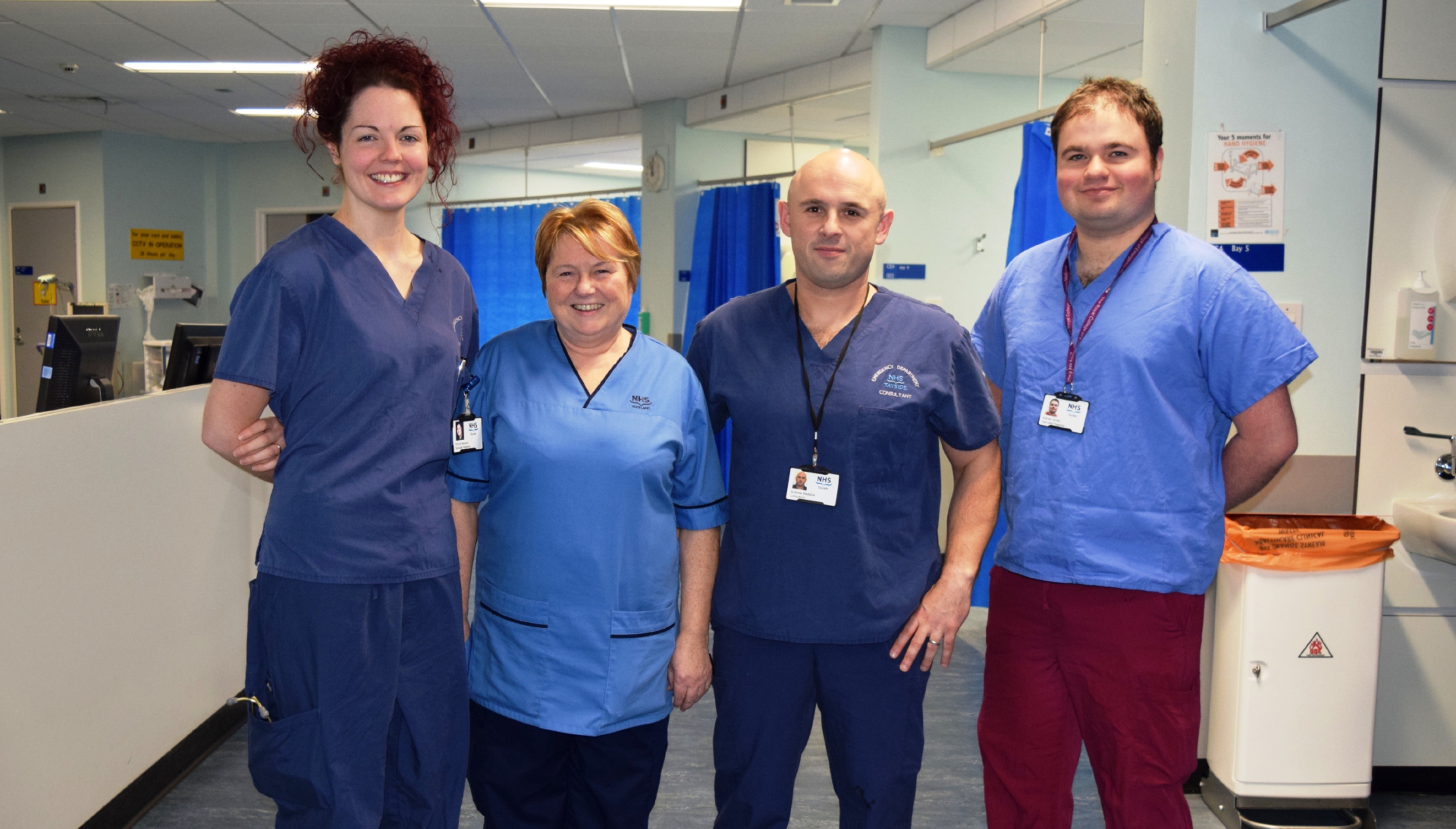 Those planning to toast the New Year with a dram or two have been warned against drinking so much they end up in hospital.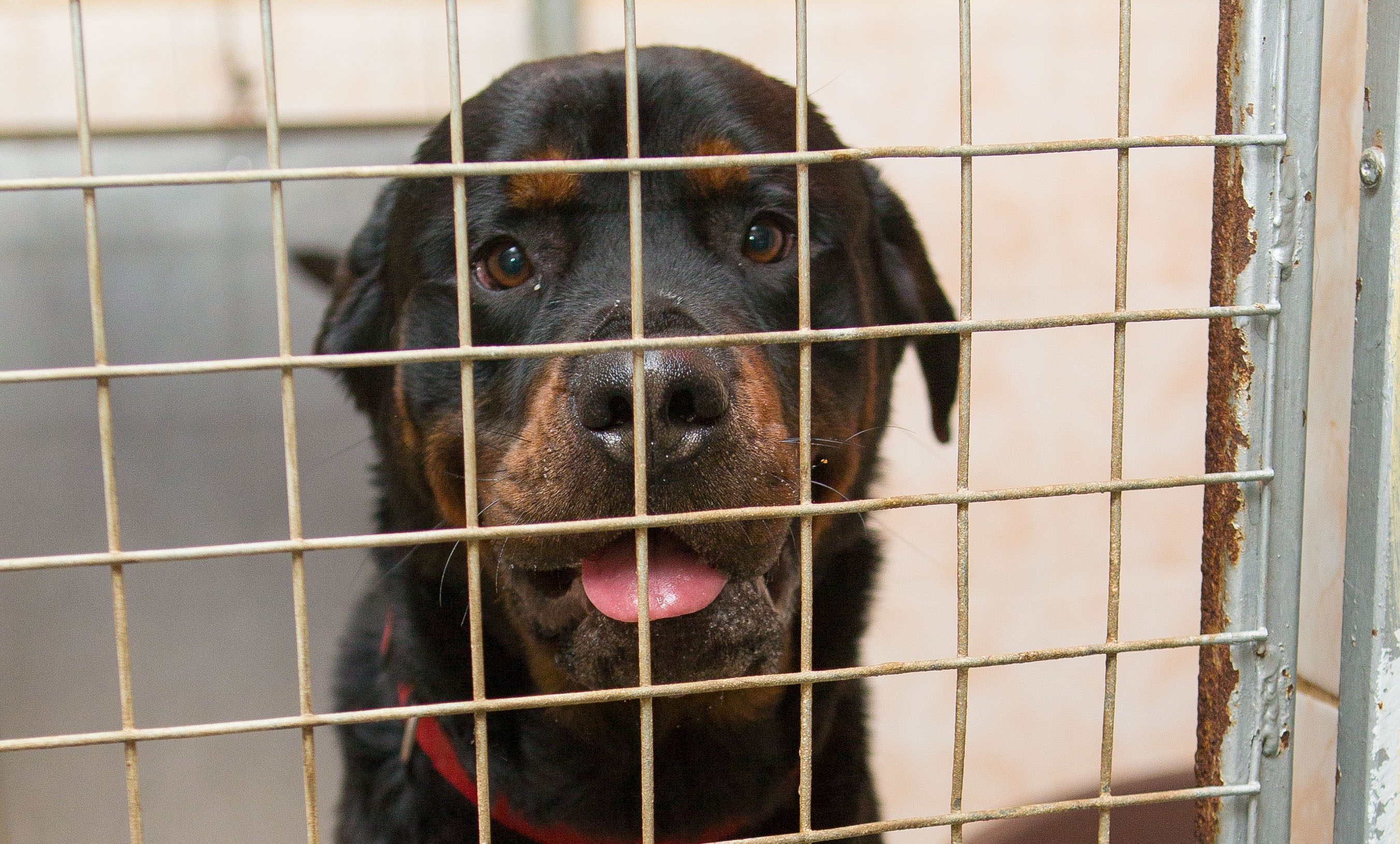 A dangerous dog which judges ordered must be destroyed has gone missing in the Kennoway area of Fife.