3 Search results for 'qs/Bees/rf/sample/qt/article_slideshow/qc/tag'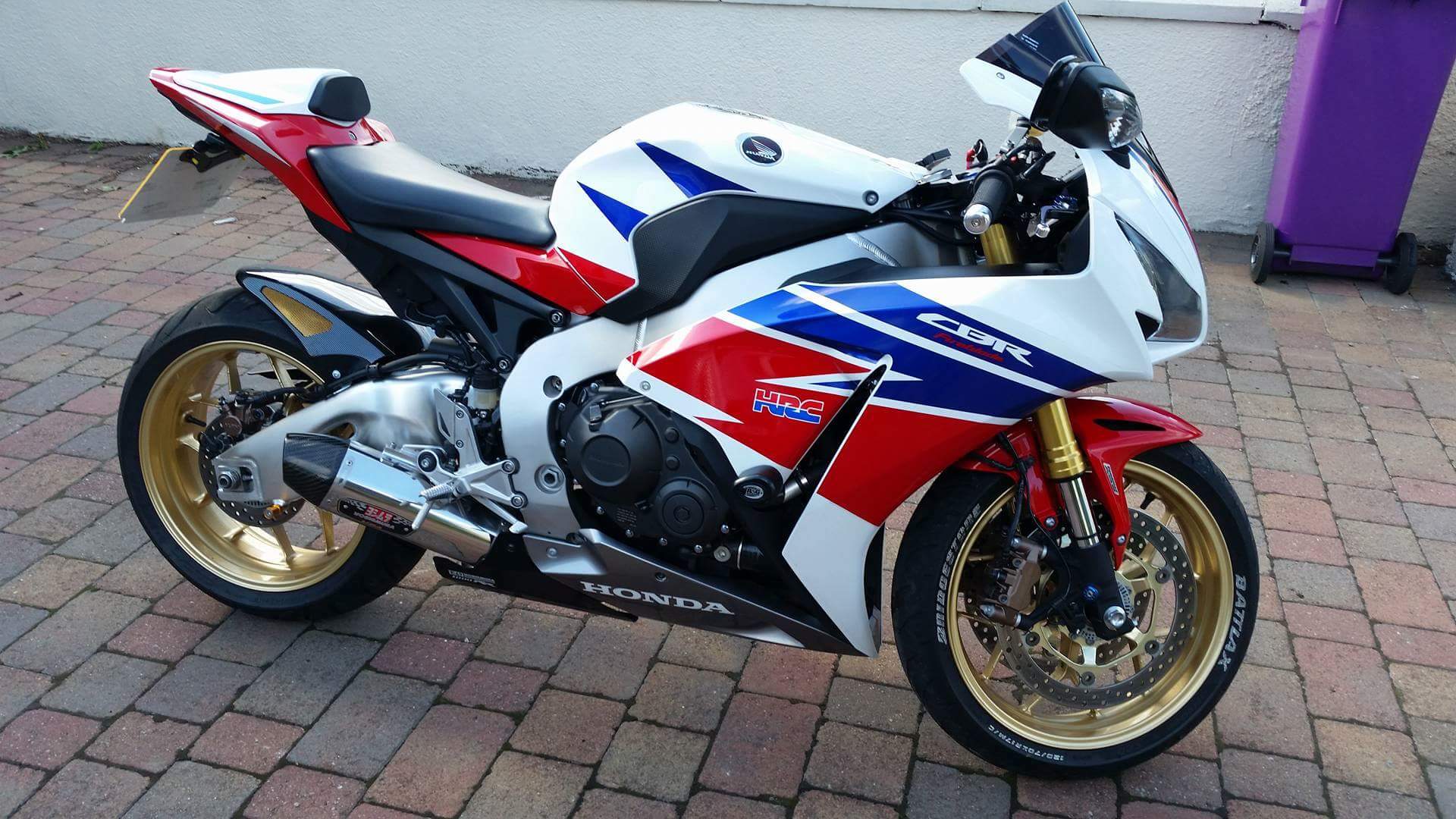 Thieves rode off with two modified motorbikes after breaking in to a house in Carnoustie.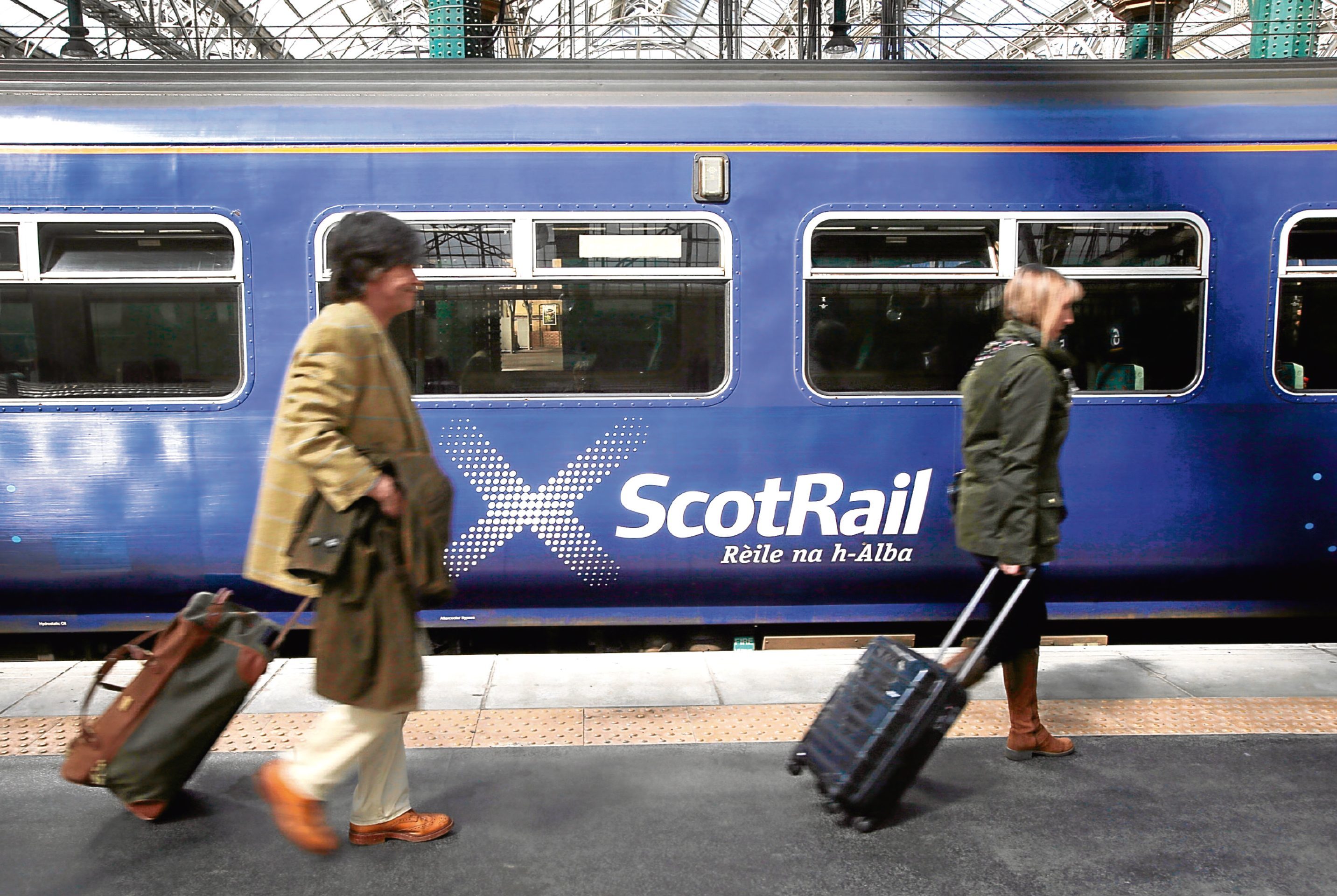 Rail travellers faced misery on Wednesday as train services were cancelled due to a second case of vandalism on the lines in a little over a week.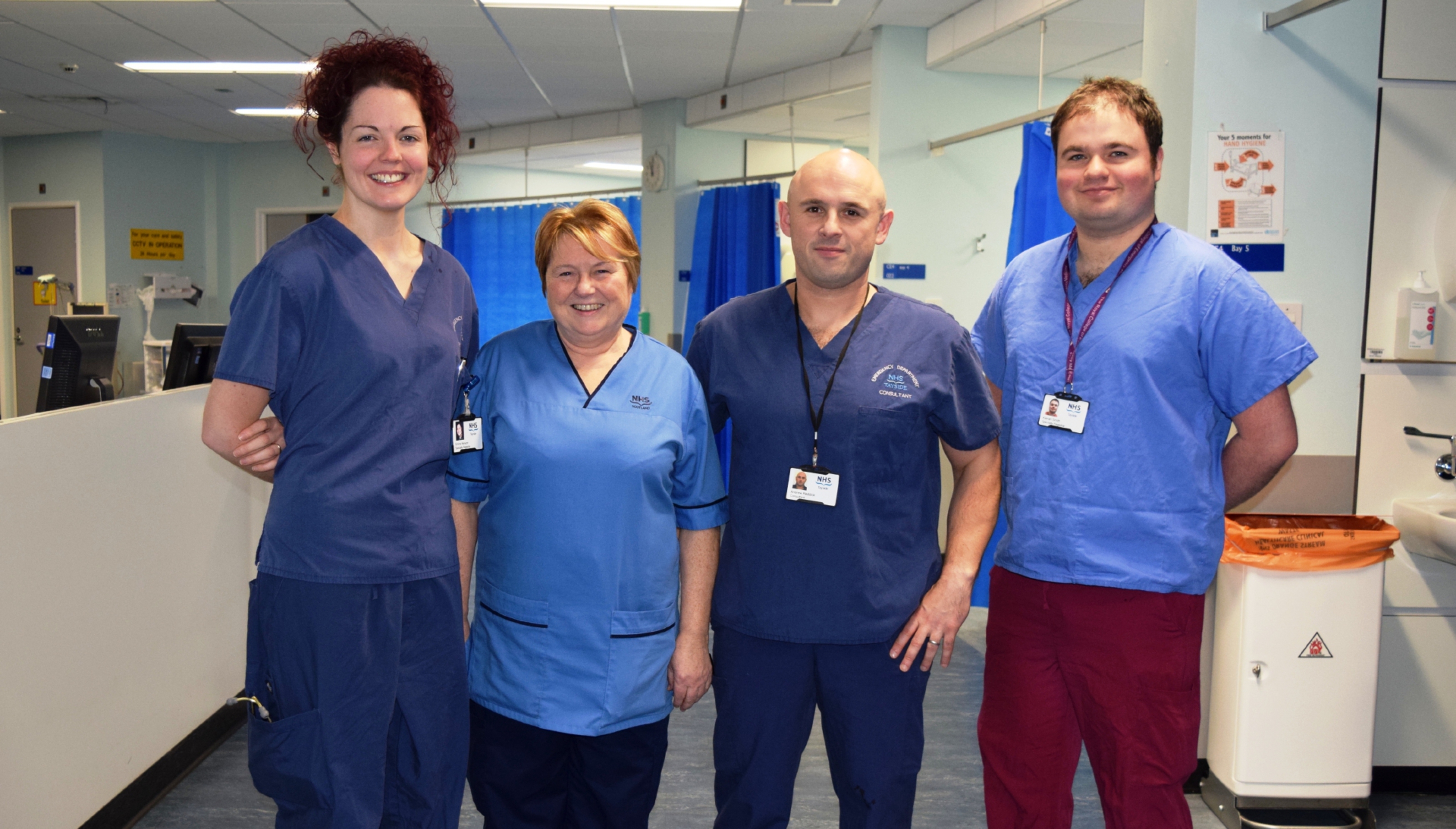 Those planning to toast the New Year with a dram or two have been warned against drinking so much they end up in hospital.