3 Search results for 'qs/Bees/rf/sample/qt/article_slideshow/qc/tag'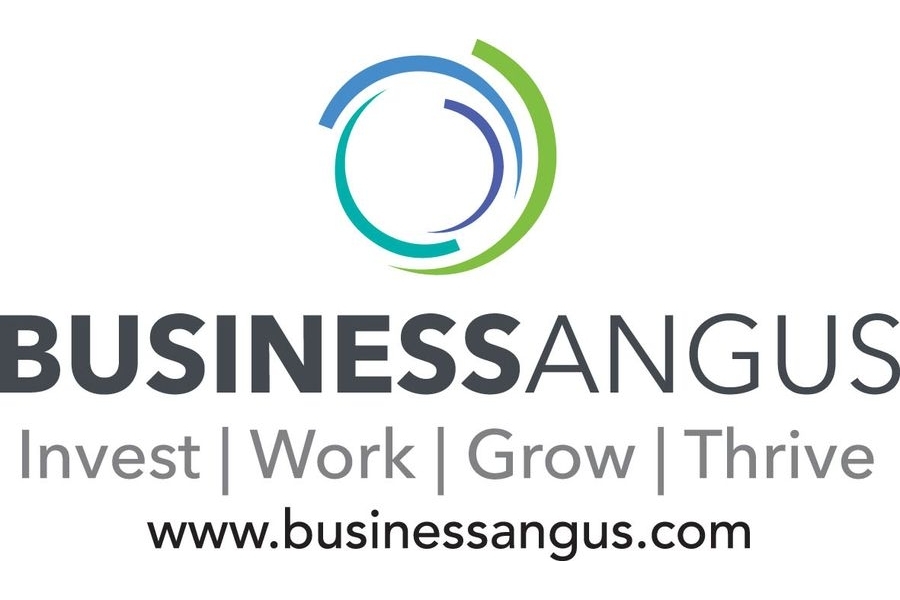 Business is booming, with demand for Angus Council's business units high.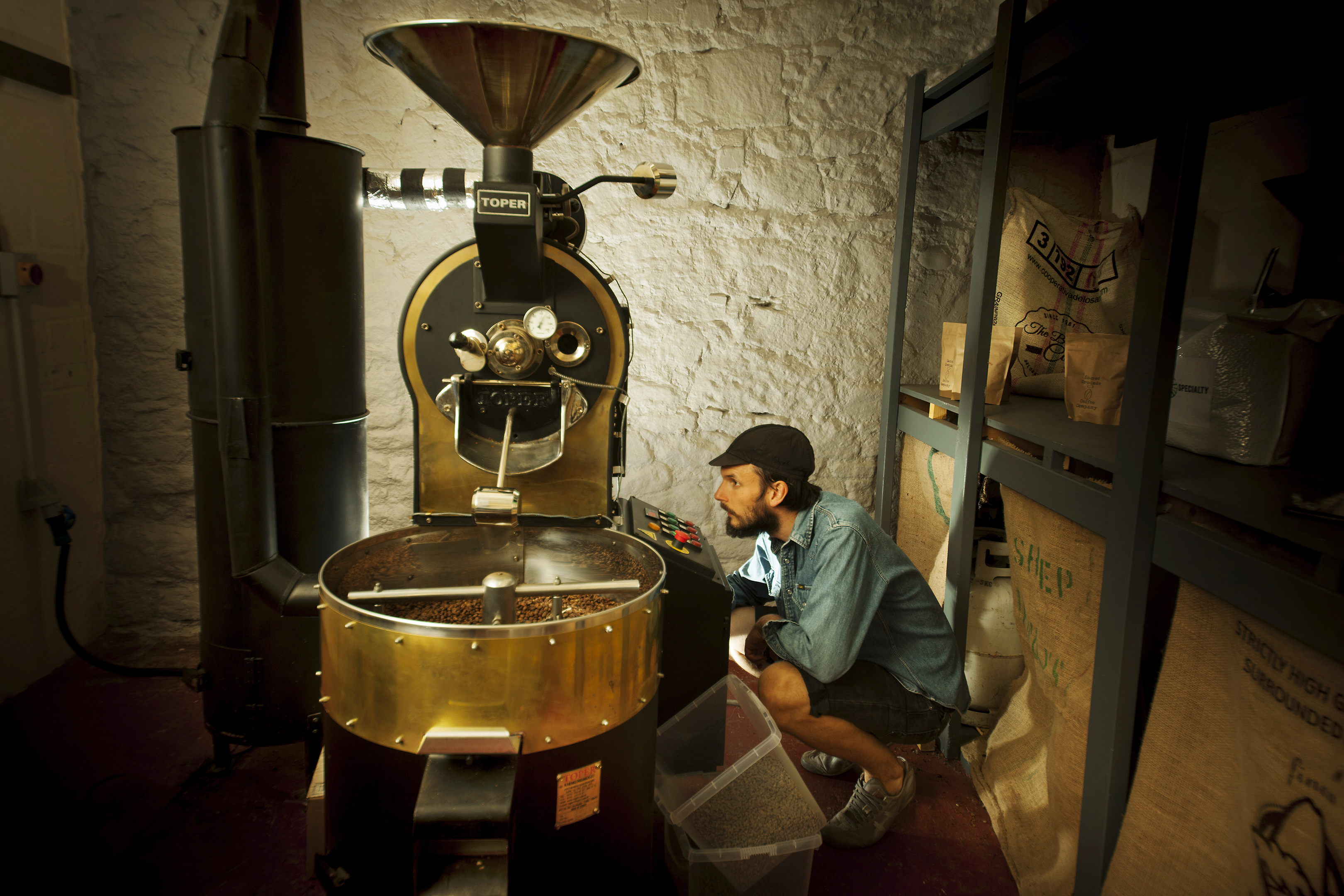 Young people looking for a foot in the door of their first career or people looking for a move in a different job direction are being invited to attend a special event in Angus.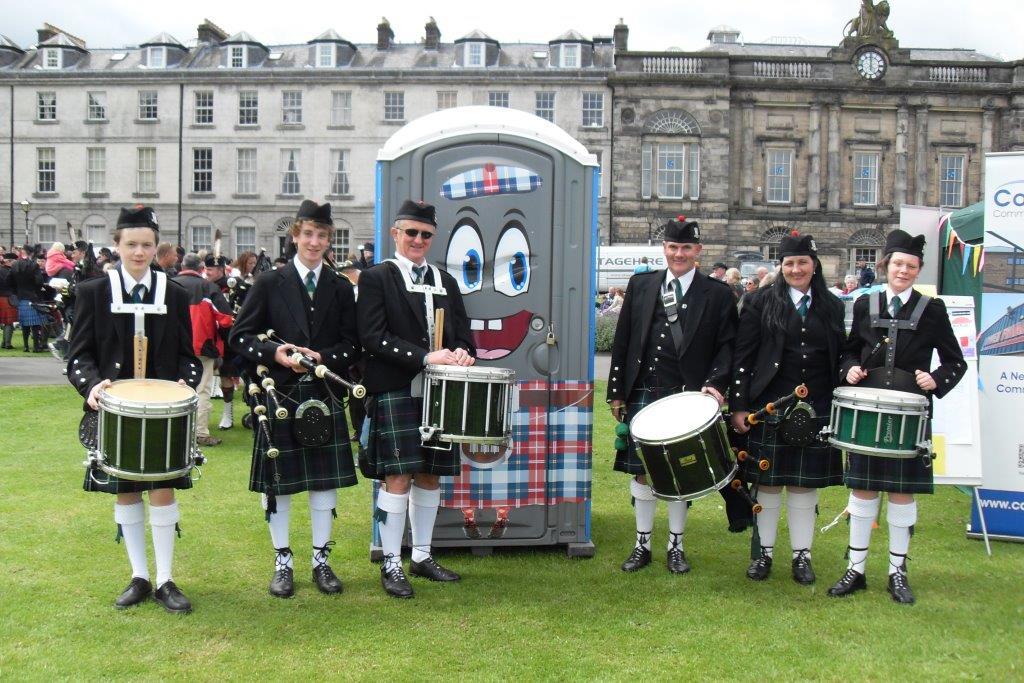 Behind every successful event, there are companies who work tirelessly to make them a hit. And a Tayside business group has been helping many of them – from start to finish.