3 Search results for 'qs/Bees/rf/sample/qt/article_slideshow/qc/tag'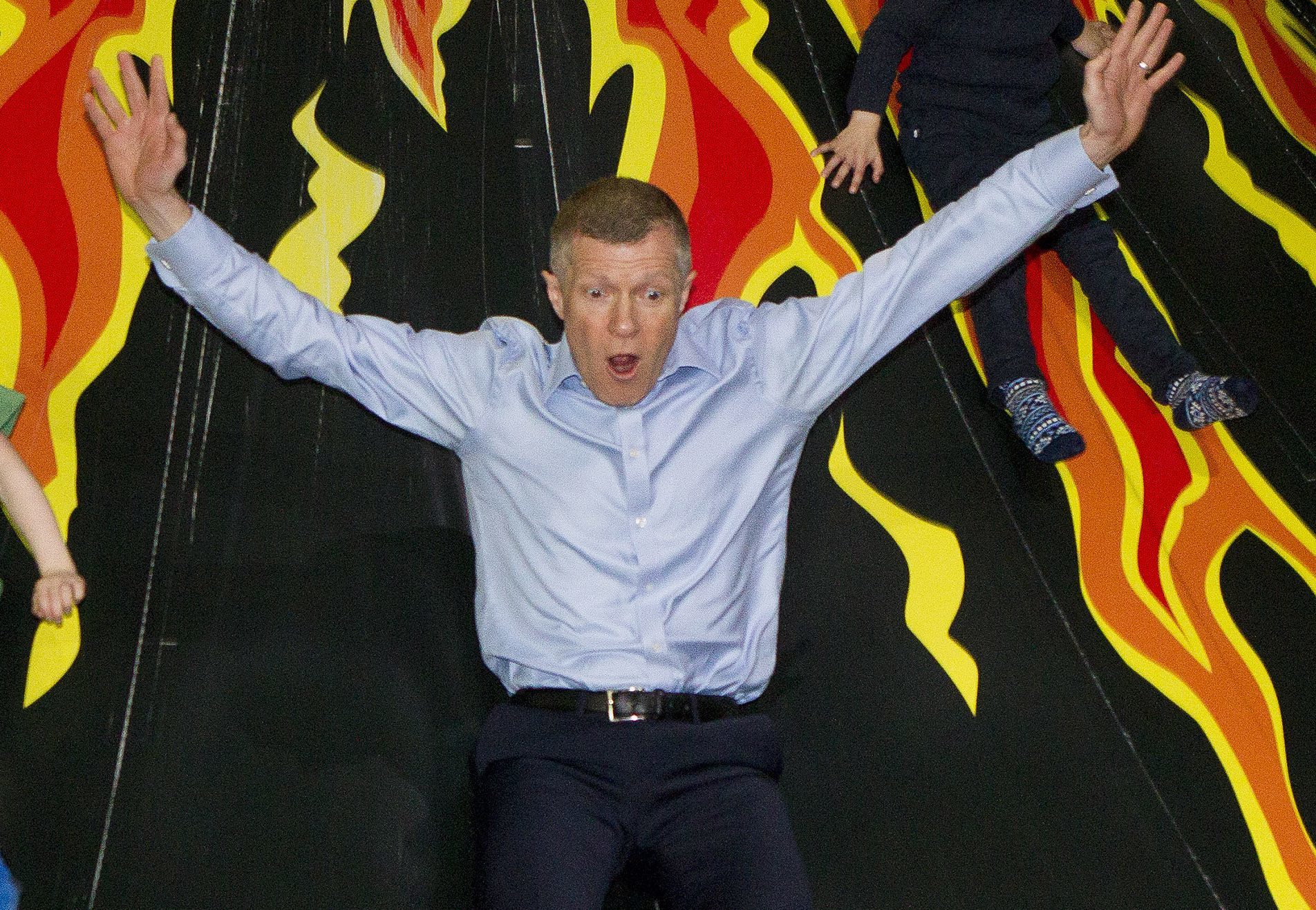 Do political publicity stunts influence public opinion in the run-up to elections? Michael Alexander sought the views of some experts.
As pressure mounts for the BBC to bring in a so-called 'Scottish Six' news programme, Michael Alexander speaks to some of those for and against change.
Ahead of the EU referendum on June 23, the East Neuk of Fife is hosting a debate on whether Britain should leave or stay in the European Union. Here, the speakers who wll be speaking in Pittenweem for and against leaving the EU give Michael Alexander the outline of their cases ahead of the debate