3 Search results for 'qs/Bell Baxter High/rf/sample/qt/article_slideshow/qc/tag'

Duthies of Montrose is known for offering quality vehicles at even better prices. And these 10 cars are no exception.

Is 2018 the year you are going to get yourself a new car? Not sure what to go for?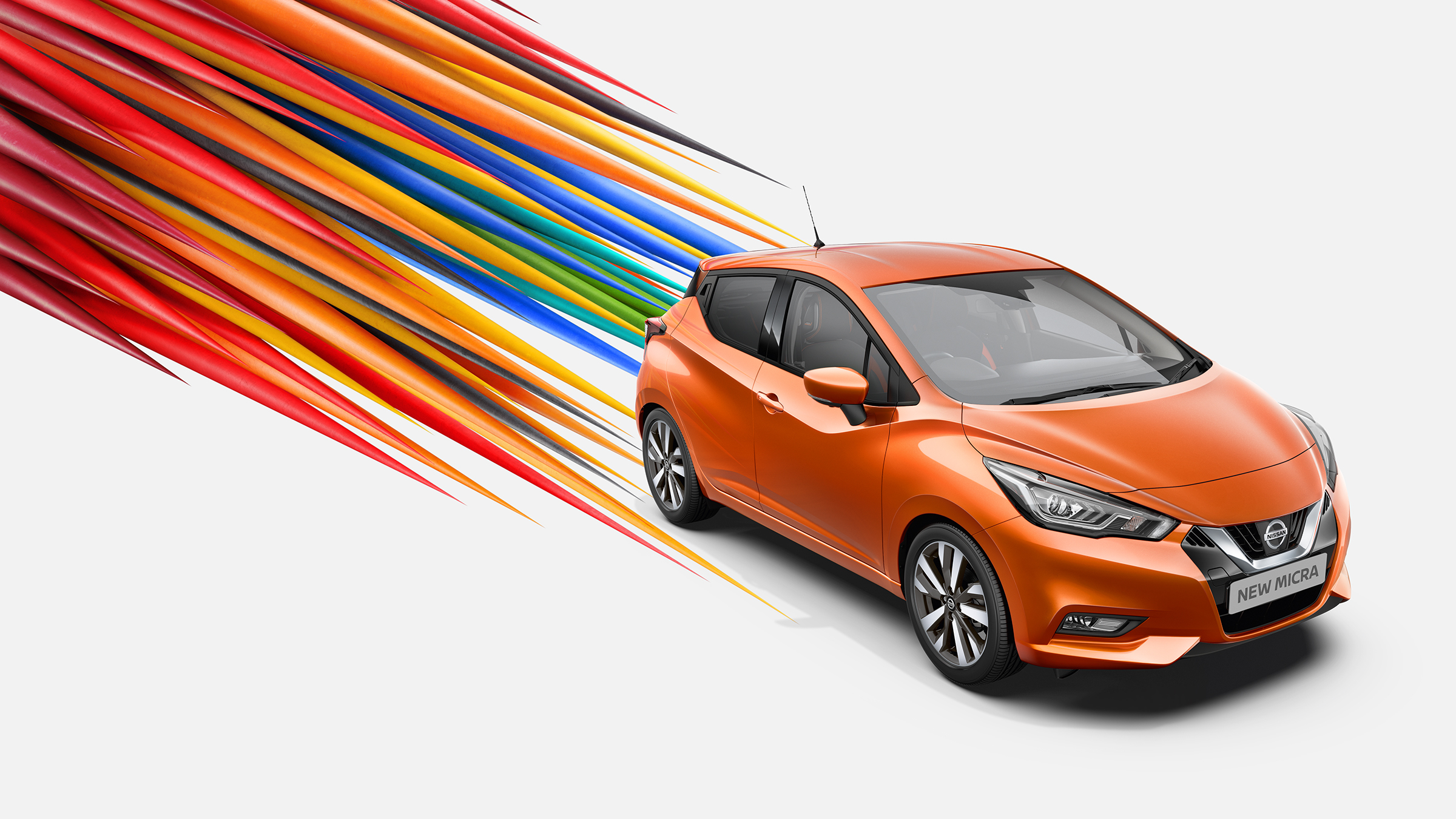 The new Micra hit the market this month and to celebrate, one Courier Country dealership is throwing a big party.