3 Search results for 'qs/Bell Baxter High/rf/sample/qt/article_slideshow/qc/tag'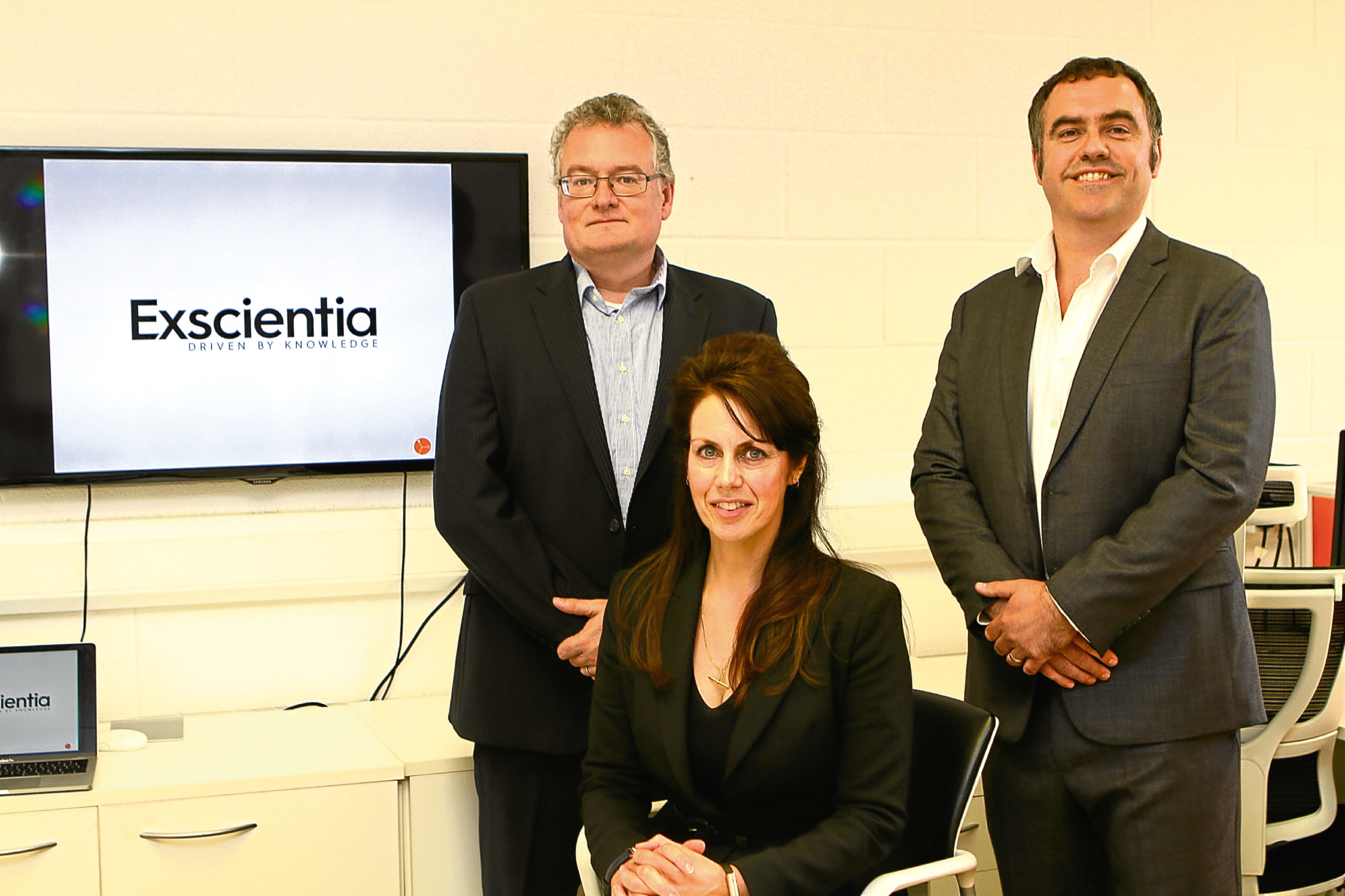 A drug discovery firm that spun out of Dundee University has secured a €15 million investment to accelerate its growth.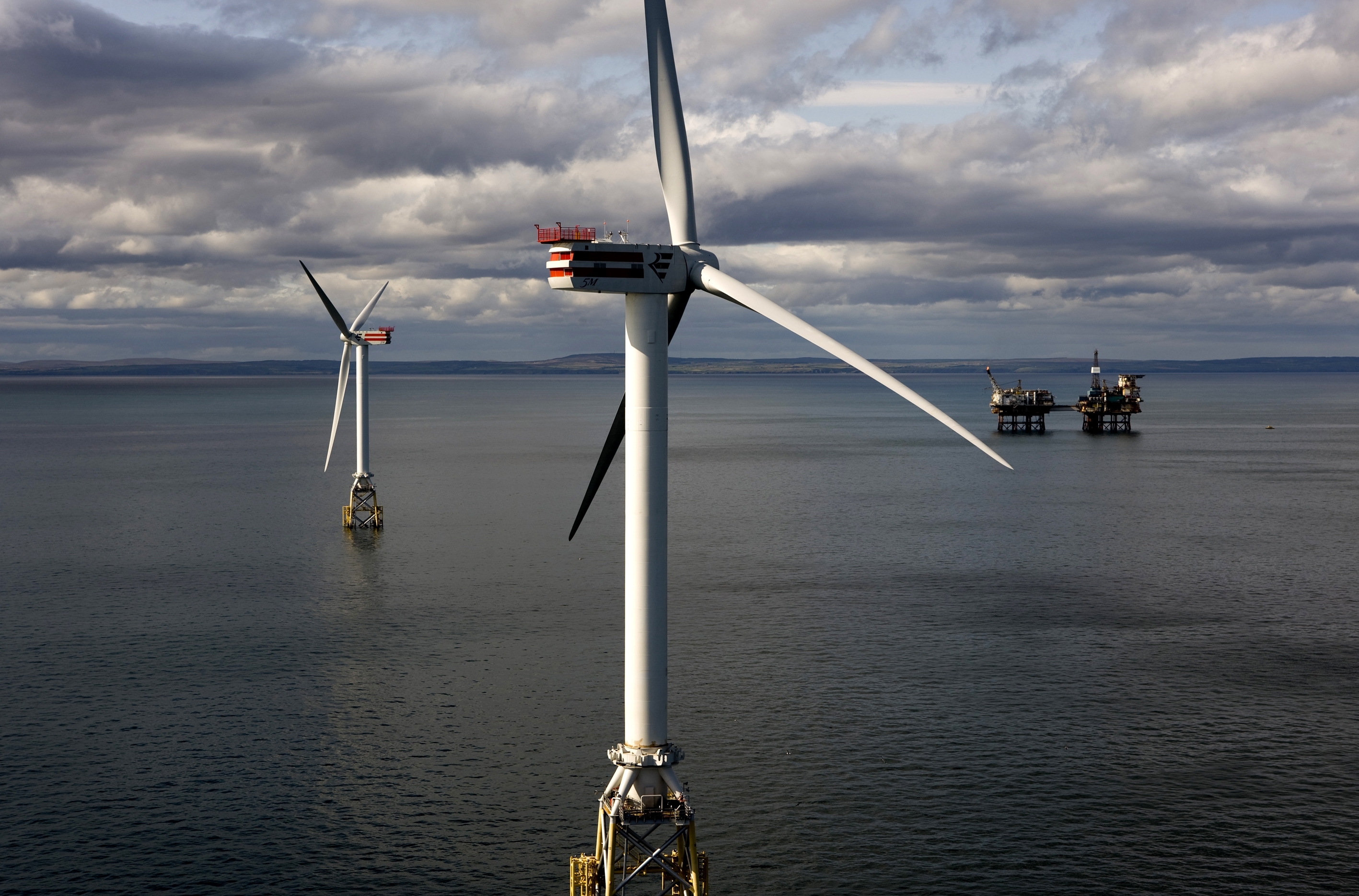 A potential £10 billion of offshore renewables development off the Tay and Fife coast has been unlocked after a court ruling.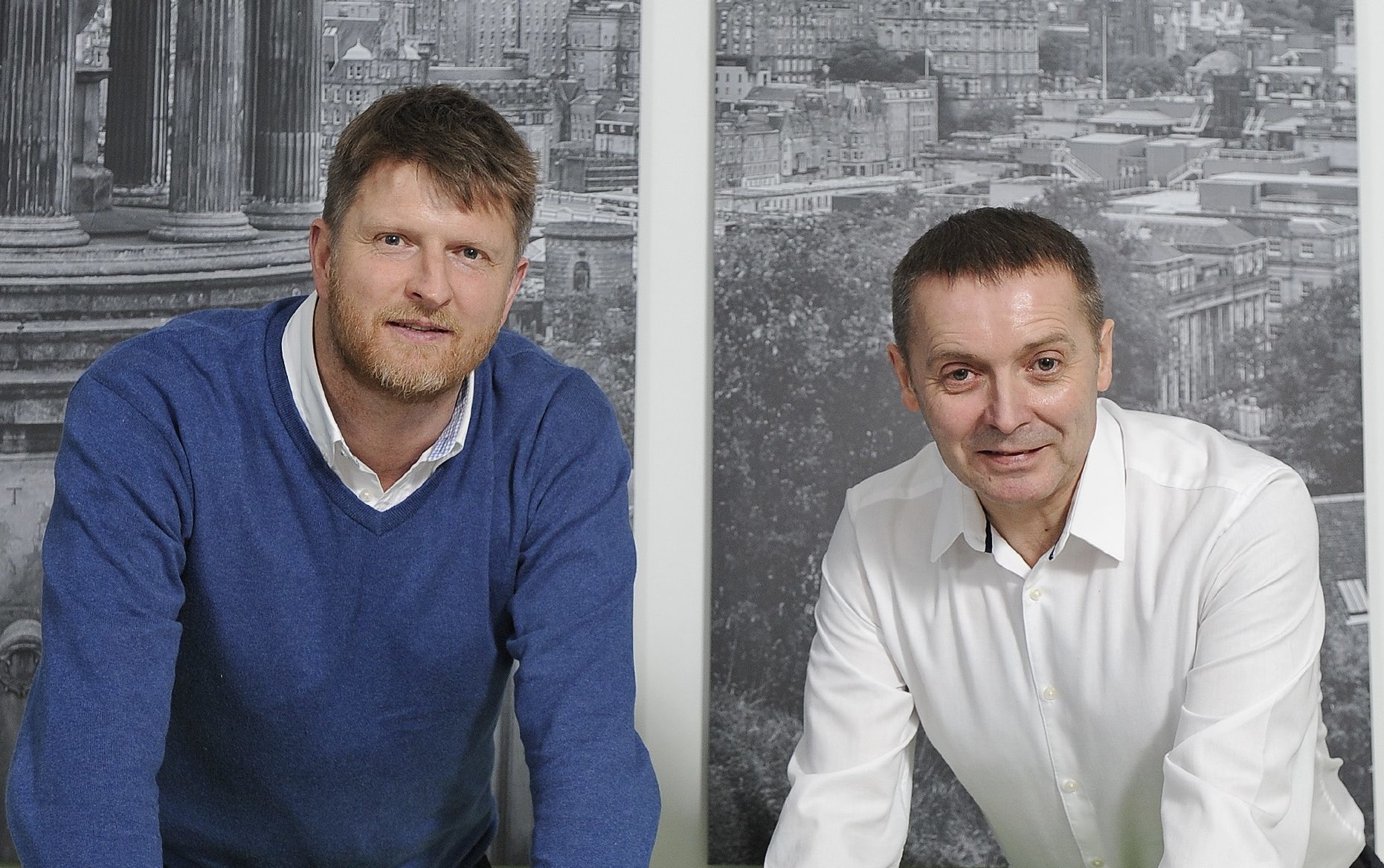 Edinburgh IT consultancy Exception Holdings' purchase of Dundee mobile app company Waracle was a factor in the parent firm's pre-tax profit falling 10.5%.