3 Search results for 'qs/Bell Baxter High/rf/sample/qt/article_slideshow/qc/tag'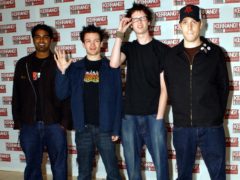 An unlikely find at the O2 Academy Newcastle has revealed a Sum 41 guitarist to be a Newcastle United fan.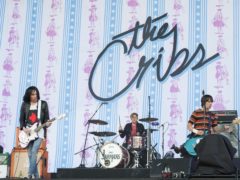 Indie rock band The Cribs have propelled Wakefield United FC to Twitter fame after announcing a sponsorship deal with the club.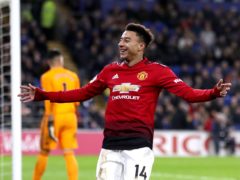 Manchester United midfielder Jesse Lingard has captured the attention of music fans with a celebration called the "gun lean". But what is it?