3 Search results for 'qs/Bell Baxter High/rf/sample/qt/article_slideshow/qc/tag'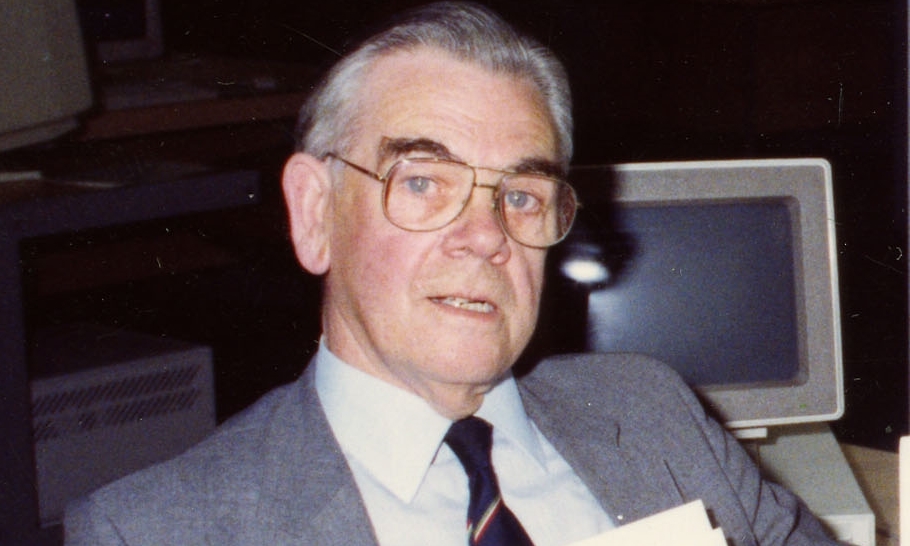 Ian Wheeler, The Courier's former sports editor, has died at the age of 89.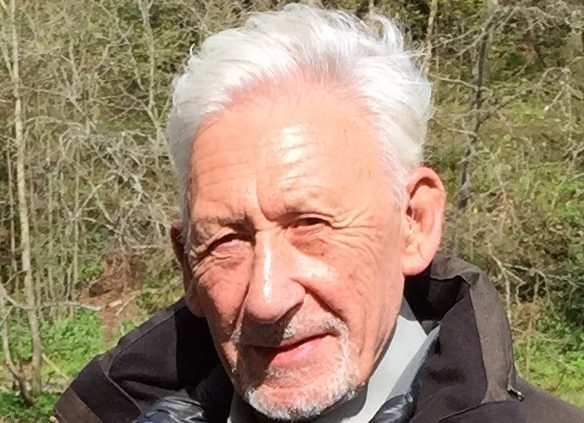 Dundee businessman Alfred Paladini has died after a short illness at the age of 79.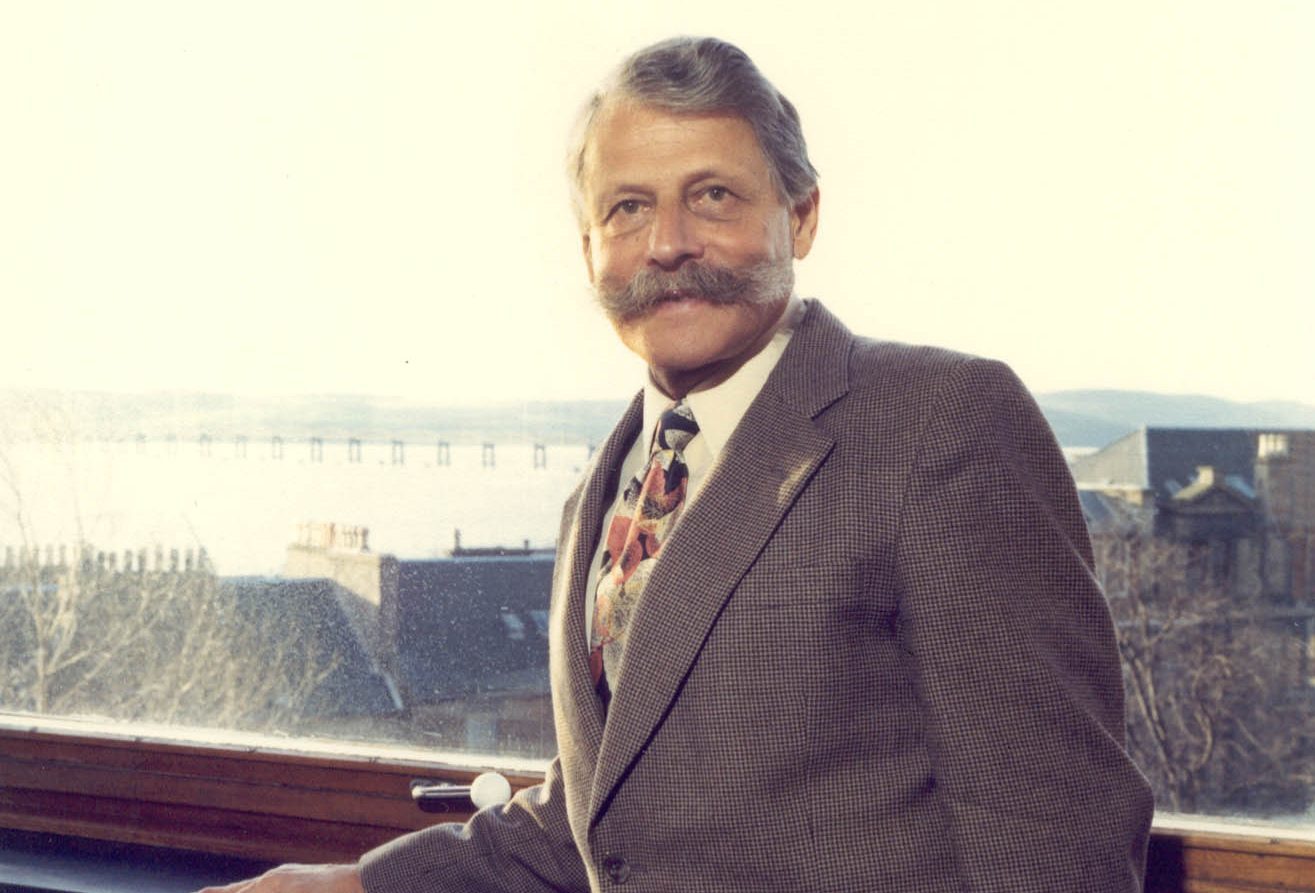 Dr Adam Neville, the former principal and vice-chancellor of Dundee University, has died at the age of 93.