3 Search results for 'qs/Bell Baxter High/rf/sample/qt/article_slideshow/qc/tag'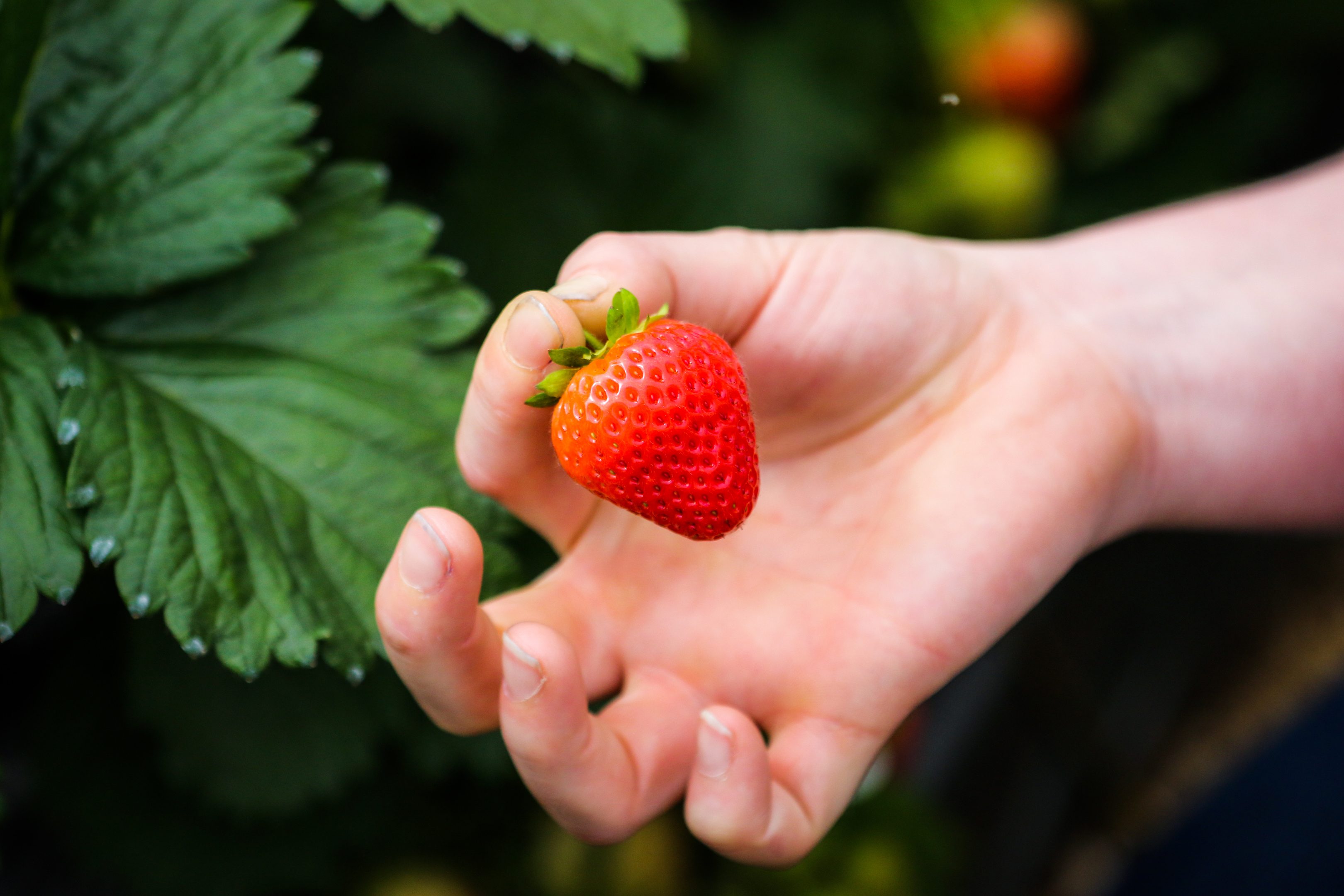 Brexit and the living wage could deal a serious double blow to the berry farming industry, it has been warned.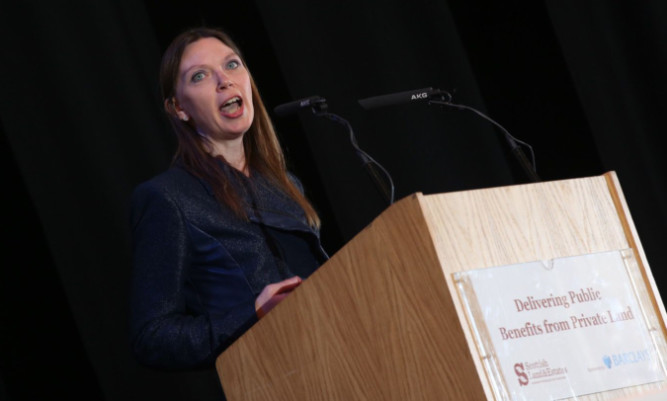 It would be fair to call Dr Aileen McLeod's speech yesterday a landmark event.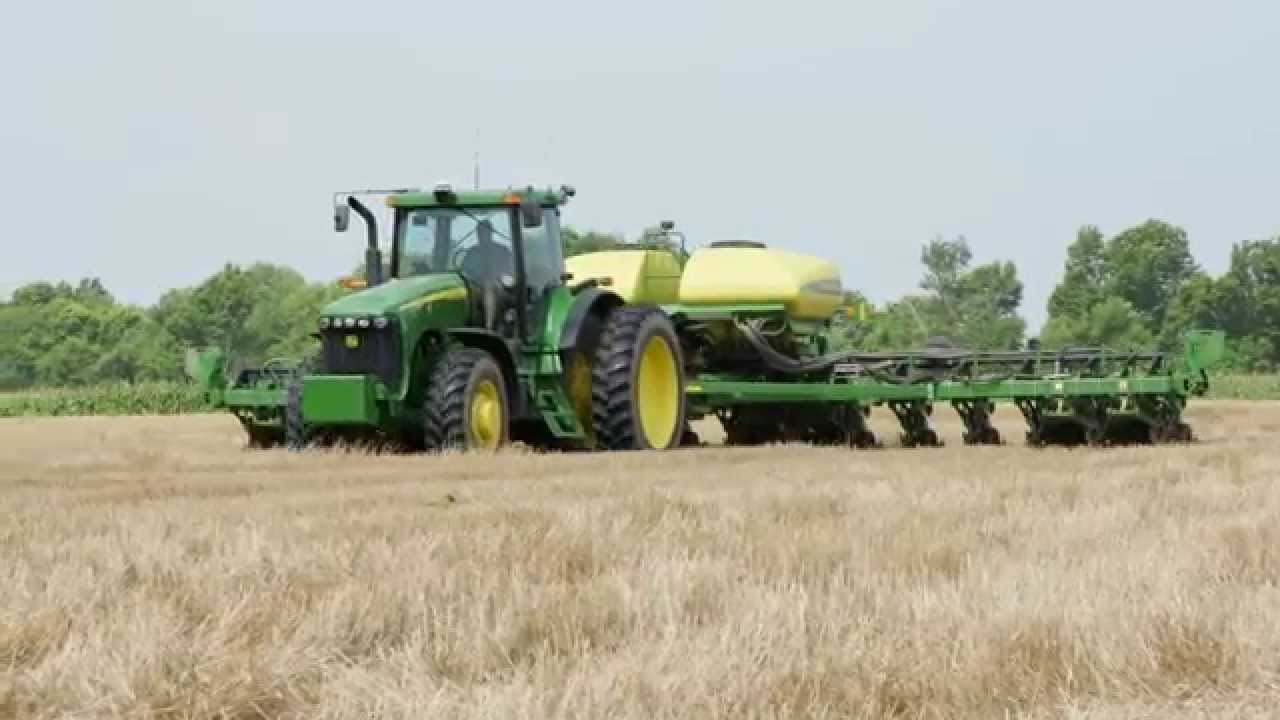 Farmers should begin to receive the second instalments of European subsidies in the "near future", Rural Economy Secretary Fergus Ewing has said.