3 Search results for 'qs/Bell Baxter High/rf/sample/qt/article_slideshow/qc/tag'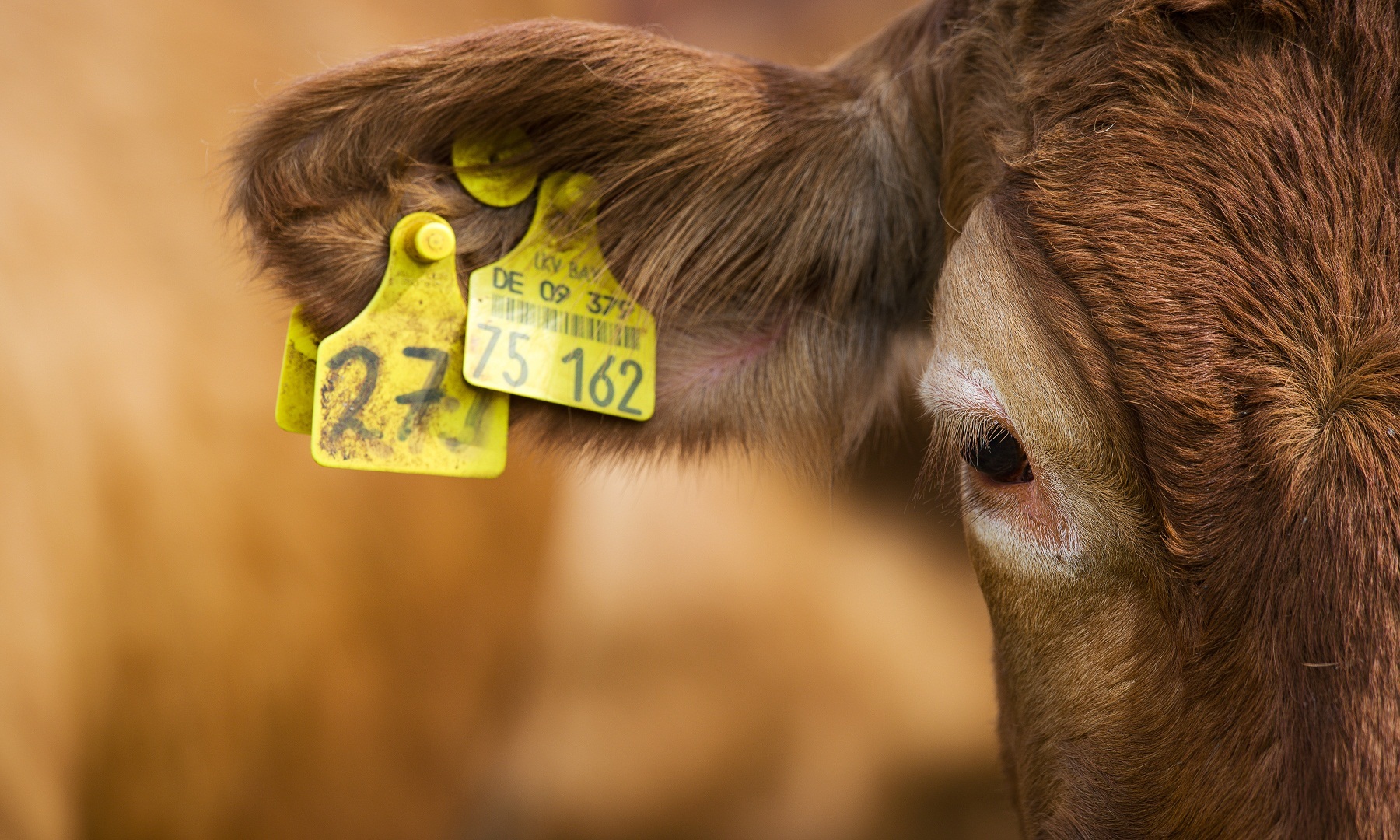 Am I alone in being completely astonished at the wave of hysteria sweeping the beef sector at the moment? I suppose the first reaction at hearing of the impending sale of the Co-op Farms is one of disappointment. How much is Scotland actually worth?