3 Search results for 'qs/Bell Baxter High/rf/sample/qt/article_slideshow/qc/tag'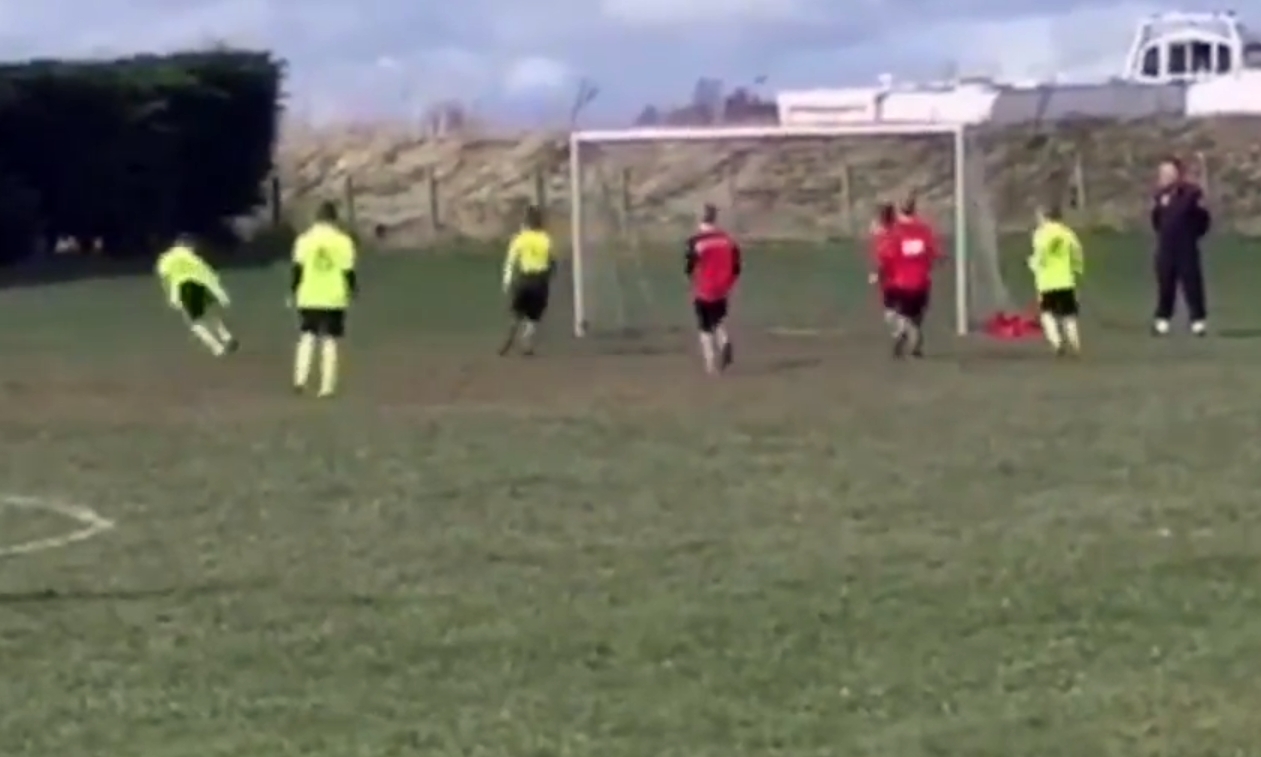 It's been a good week for Letham Football Club in Perth.
They keep saying it every year, but St Johnstone fans are well aware that their European adventures can't go on forever.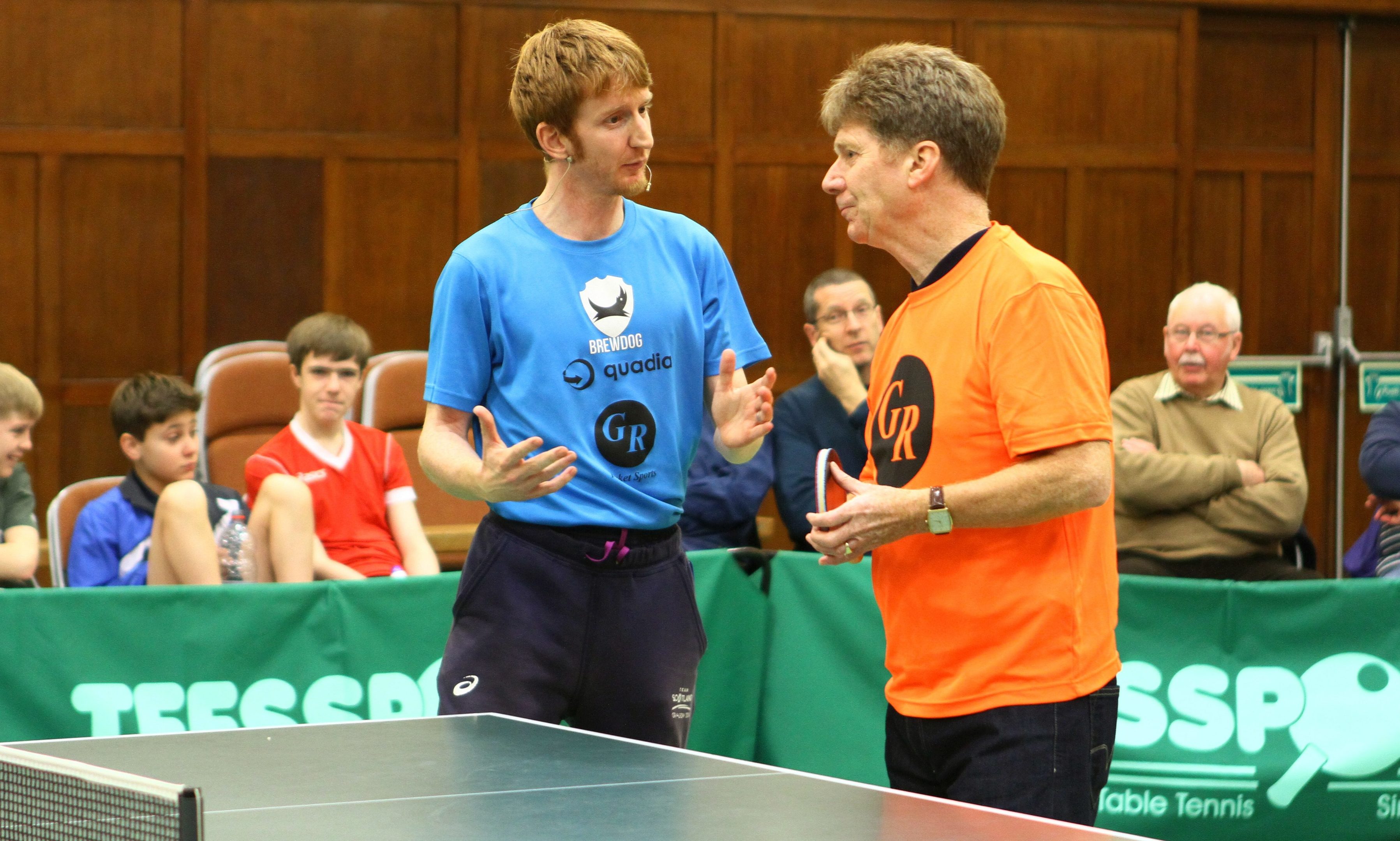 Scotland's leading table tennis player Gavin Rumgay was back in Tayside to give a masterclass today.