3 Search results for 'qs/Bell Baxter High/rf/sample/qt/article_slideshow/qc/tag'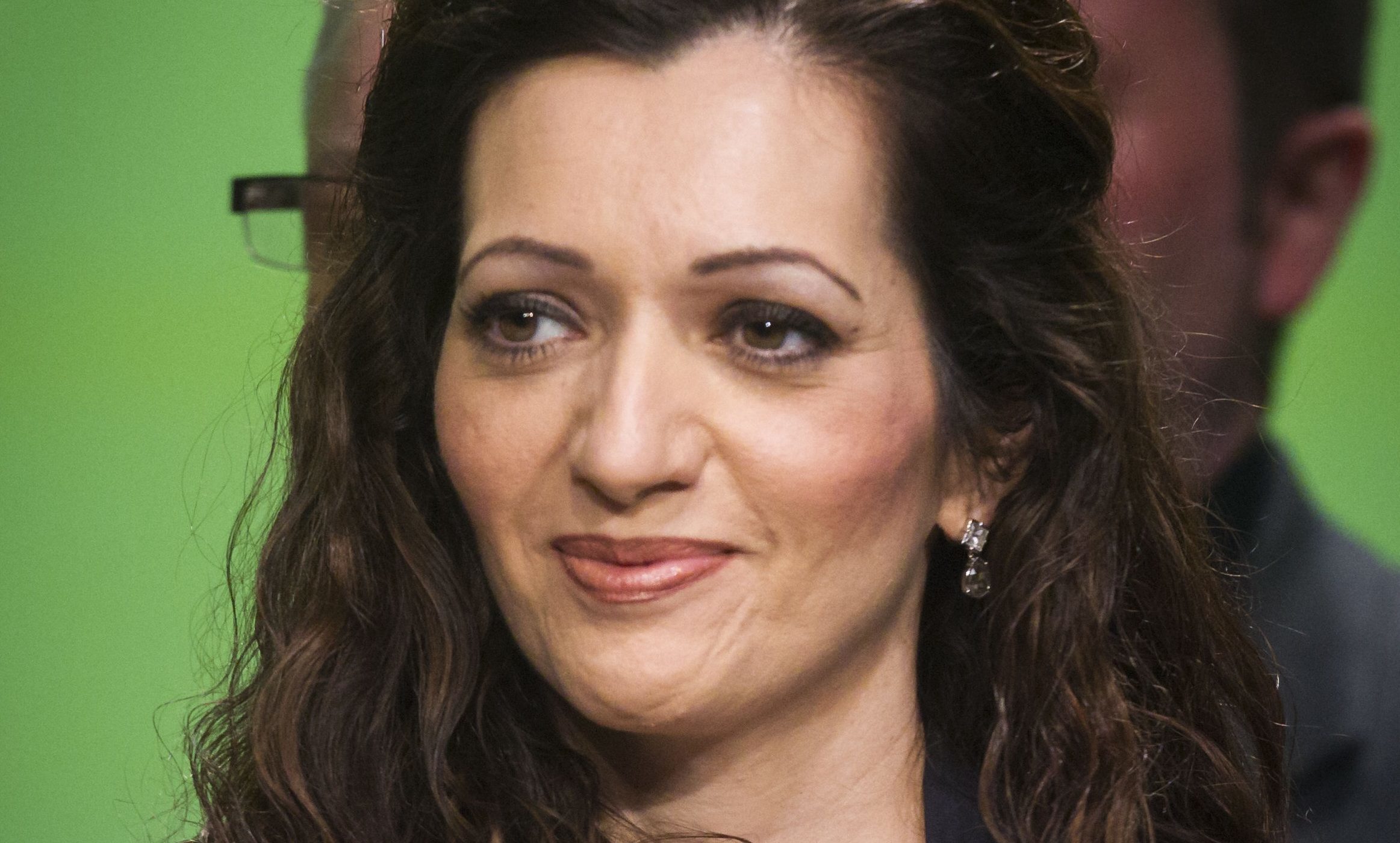 The lawyer at the centre of a watchdog probe involving a prominent SNP candidate has been forced to deny wrongdoing.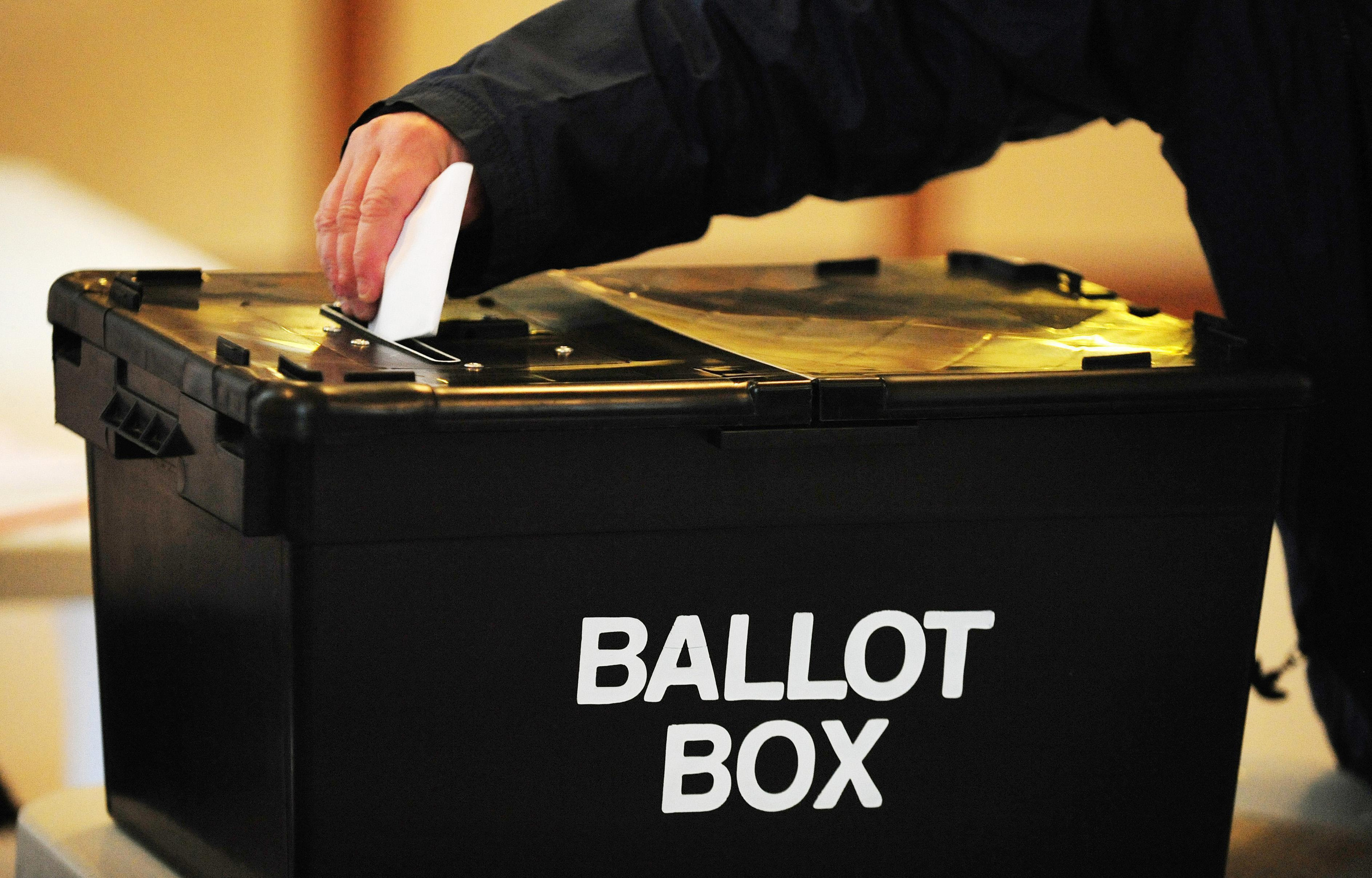 Plans to merge part of Fife with Perthshire and strip the Kingdom of an MP have been branded senseless by local voters.
Scotland's First Minister reacted with fury to suggestions beaten Conservative Ian Duncan MEP will be installed in the House of Lords to become David Mundell's deputy at the Scotland Office.