3 Search results for 'qs/Charlie Robertson/rf/sample/qt/article_slideshow/qc/tag'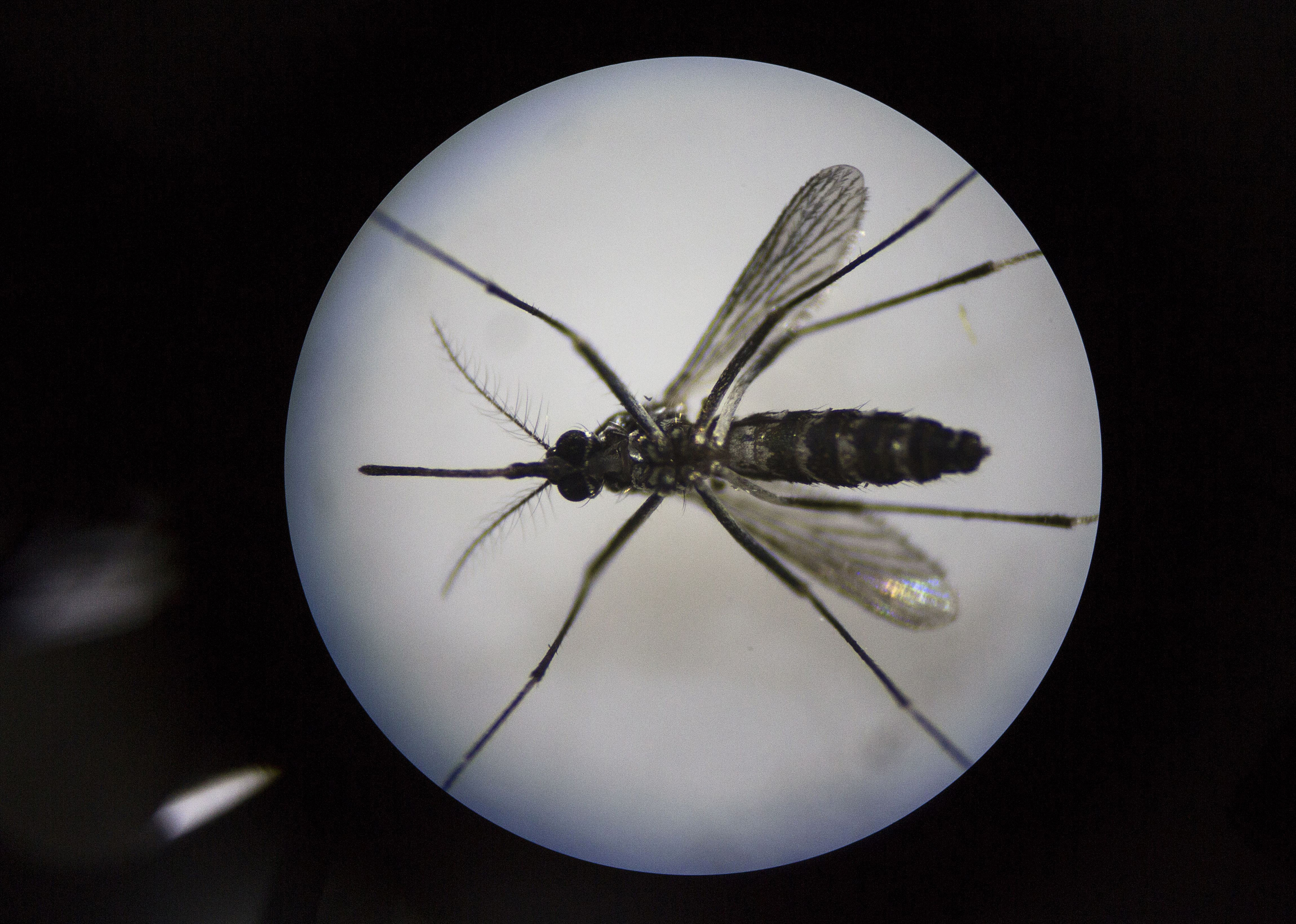 A Dundee scientist has helped make a major breakthrough in the fight against malaria that could save thousands of lives.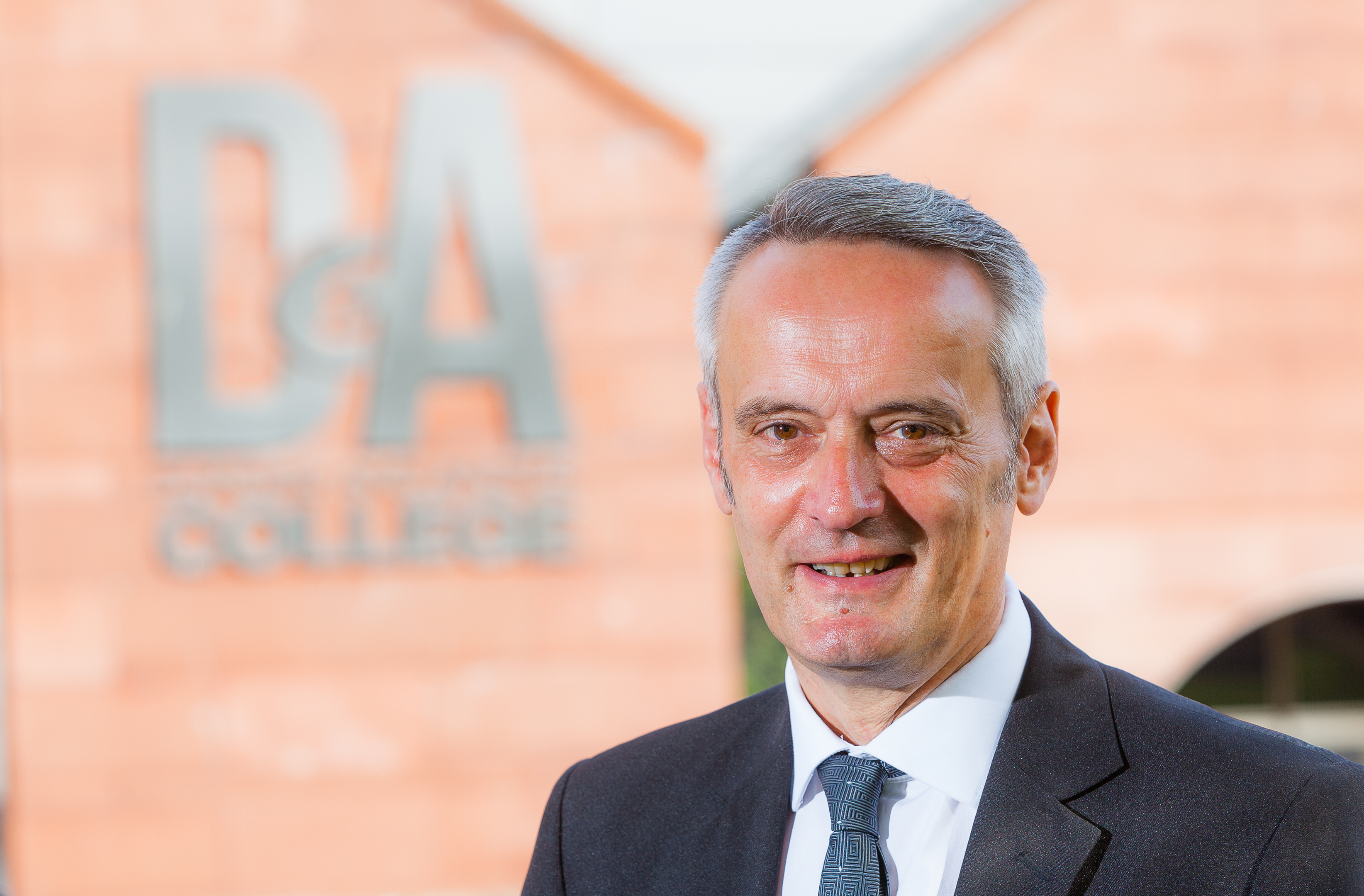 Dundee and Angus College is celebrating its "most successful year" after receiving a glowing report from Education Scotland.

Patients and staff at Ninewells Hospital in Dundee will have to pay for parking for another decade.