3 Search results for 'qs/Charlie Robertson/rf/sample/qt/article_slideshow/qc/tag'

Dancers, film-makers and performance artists will gather in Perth Theatre in May for a celebration of dance on film.
The new owners of a Perth cafe have welcomed families and their pets with open arms.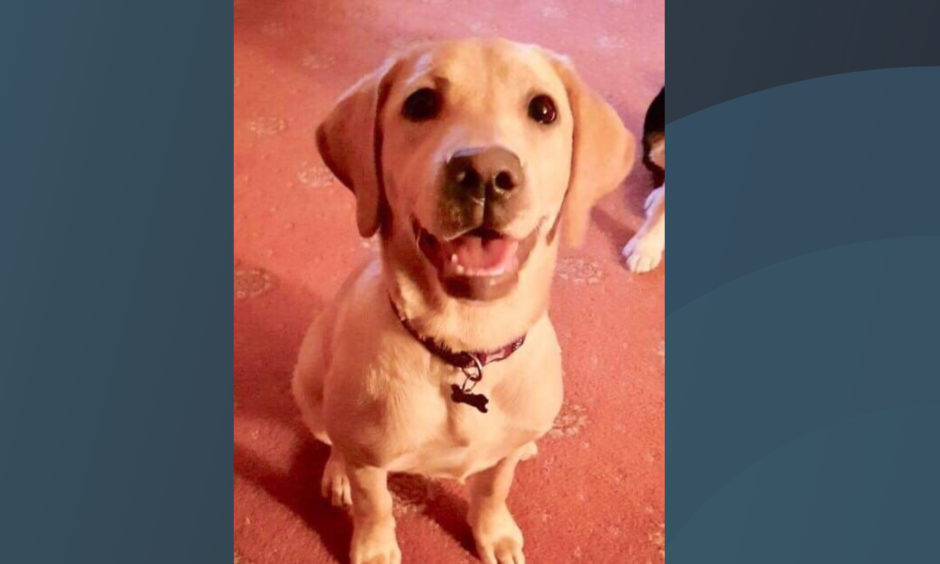 The owners of a dog missing for almost two months have renewed their appeal for help ahead of her first birthday.