2 Search results for 'qs/Domestic%20abuse/rf/sample/qt/article_slideshow/qc/tag'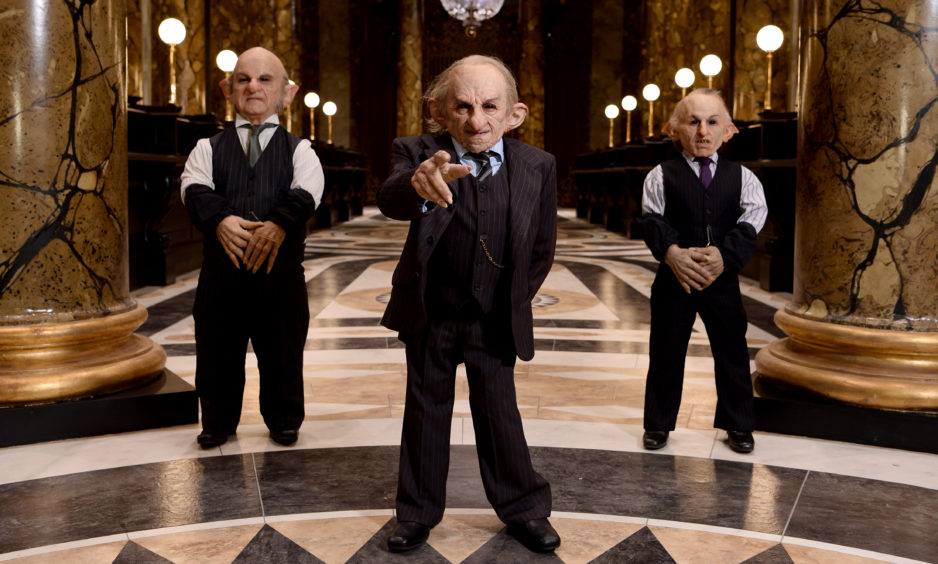 It's the moment muggles around the world have been waiting for.

Saint Patrick, the patron saint of Ireland is celebrated around the world on St. Patrick's Day. According to legend Saint Patrick used the three-leaved shamrock to explain the Holy Trinity to Irish pagans in the 5th-century after becoming a Christian missionary.