3 Search results for 'qs/Domestic%20abuse/rf/sample/qt/article_slideshow/qc/tag'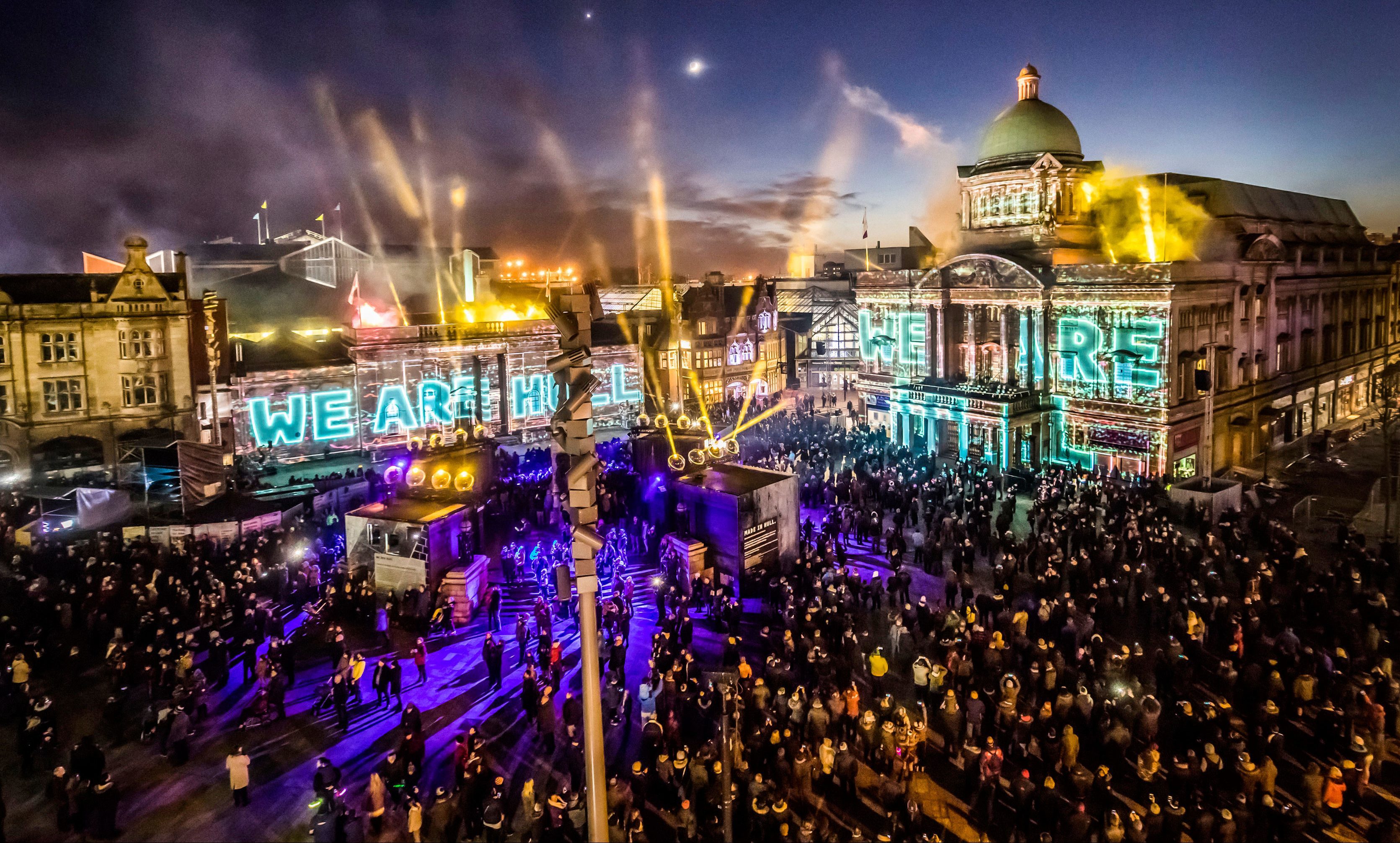 Coventry will be the UK's next City of Culture, it has been revealed.
Hull has unveiled its £32 million City of Culture programme.
At least 19 people have been killed and many others wounded after a knifeman went on the rampage in Japan, according to reports.