3 Search results for 'qs/Domestic%20abuse/rf/sample/qt/article_slideshow/qc/tag'

Like every other Scotland fan I have been left extremely disappointed by the last two results.

The news that Stephen Kenny will become an international manager will have raised a few eyebrows at East End Park.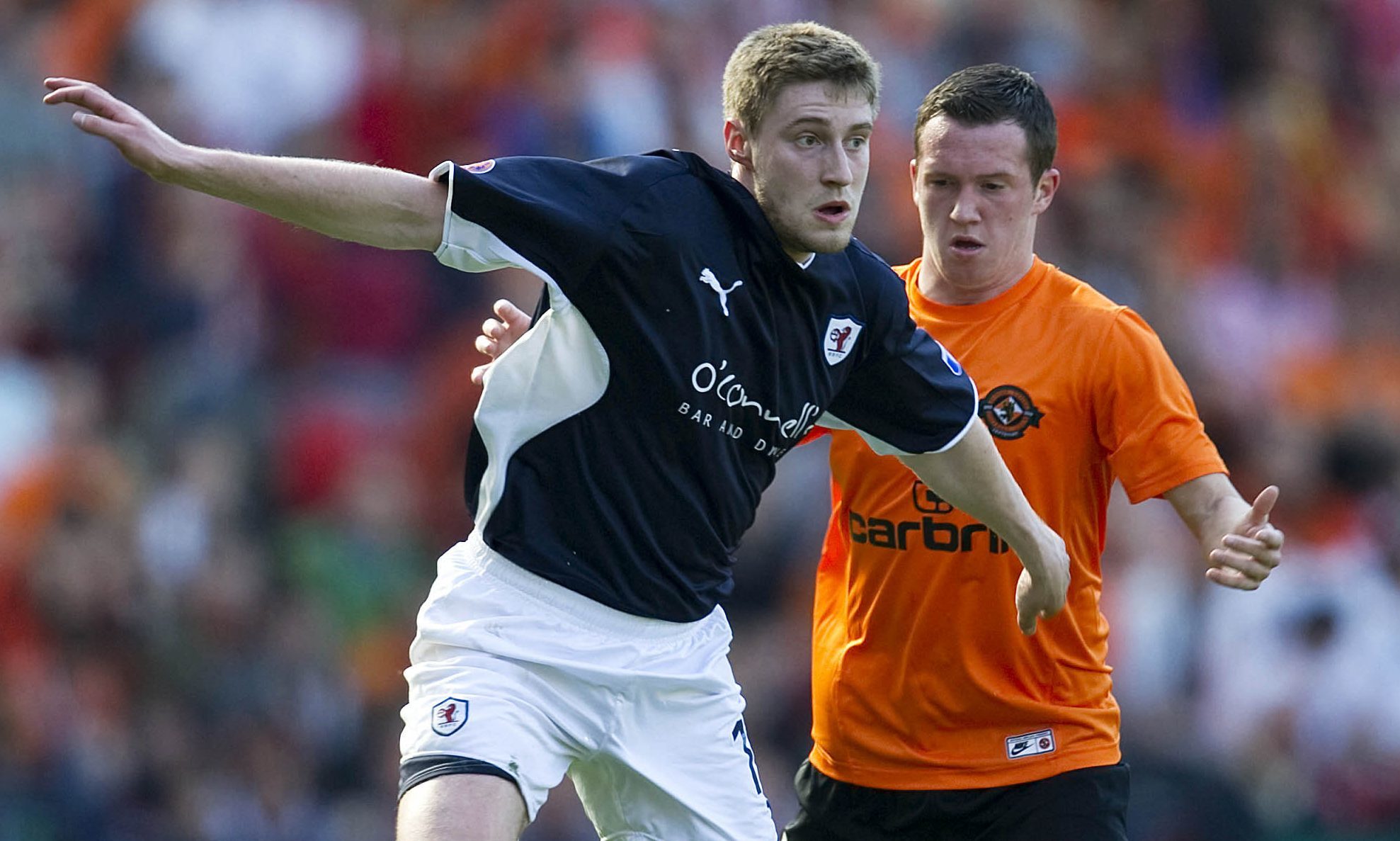 It is a question that has been asked time after time in recent weeks – how can a tiny country like Iceland with a population of around 330,000 qualify and do well in the Euros while Scotland have been left kicking their heels at home?