3 Search results for 'qs/Domestic%20abuse/rf/sample/qt/article_slideshow/qc/tag'

Richard Leonard has been elected leader of the Scottish Labour party.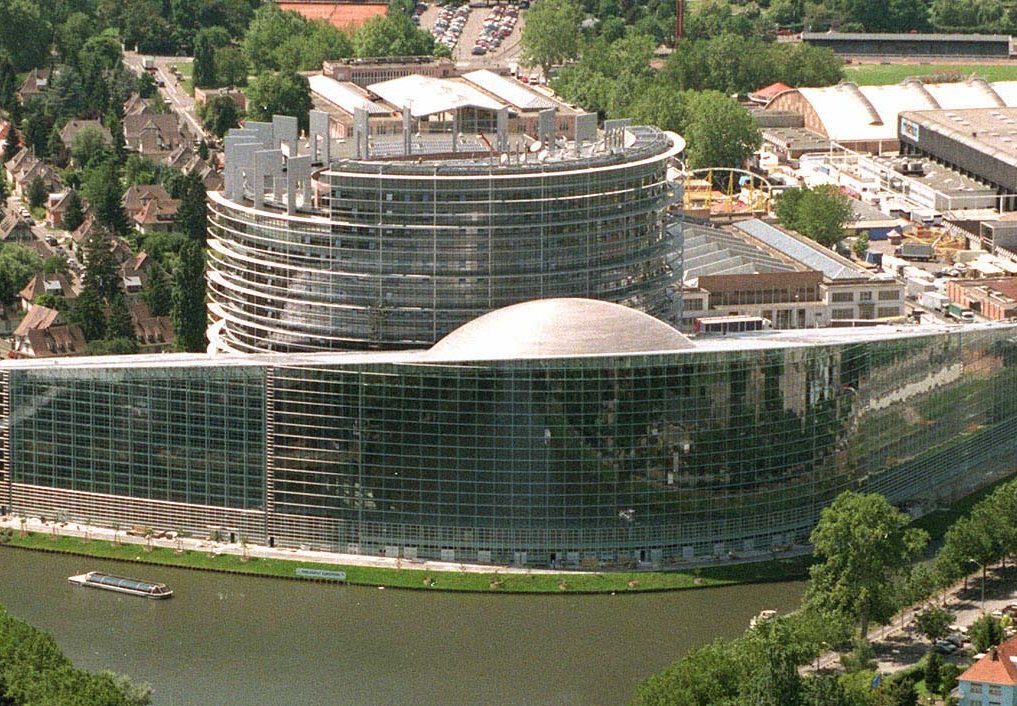 Infighting between members of the UK government is slowing down Brexit negotiations, according to the European parliament.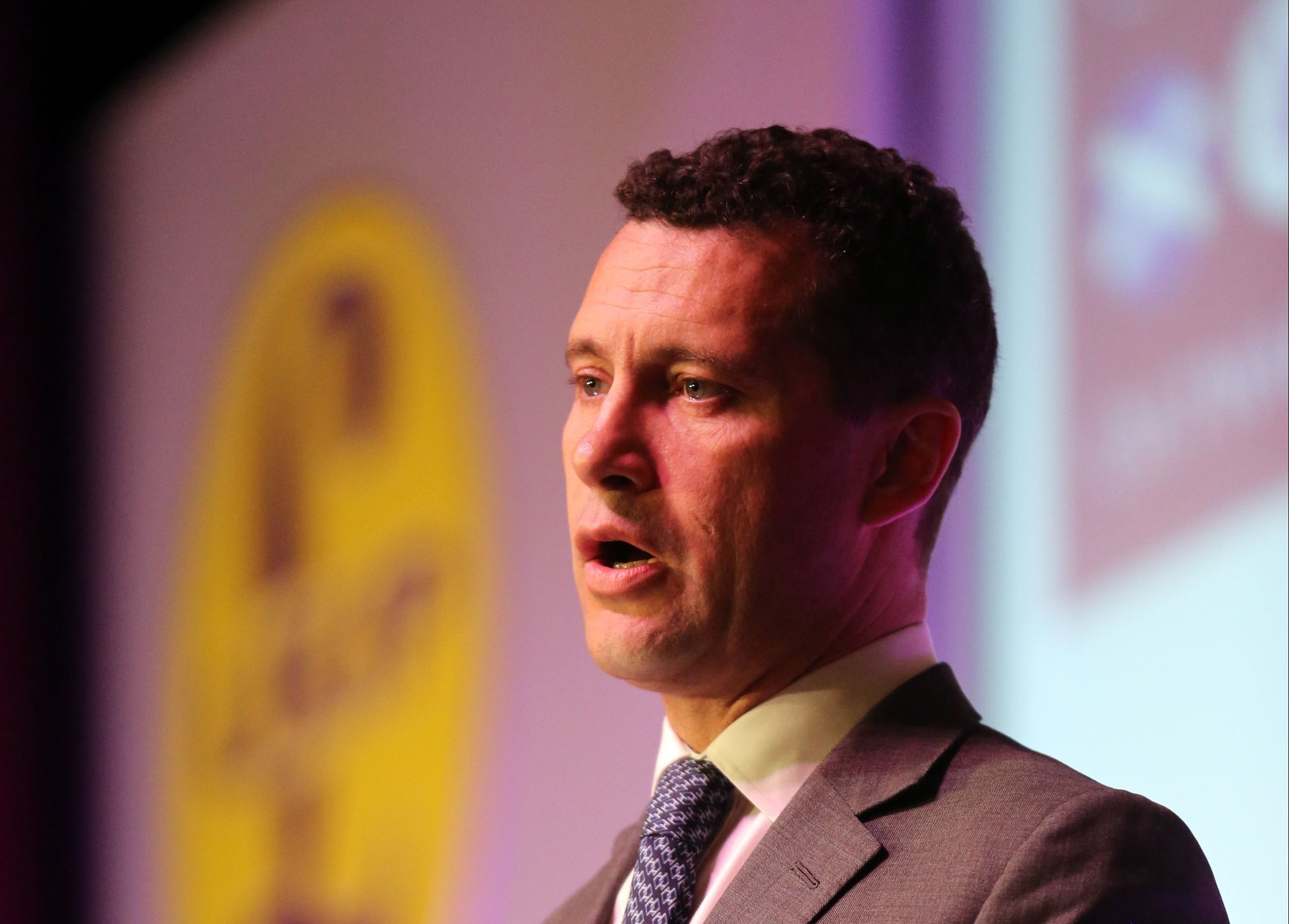 Ukip leadership favourite Steven Woolfe is in hospital following an altercation at a meeting of the party's MEPs.