3 Search results for 'qs/Domestic%20abuse/rf/sample/qt/article_slideshow/qc/tag'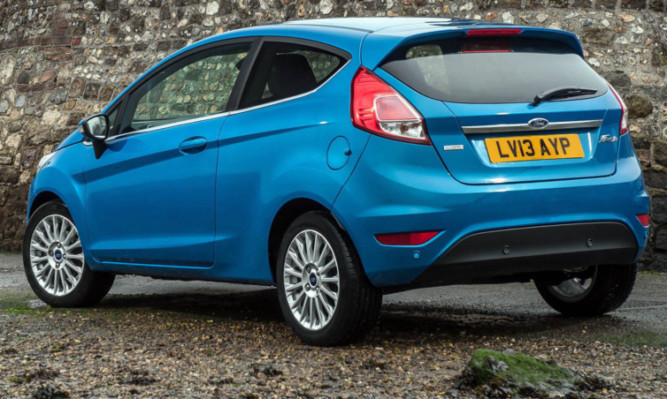 Private car sales in the UK have exceeded pre-recession levels for the first time.
New car sales raced to a six-year high in 2013, with Scotland outperforming the rest of the UK.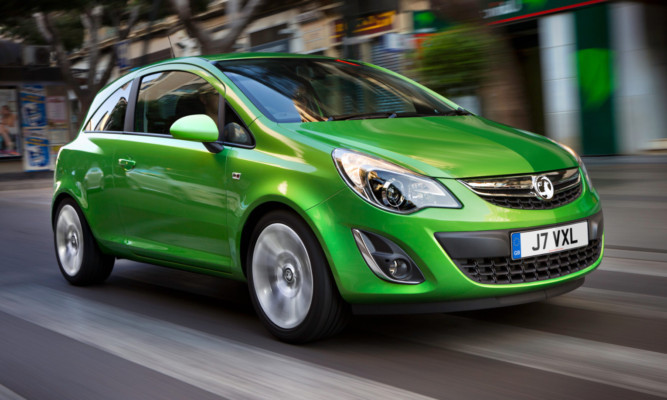 NEW CAR sales in Scotland have reached their highest levels since the financial crisis began.