3 Search results for 'qs/Faults/rf/sample/qt/article_slideshow/qc/tag'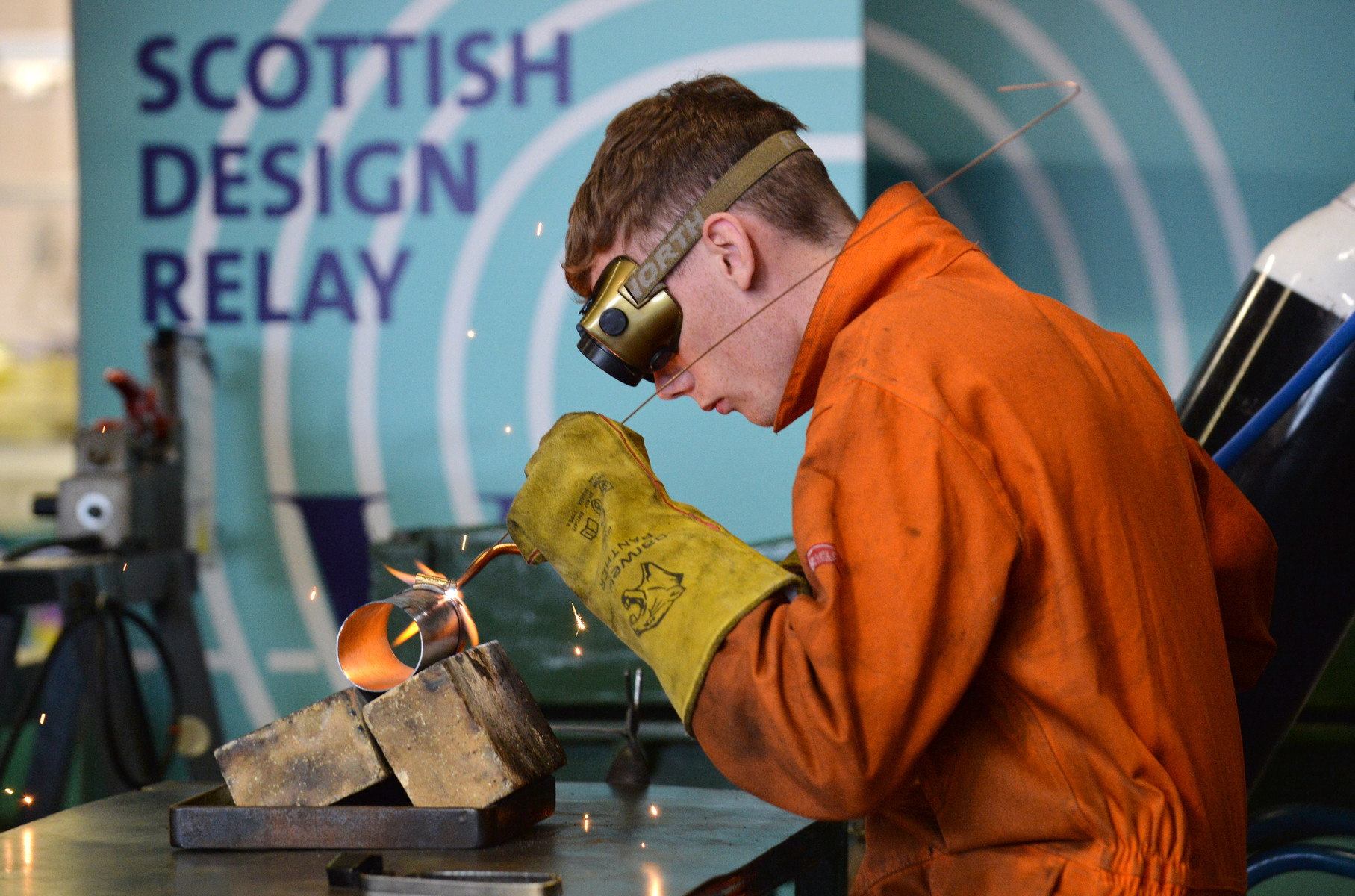 Have you ever wondered how to stop polar bears paying you a visit while you sleep?

Steven Kyle, Changing for the Future Programme Manager with the Dundee City Council, visited Turin to learn how the city is using design to shape public services. Here is what he learned:
It's a question that many Dundonians have posed over the years – can we rebuild the Royal Arch. Finally, Dr Kieran Baxter has found a way to do just that – via 3D augmented reality.