3 Search results for 'qs/Faults/rf/sample/qt/article_slideshow/qc/tag'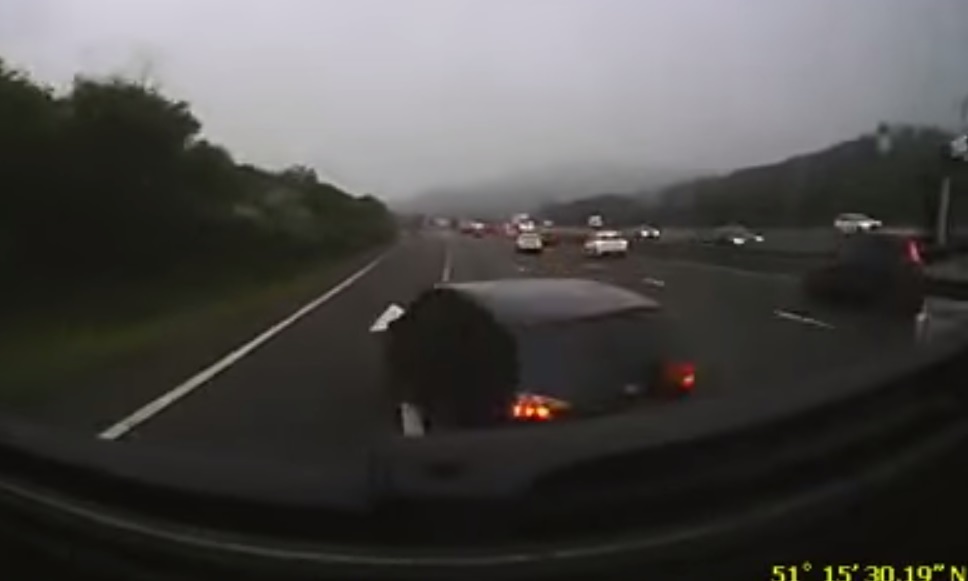 In the second part of our look at the dashcam phenomenon, Stefan Morkis talks to insurers and road safety experts.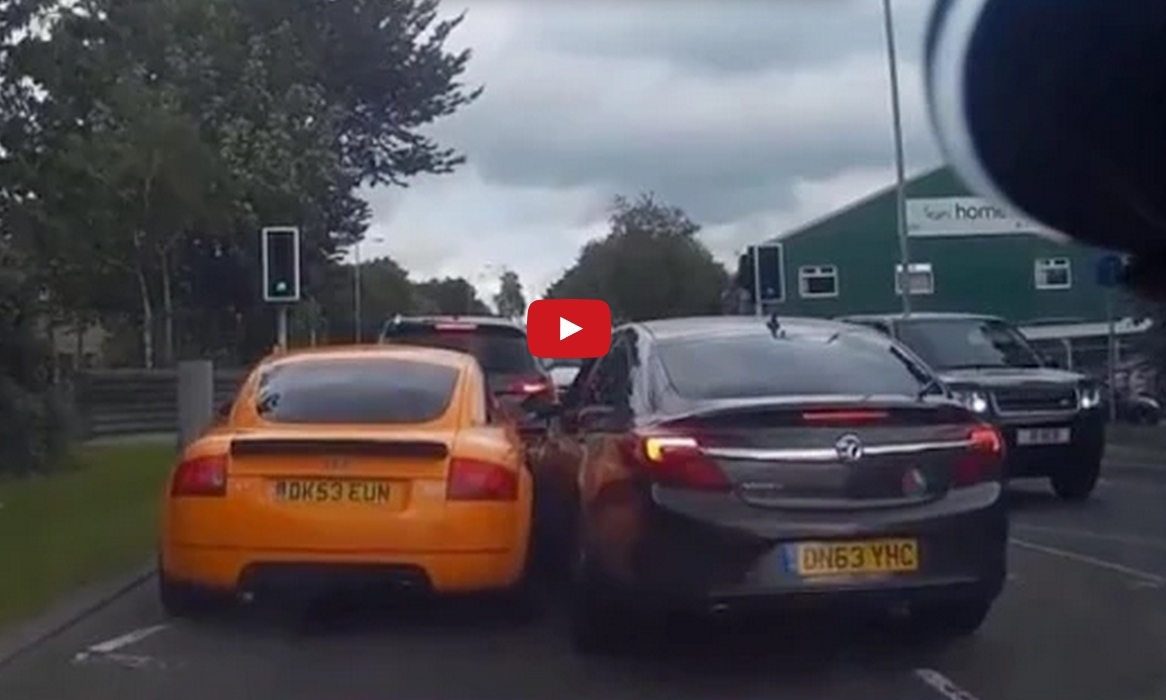 Even the best drivers sometimes make mistakes on the road but now motorists across the country are being shamed online for their worst errors.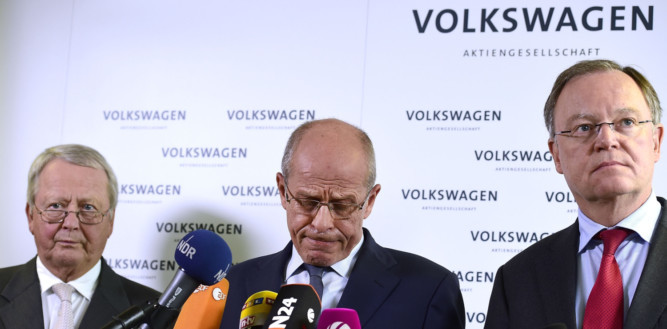 The scandal involving Volkswagen cheating car pollution rules in the USA has raised serious questions about how long the UK government has known about the scandal.