3 Search results for 'qs/Faults/rf/sample/qt/article_slideshow/qc/tag'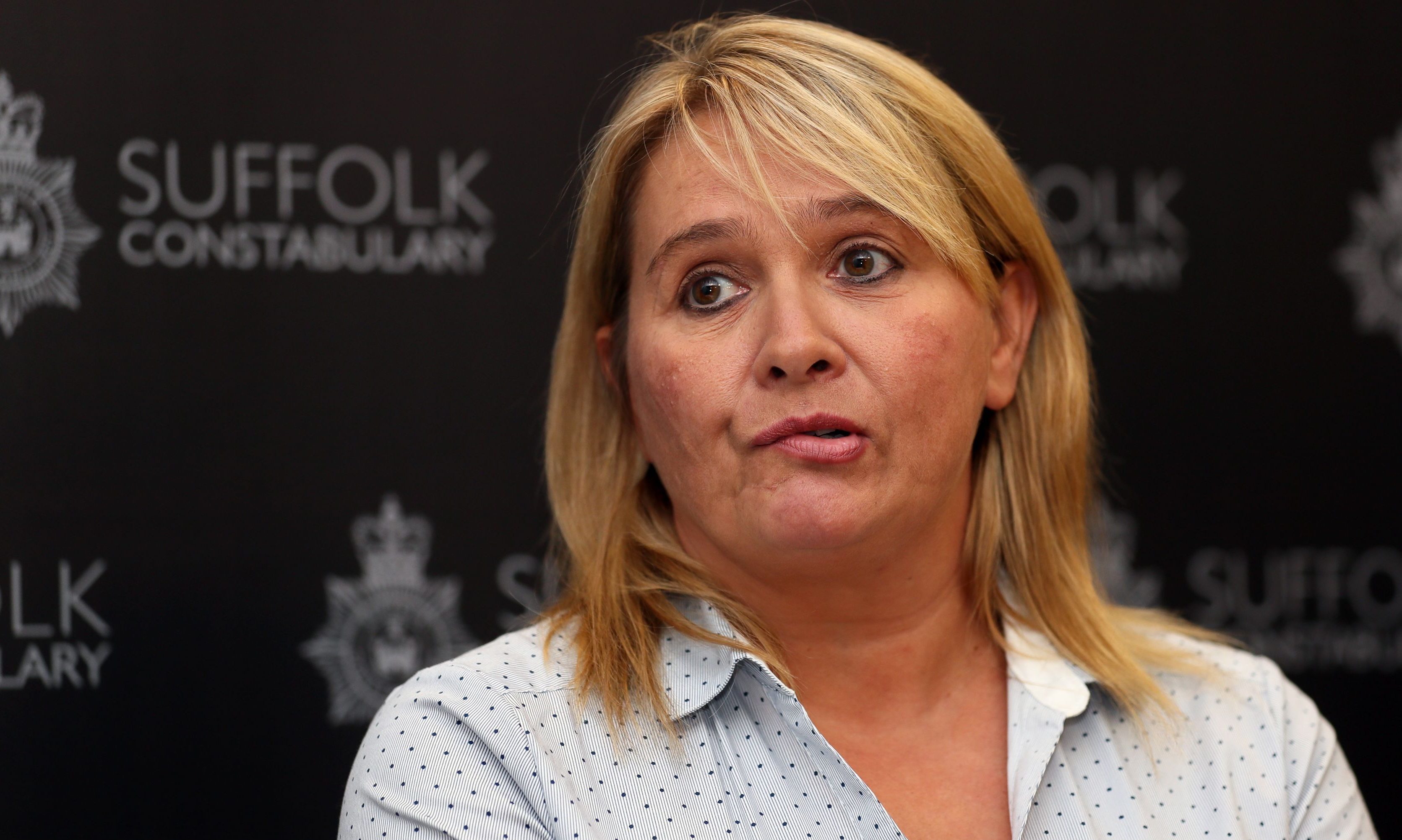 The mother of a missing Fife RAF serviceman has pleaded for anyone who may have seen him to come forward.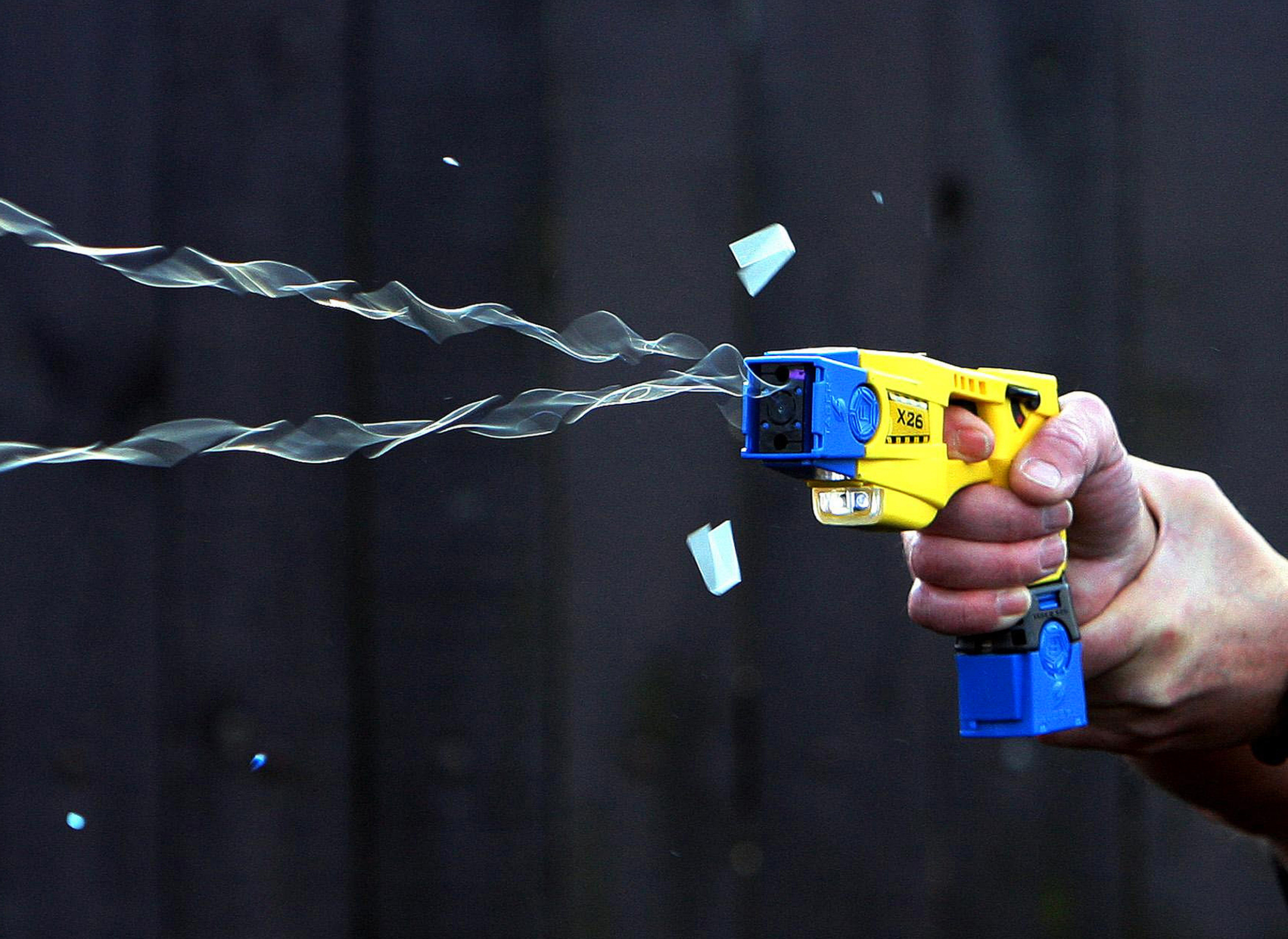 An extra 500 officers are to be be trained to use Tasers, Police Scotland has announced.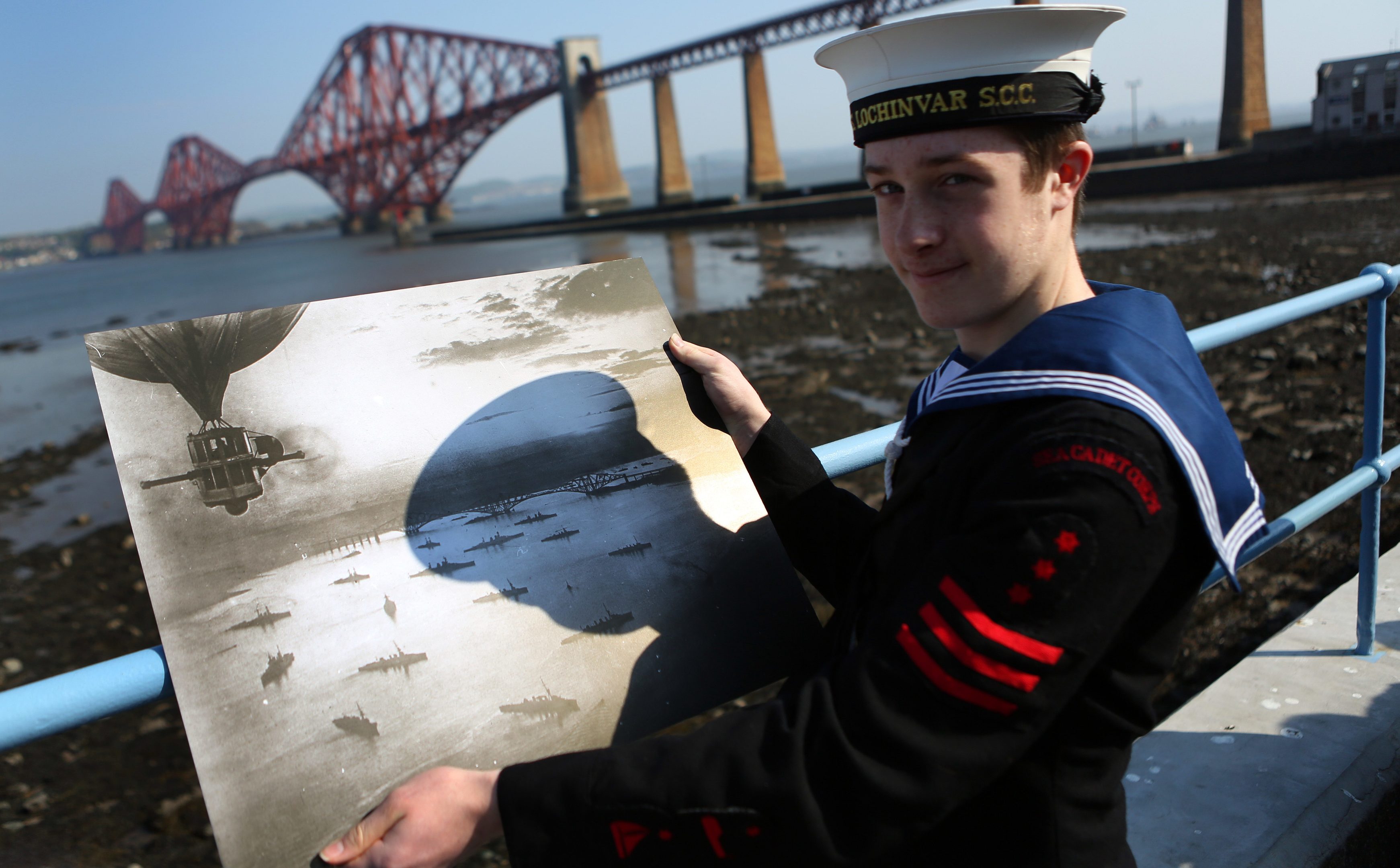 The role of the Firth of Forth in one of the First World War's largest naval conflicts will be remembered later this month.