3 Search results for 'qs/Faults/rf/sample/qt/article_slideshow/qc/tag'

Ask anyone to name their favourite teacher, and rarely will they be left wanting for an answer.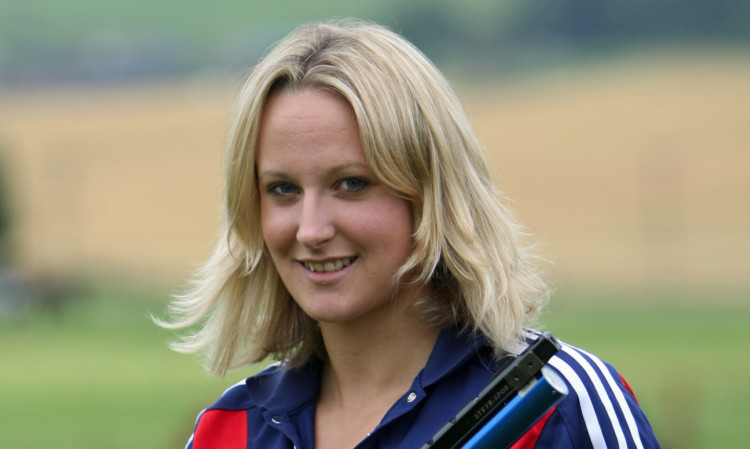 Communities from across Courier Country have found out who will take centre stage in their area during the Queen's Baton Relay, which will precede this summer's Commonwealth Games.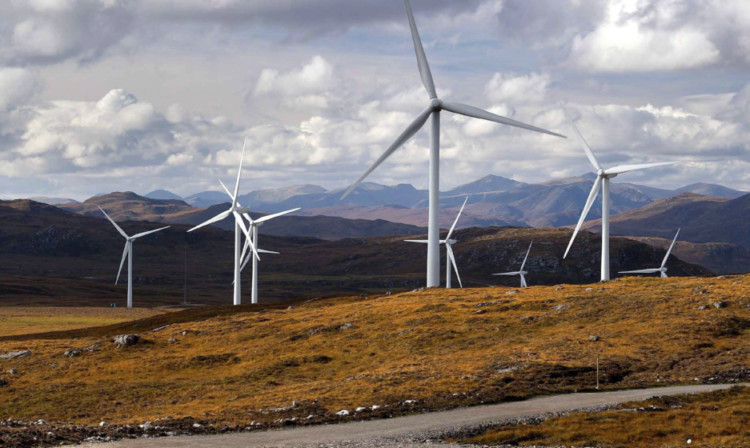 Windfarms in Tayside, Fife and Forth Valley could be ruled illegal following a landmark ruling, according to anti-turbine campaigners.