3 Search results for 'qs/Faults/rf/sample/qt/article_slideshow/qc/tag'
A former Royal Navy search-and-rescue helicopter has returned to service - this time as an unusual holiday home.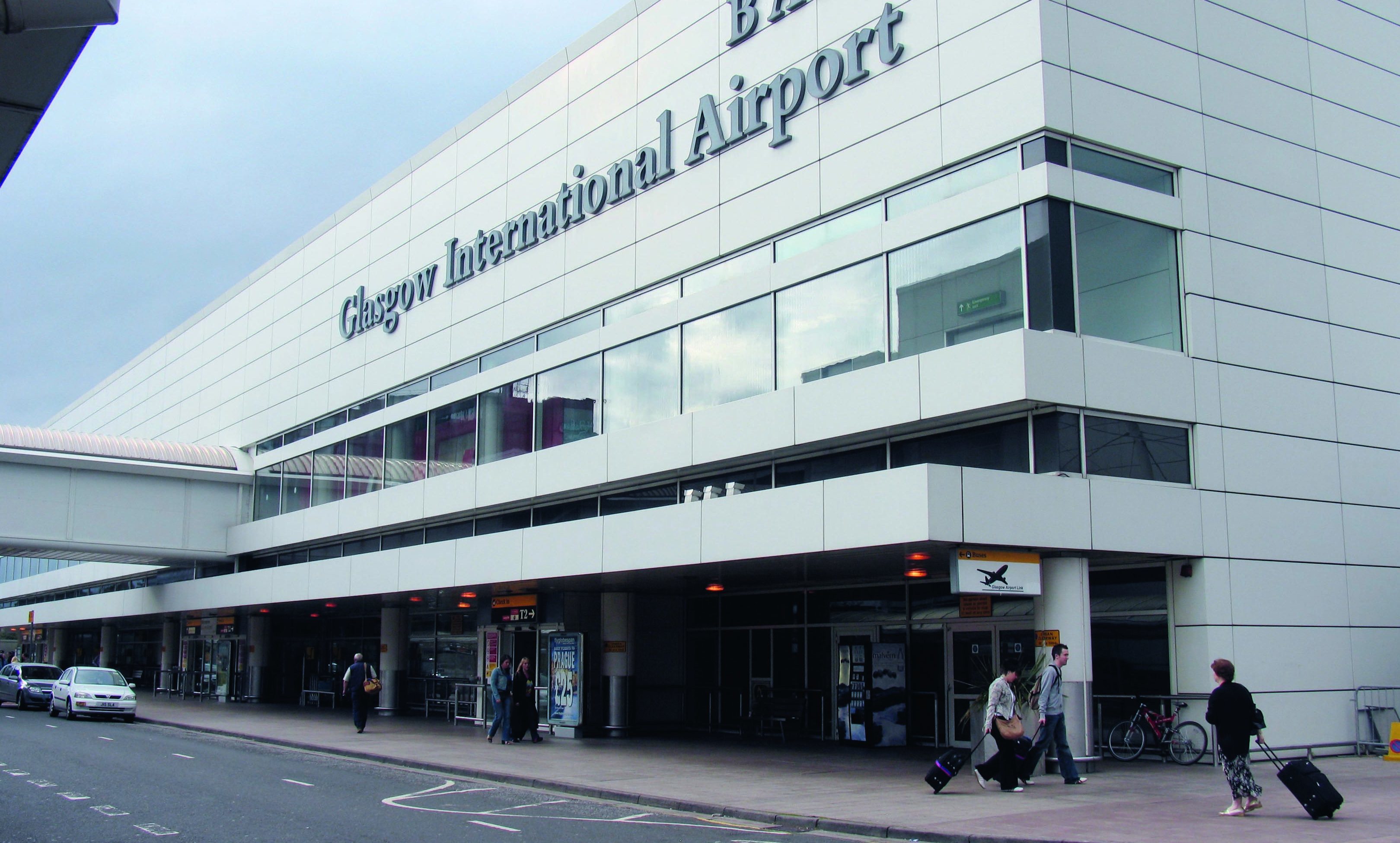 A "tram-train" system has been chosen as the preferred option for a long-awaited rail link between Glasgow city centre and the airport.
An estimated 900,000 rail journeys each year in Scotland are made by people who deliberately avoid paying their fare, according to a train operator.