2 Search results for 'qs/Faults/rf/sample/qt/article_slideshow/qc/tag'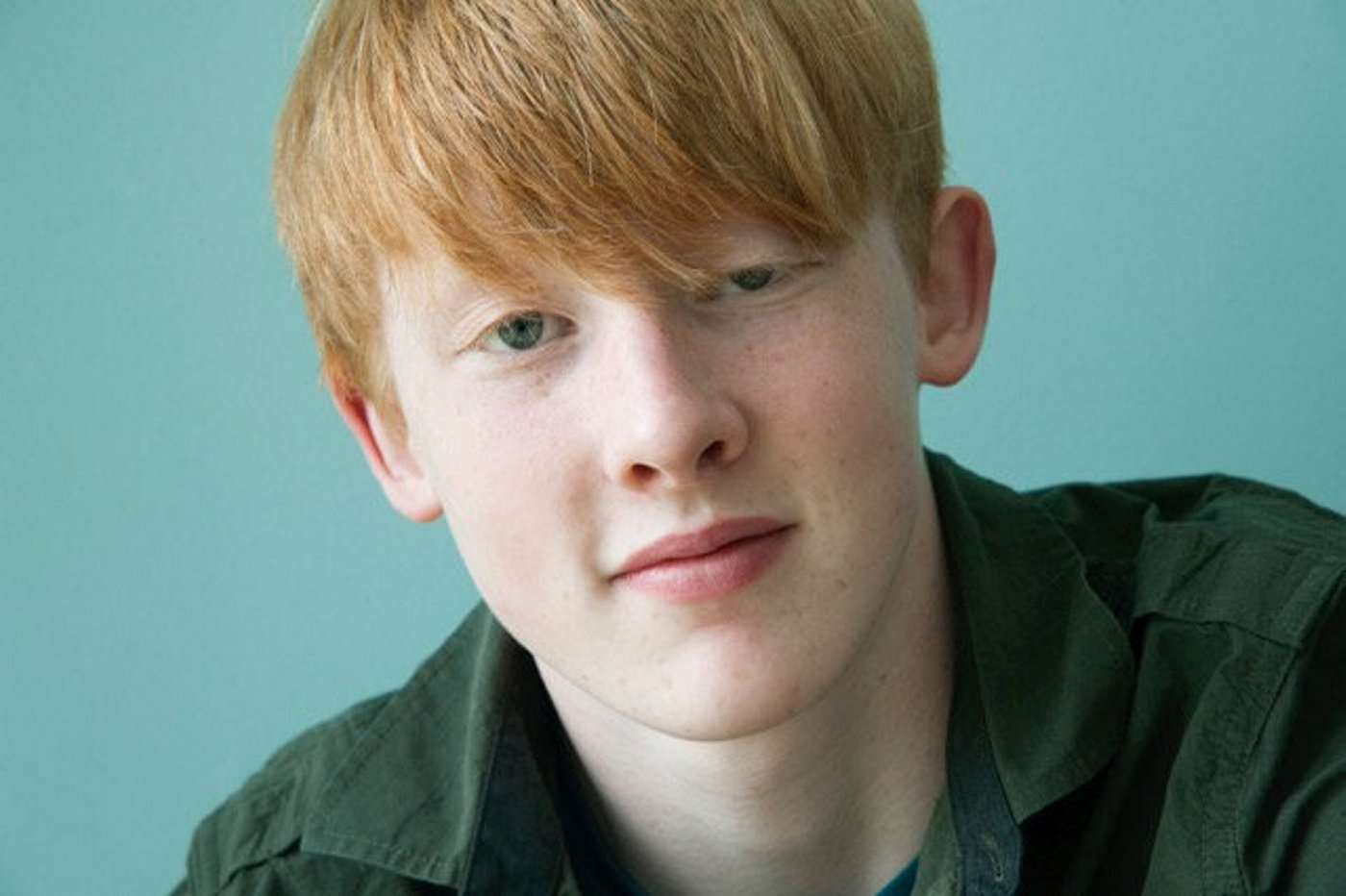 The tragic death of schoolboy Bailey Gwynne has sparked a fresh debate over the controversial issue of searching schoolchildren.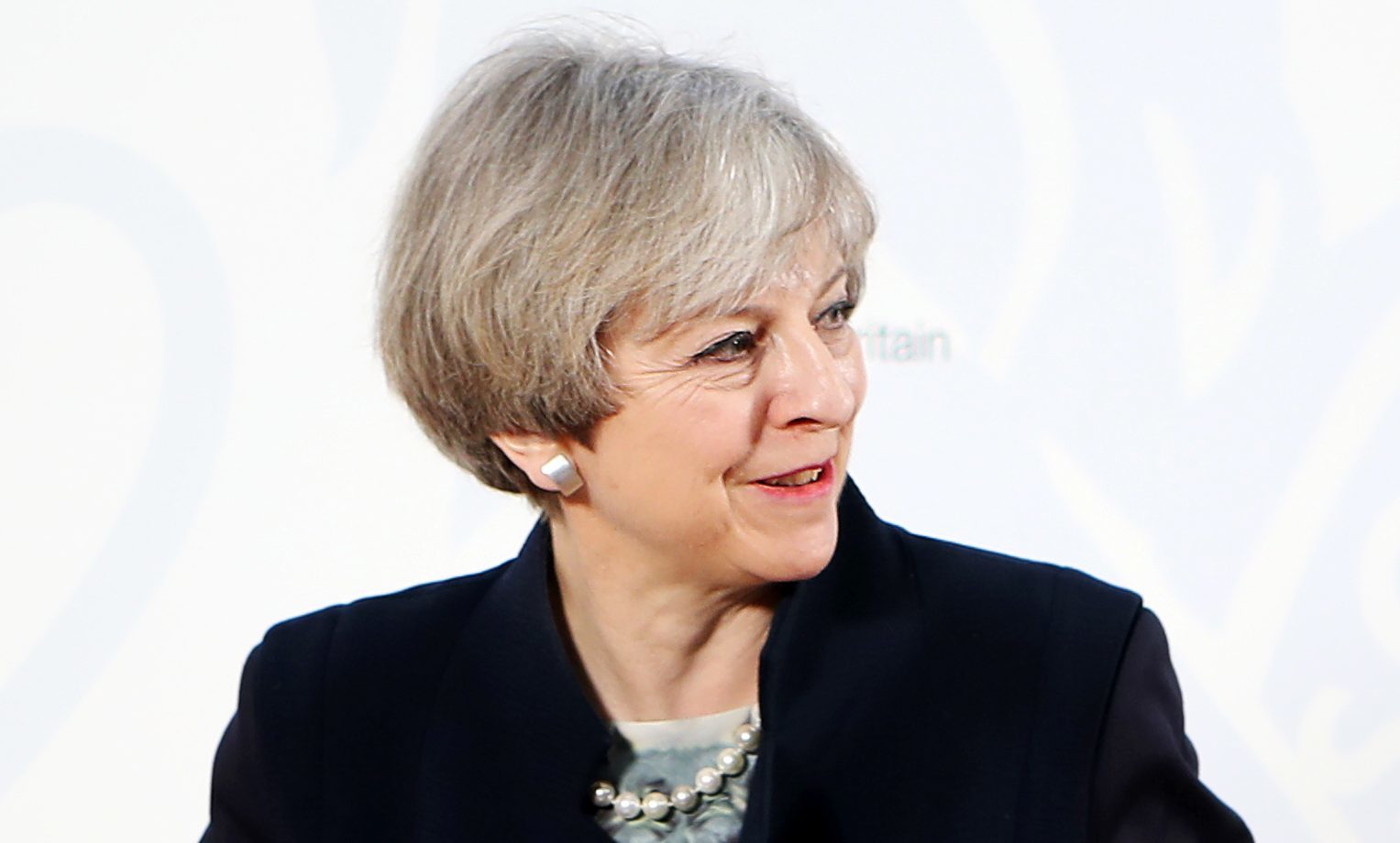 Where are all the women? That's what Women 5050, the campaign advocating for 50% representation of women in councils and in the Scottish Parliament, wants to know.