3 Search results for 'qs/Faults/rf/sample/qt/article_slideshow/qc/tag'

Scottish Labour's deputy leader is stepping down after losing her seat in the general election.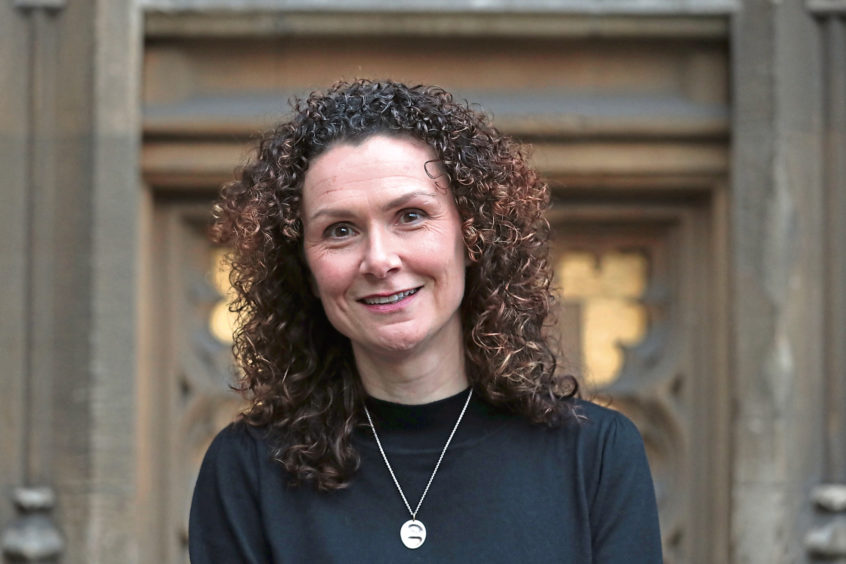 The Liberal Democrats' election strategy on Brexit was not successful, one of the party's new MPs has admitted.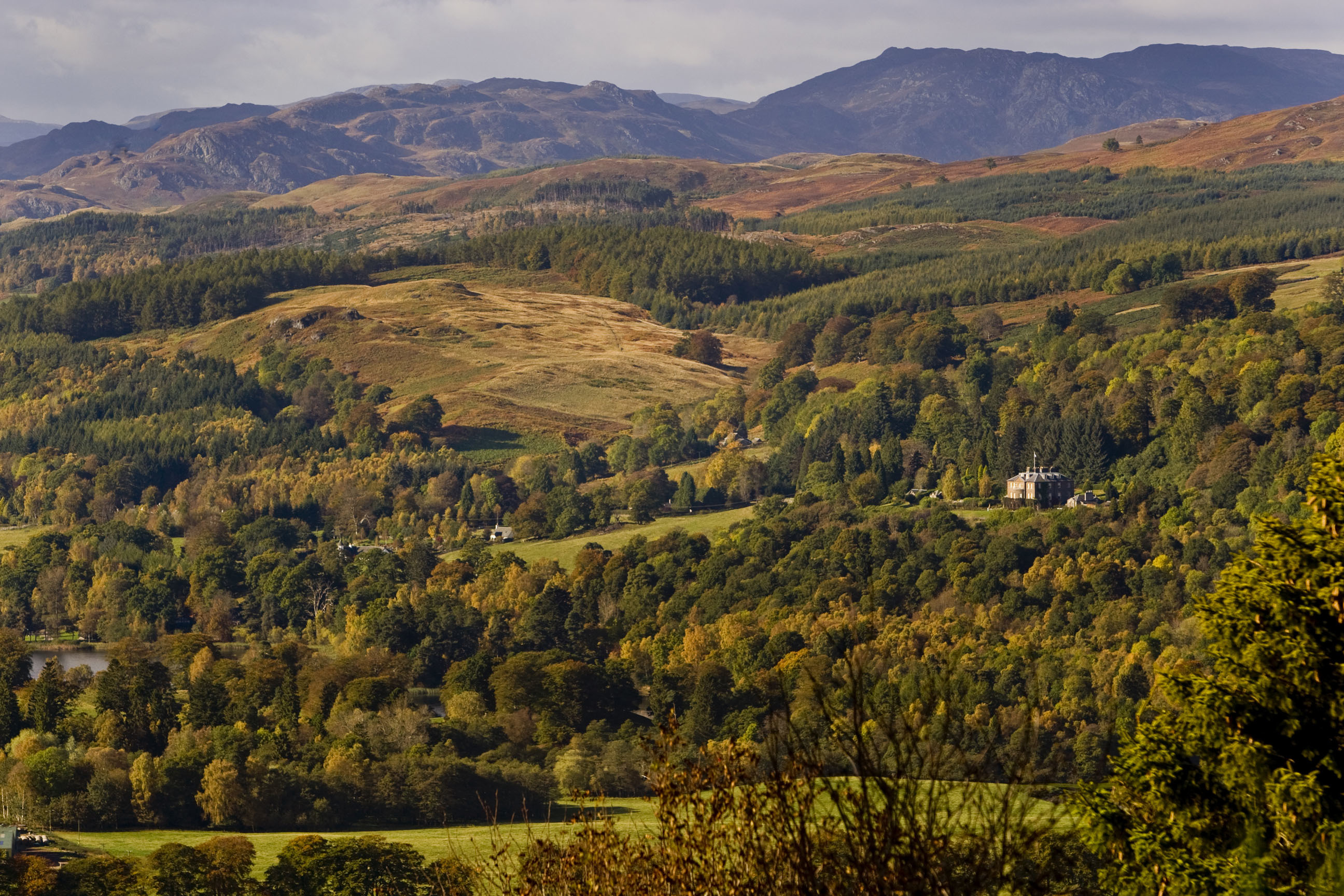 Plans to merge parts of Perthshire and Fife triggered a backlash from residents.