3 Search results for 'qs/Faults/rf/sample/qt/article_slideshow/qc/tag'
The Tay Cities Deal is two months from completion, one of the leading proponents of the project has revealed.

The future of Dundee's largest remaining factory could be decided on Friday morning.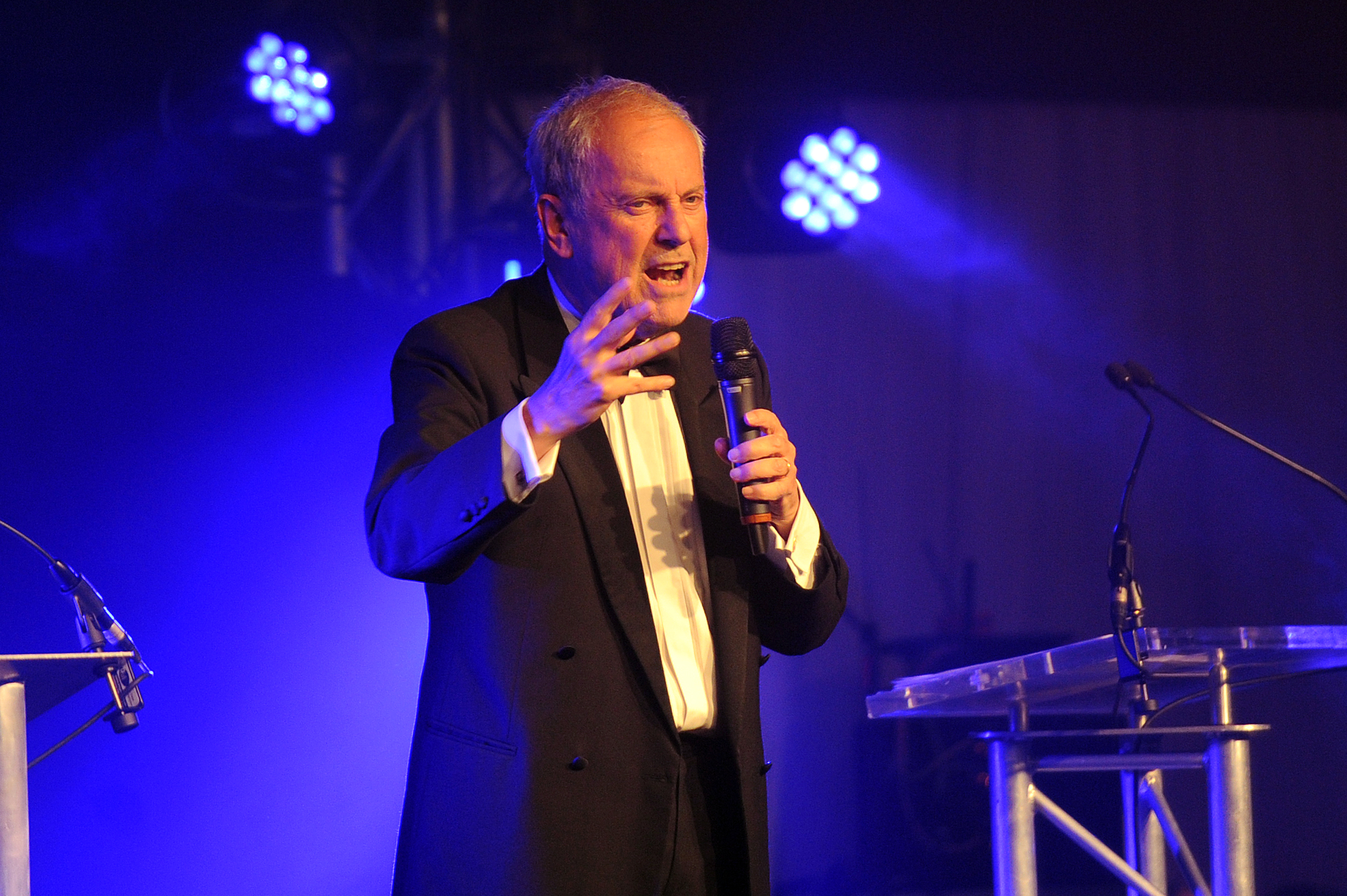 The great and the good of Courier Country business celebrated into the small hours after attending the most successful Courier Business Awards ever.