3 Search results for 'qs/Faults/rf/sample/qt/article_slideshow/qc/tag'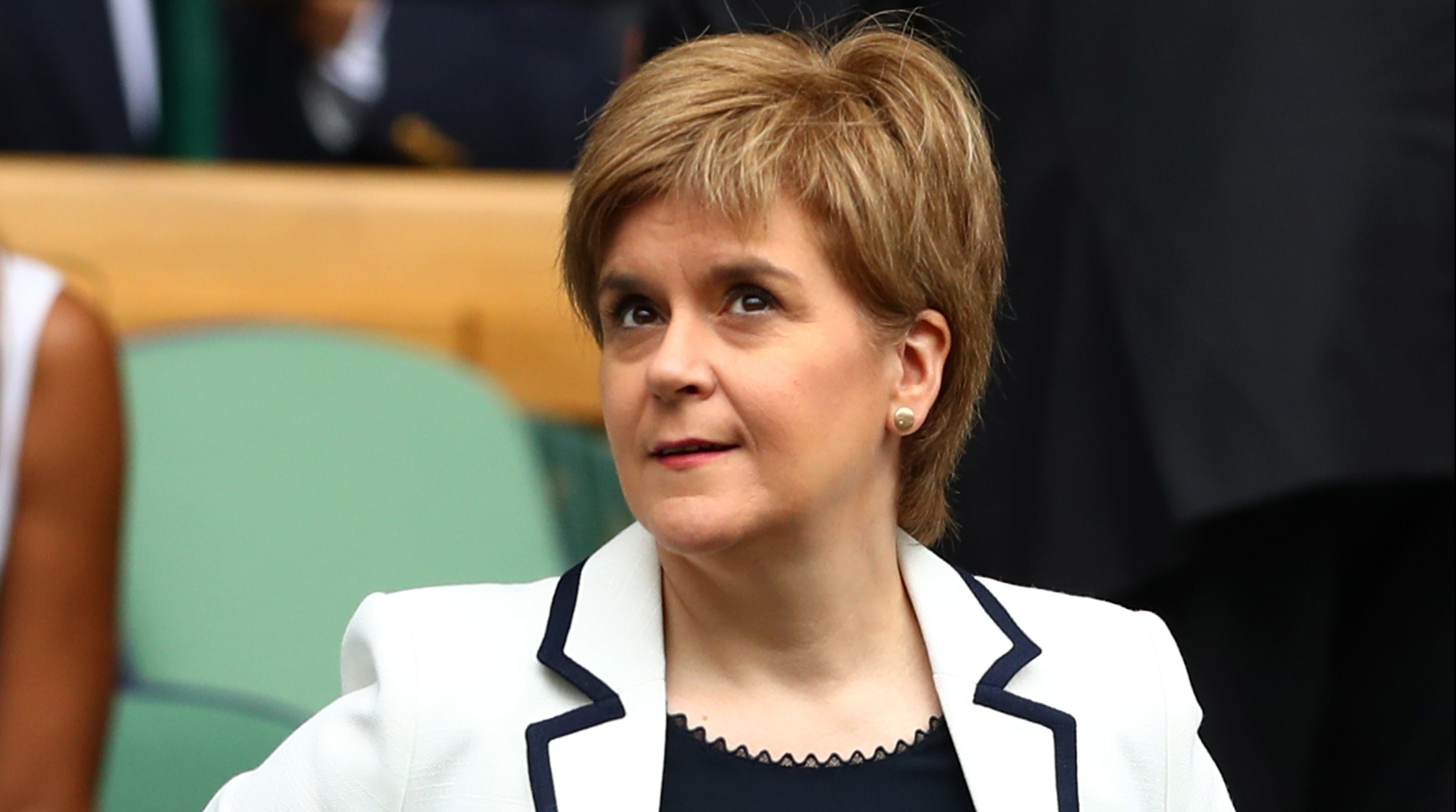 Nicola Sturgeon has expressed her disappointment at the threat of job losses in Angus.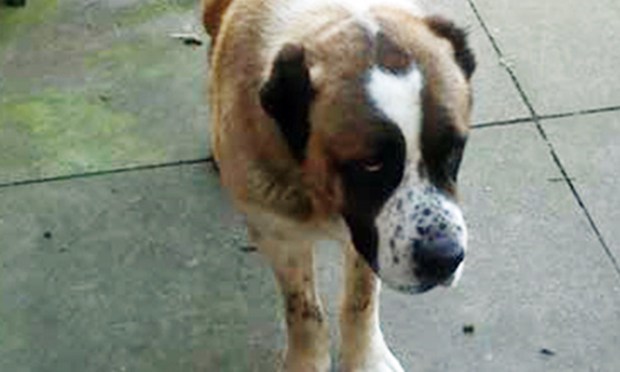 A dog on death row for mauling a puppy to death has been given a reprieve by a senior court.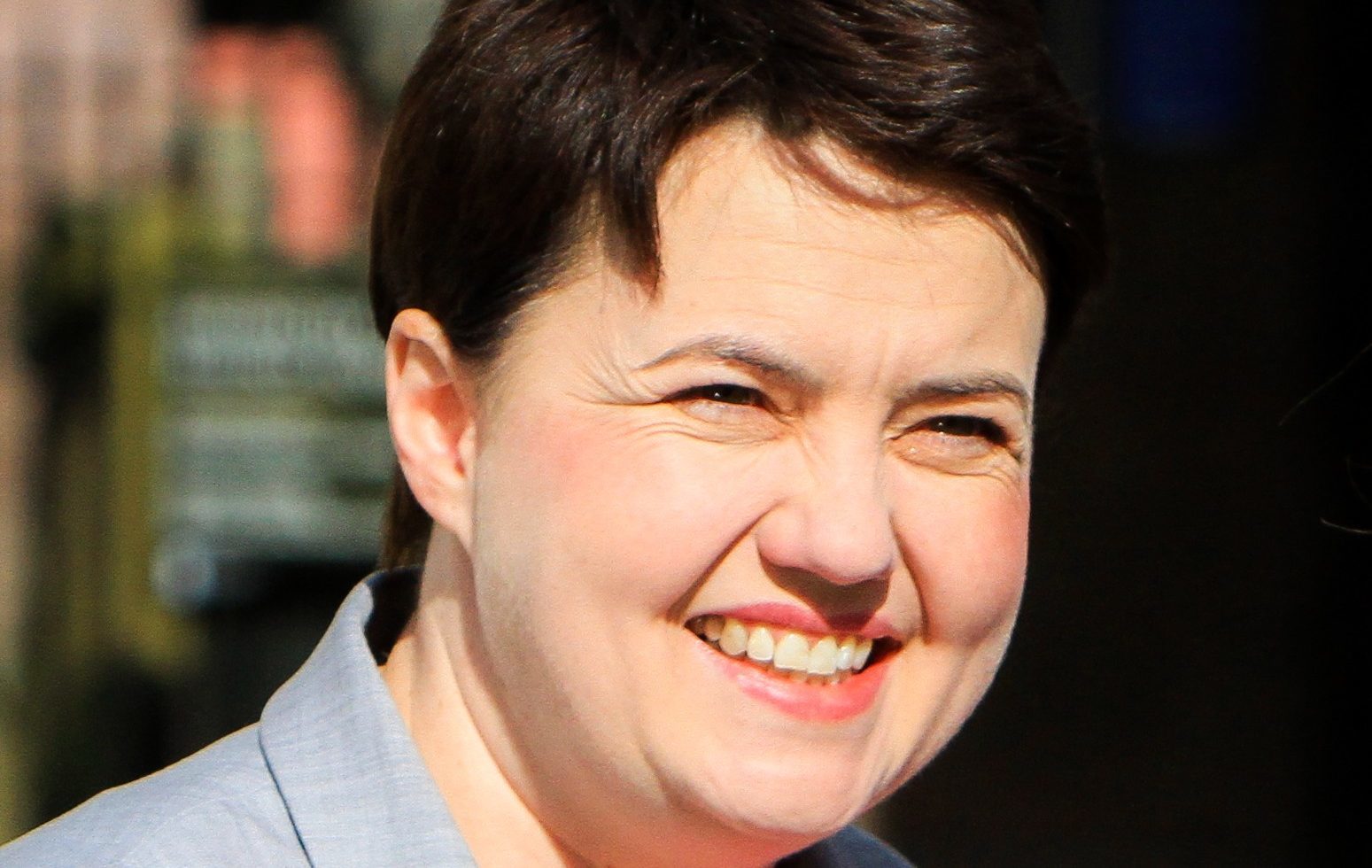 Angus is in danger of being swallowed up by Dundee under an SNP Government obsessed with centralisation, says Ruth Davidson.