3 Search results for 'qs/Faults/rf/sample/qt/article_slideshow/qc/tag'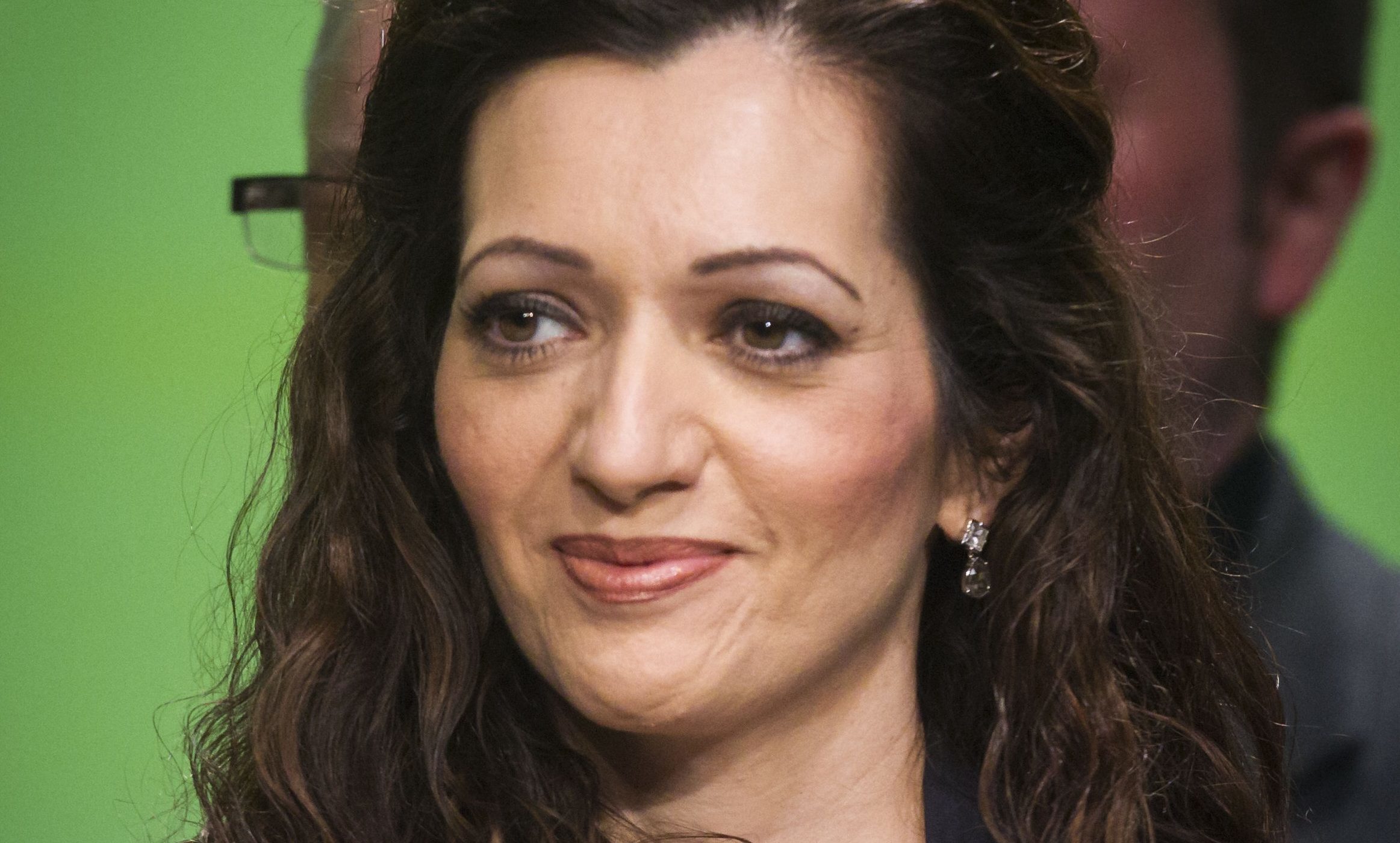 The lawyer at the centre of a watchdog probe involving a prominent SNP candidate has been forced to deny wrongdoing.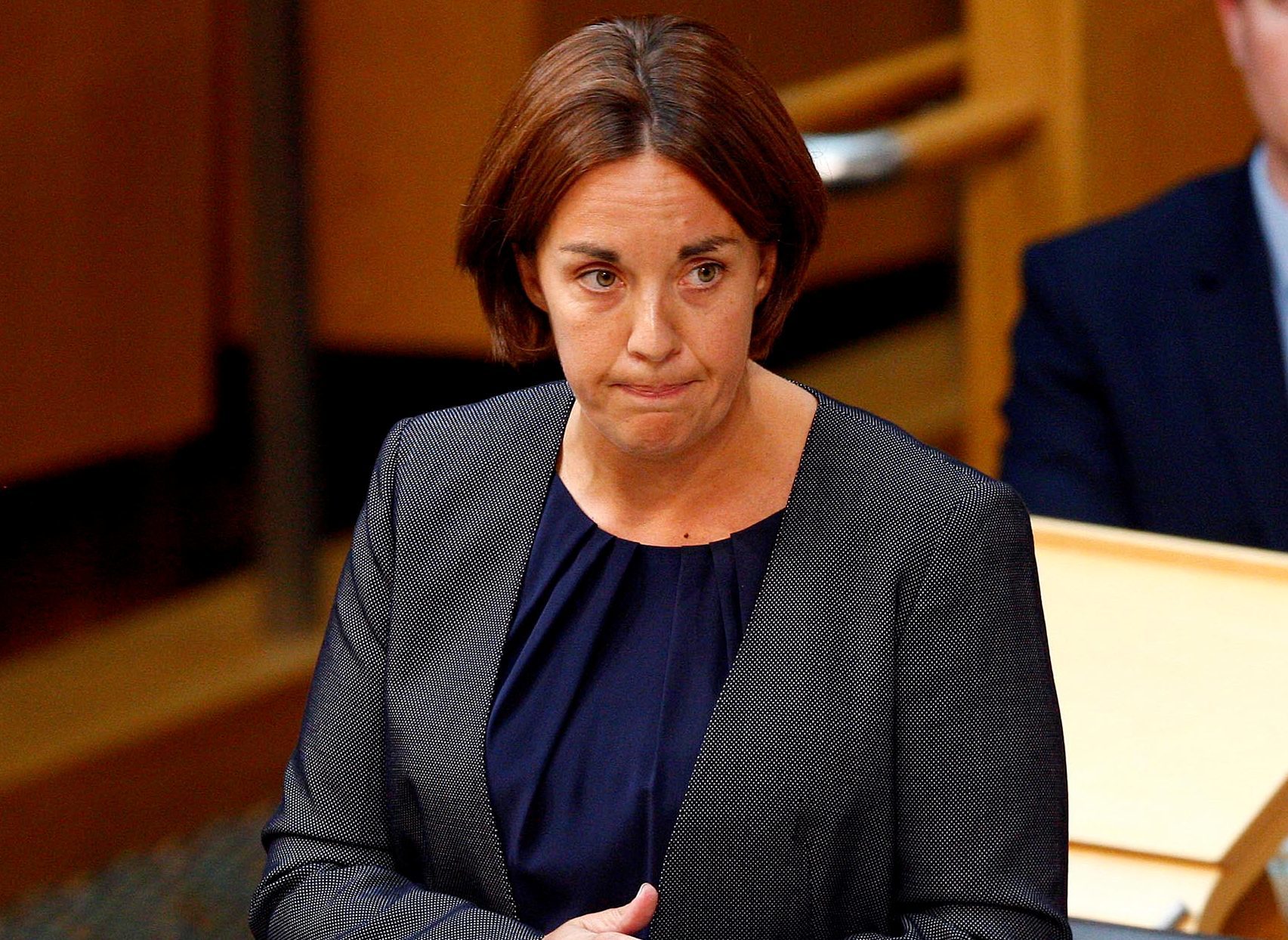 The leader of Scottish Labour has snubbed Perth to back Paisley's campaign to become the UK City of Culture.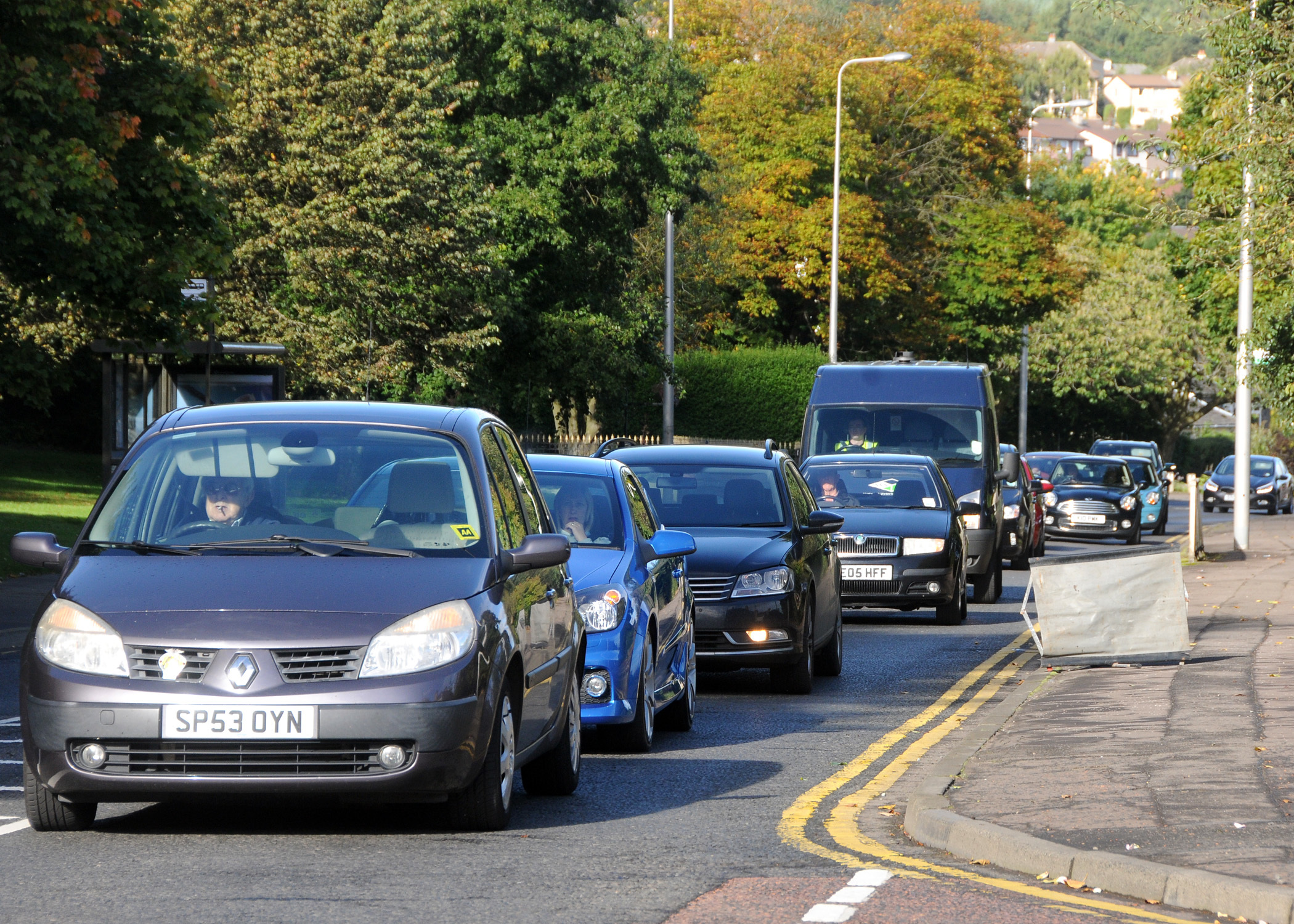 The Deputy First Minister has promised a transport revolution for Perth to help drive the economy forward.