3 Search results for 'qs/Faults/rf/sample/qt/article_slideshow/qc/tag'
One of Dundee's most longstanding businesses is closing down, as its owner of almost half a century retires.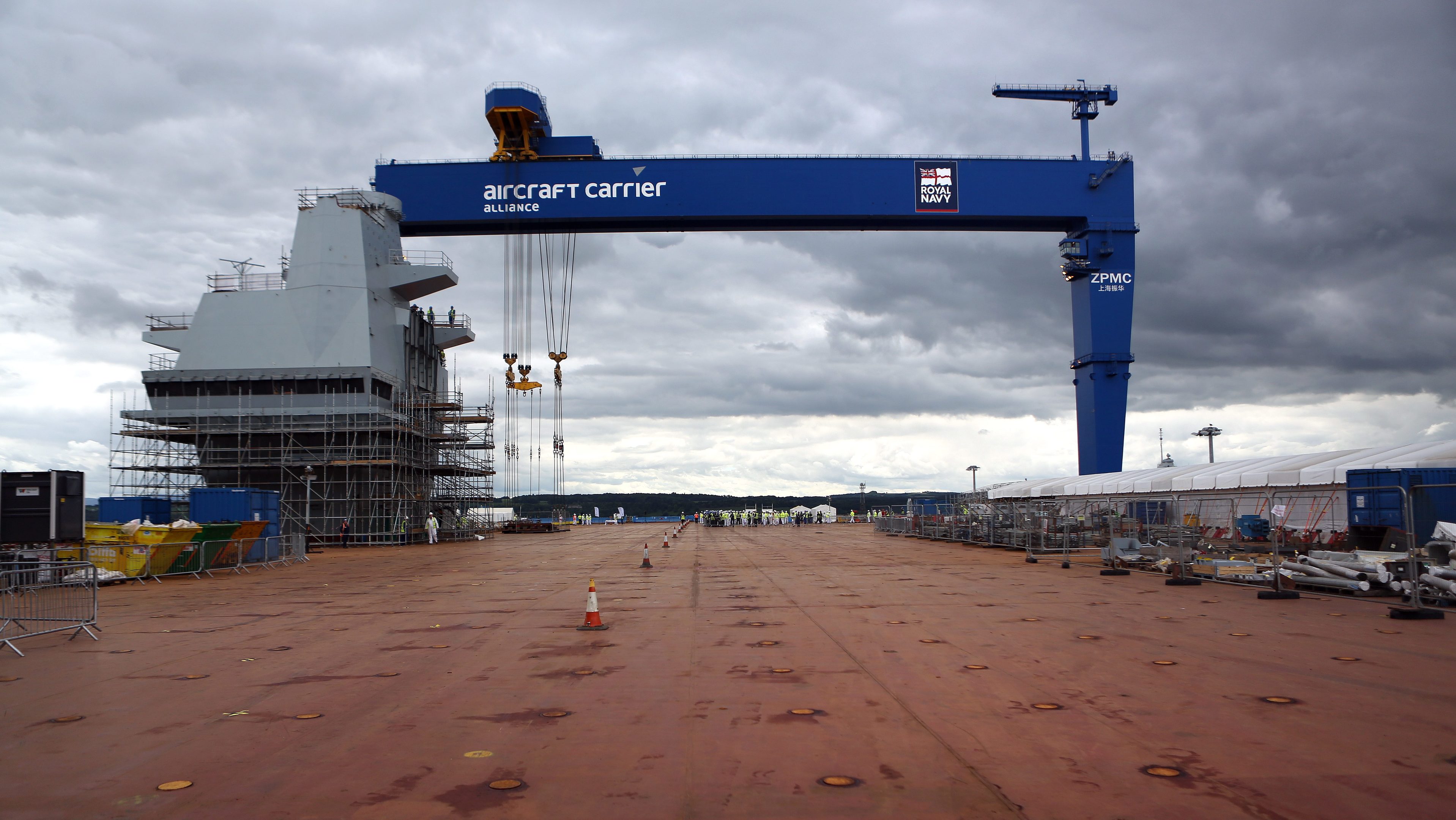 More than 300 workers on the UK's flagship aircraft carriers embarked on a wildcat strike yesterday after a worker was allegedly banned from the site.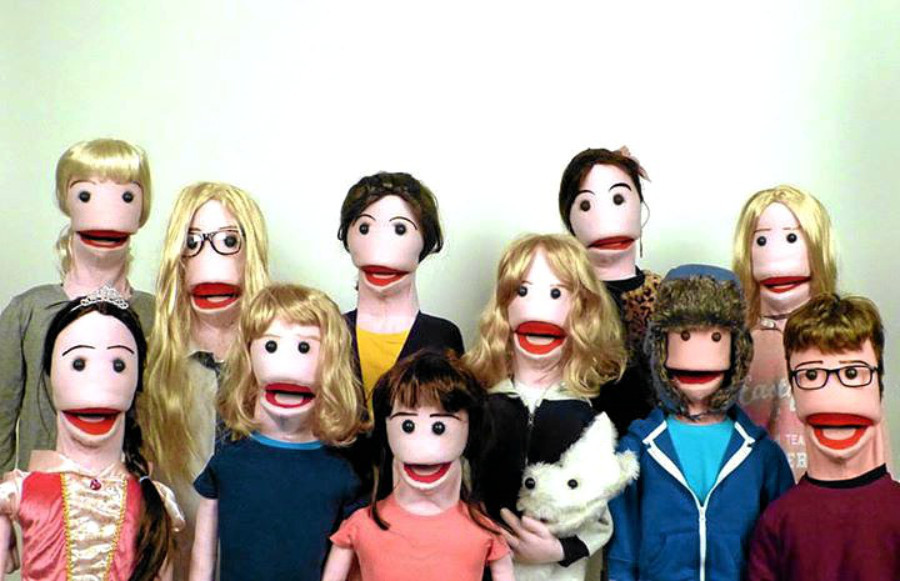 A Dundee businesswoman who uses puppets to promote mental and emotional health issues is receiving help from the Prince's Trust Scotland.