3 Search results for 'qs/Faults/rf/sample/qt/article_slideshow/qc/tag'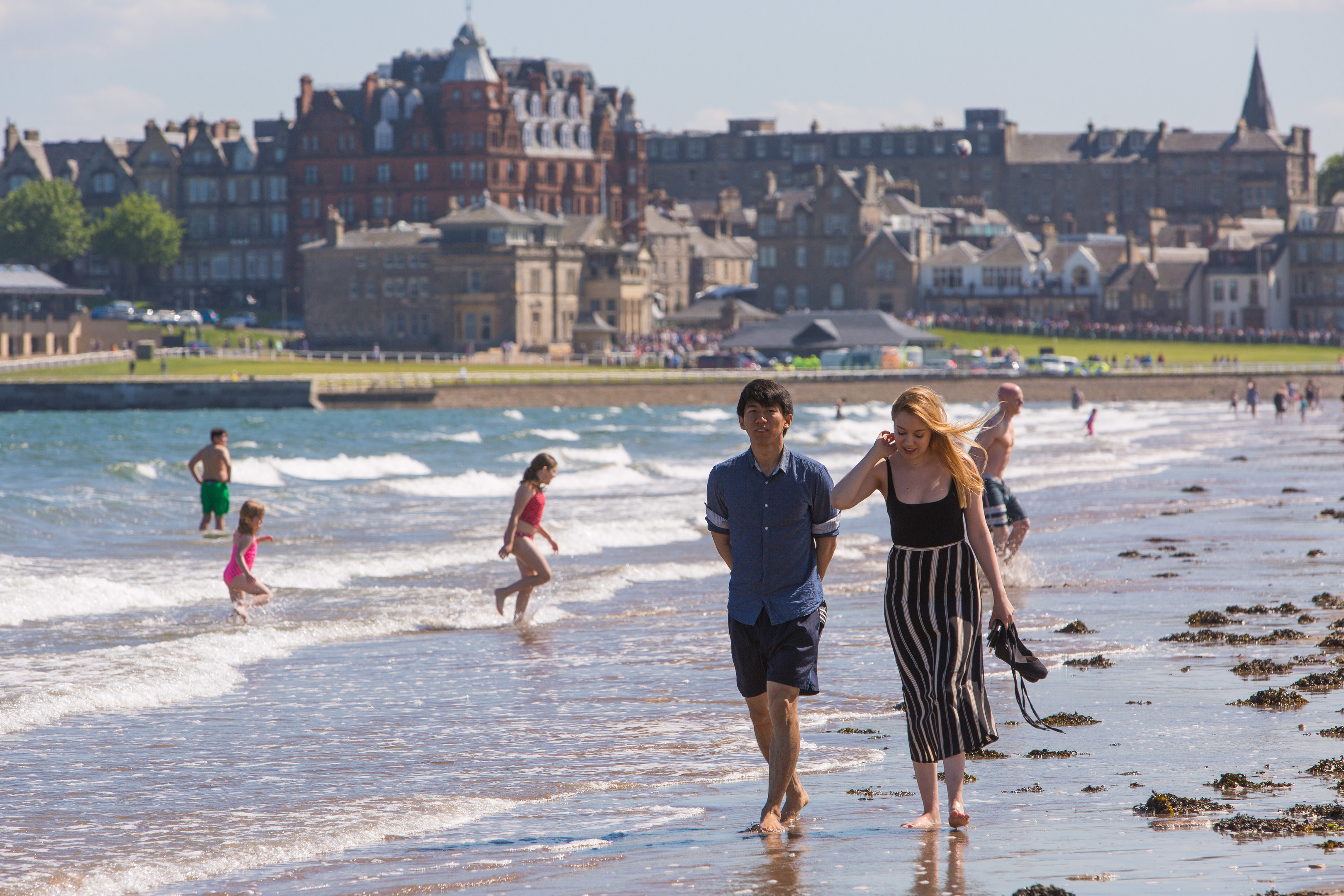 Beaches across Courier country have once again been named as some of the best kept in Scotland.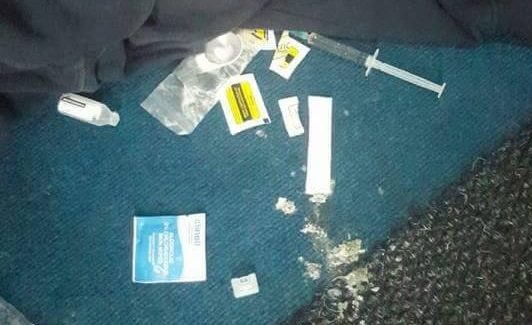 Shocking figures have revealed that up to a third of drug users in Tayside and Fife began to get hooked on substances when they were in their early years of secondary school.
Mercury, the solar systems smallest planet, traversed across the face of the sun on Monday in a rare celestial event.