3 Search results for 'qs/Faults/rf/sample/qt/article_slideshow/qc/tag'
Online videos are big business. YouTube released its annual Rich List and its top earner made $15 million in 2016.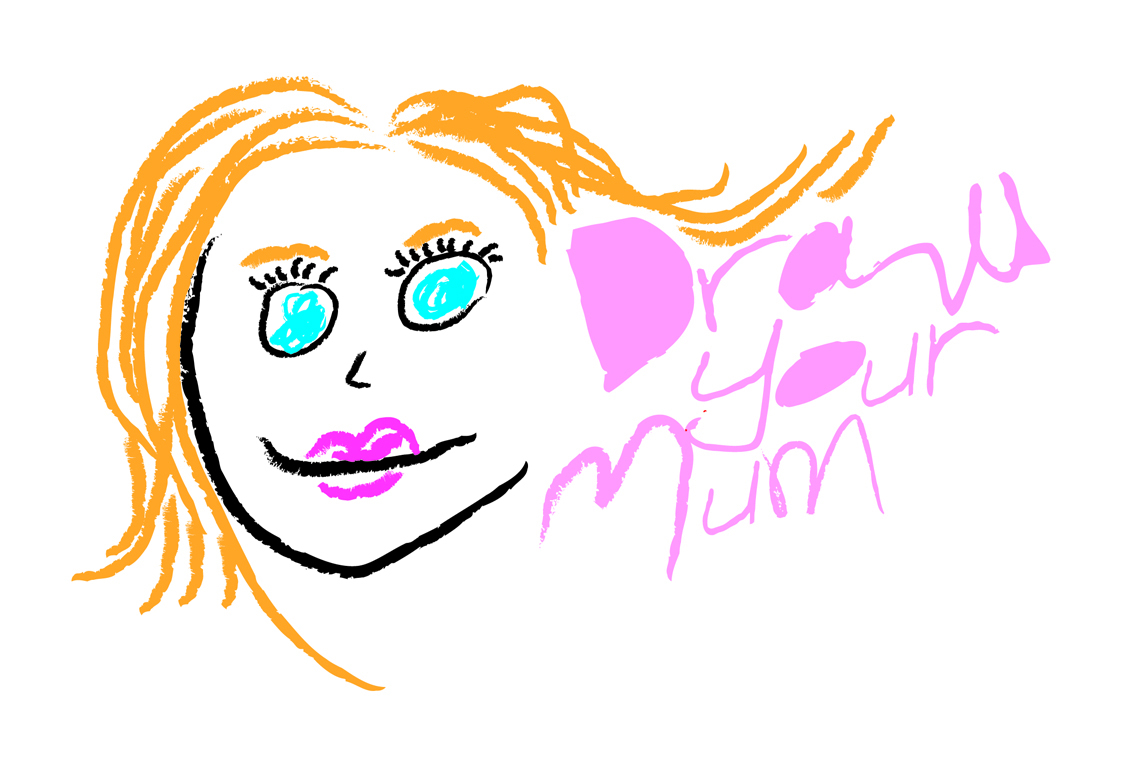 Last year, thousands of youngsters took part in our fun and heartwarming Draw Your Dad project.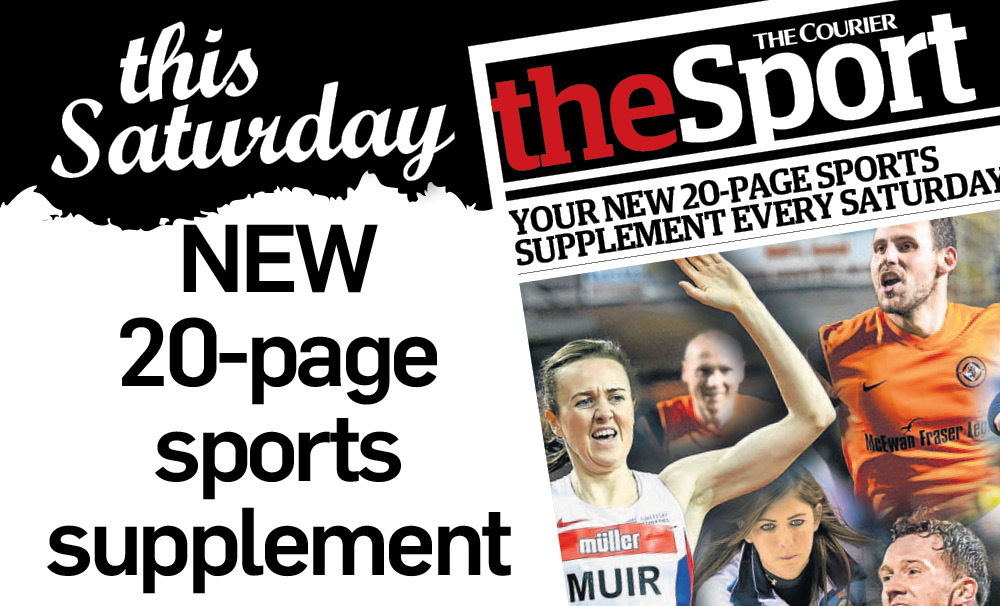 The latest changes in the development of The Courier arrive this weekend with the launch of two new pull-outs.