3 Search results for 'qs/Flintlock%20pistol/rf/sample/qt/article_slideshow/qc/tag'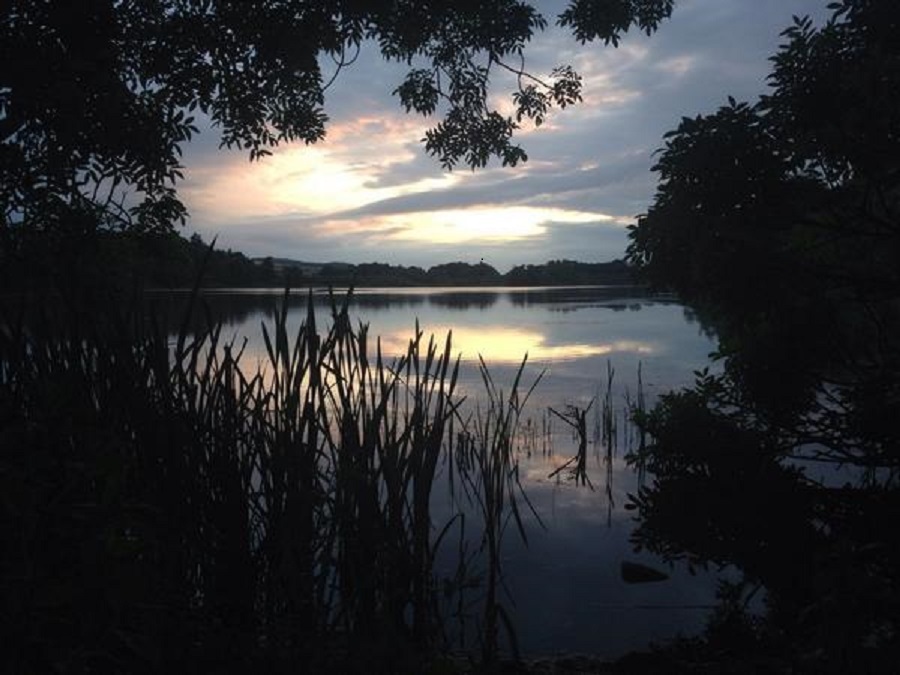 Small but perfectly formed.
Merry Christmas, and I hope this finds you free of both a heid-thumping hangover and stappit fu indigestion.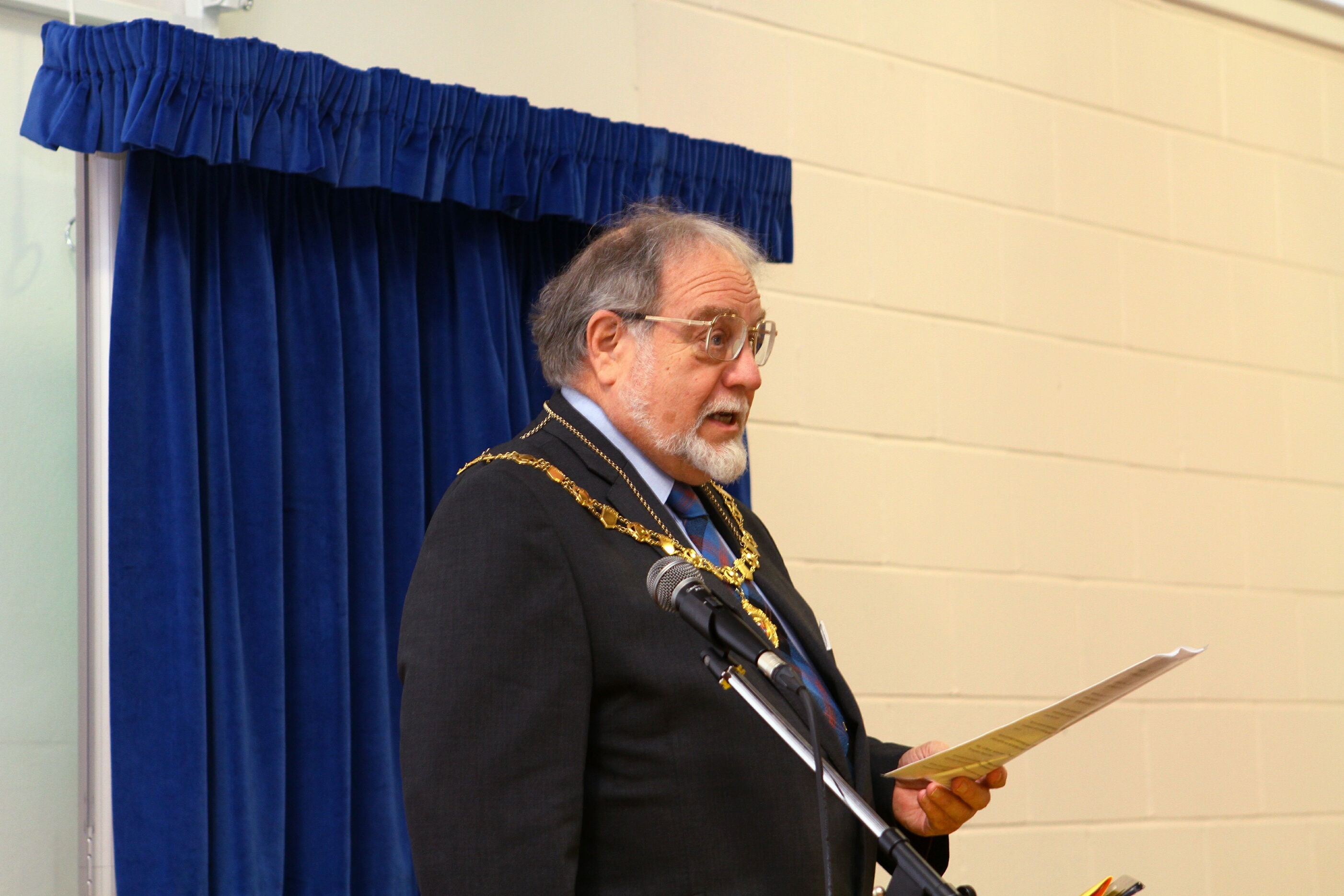 And I heard, as it were, the noise of thunder:  One of the four beasts saying: "Come and see." And I saw. And behold, a white horse.