3 Search results for 'qs/Glenalmond%20College/rf/sample/qt/article_slideshow/qc/tag'
Football is run solely for the benefit of the people in football. The paying fans are strictly an afterthought.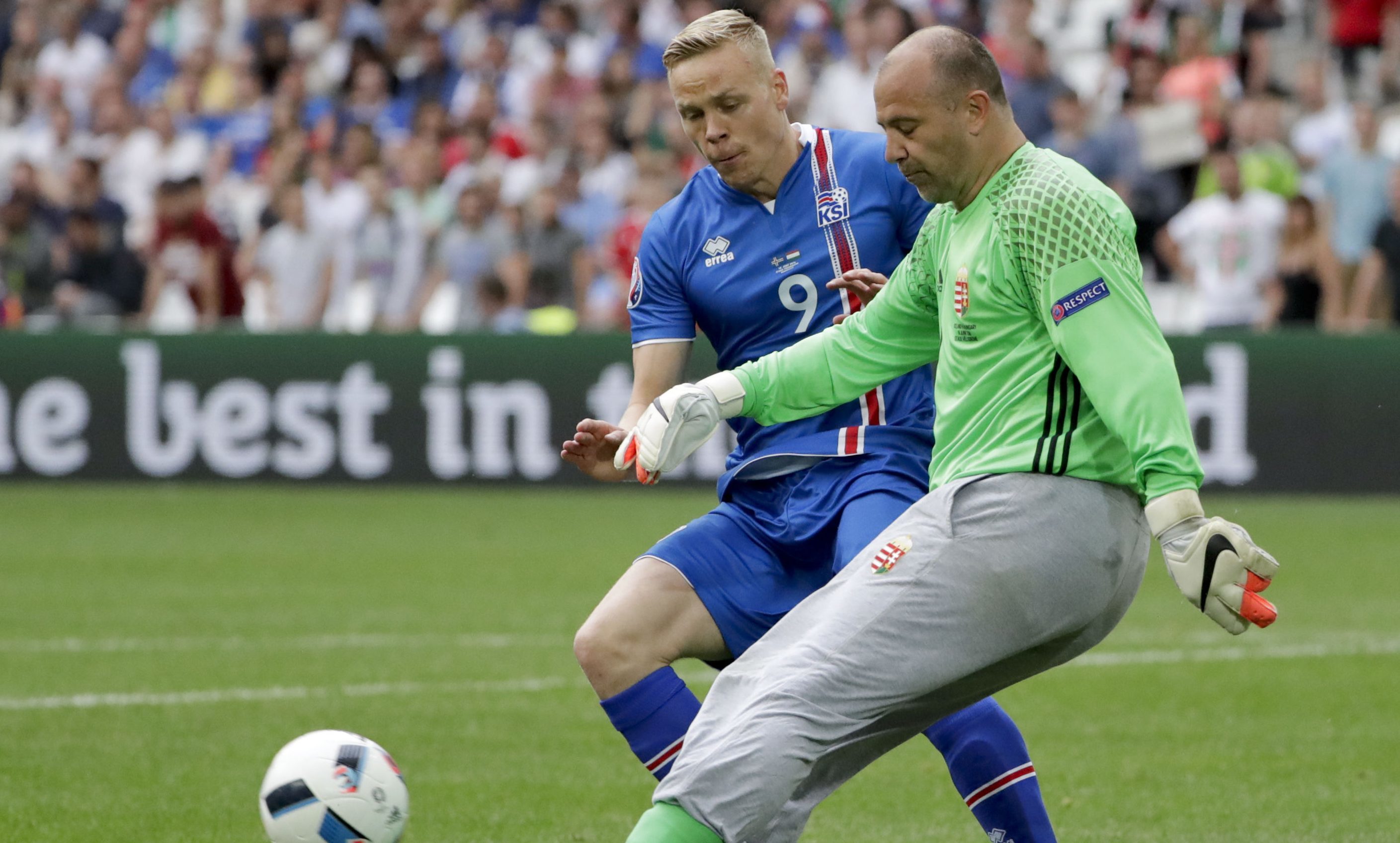 David Cameron isn't the only one who got a shock in Europe this week.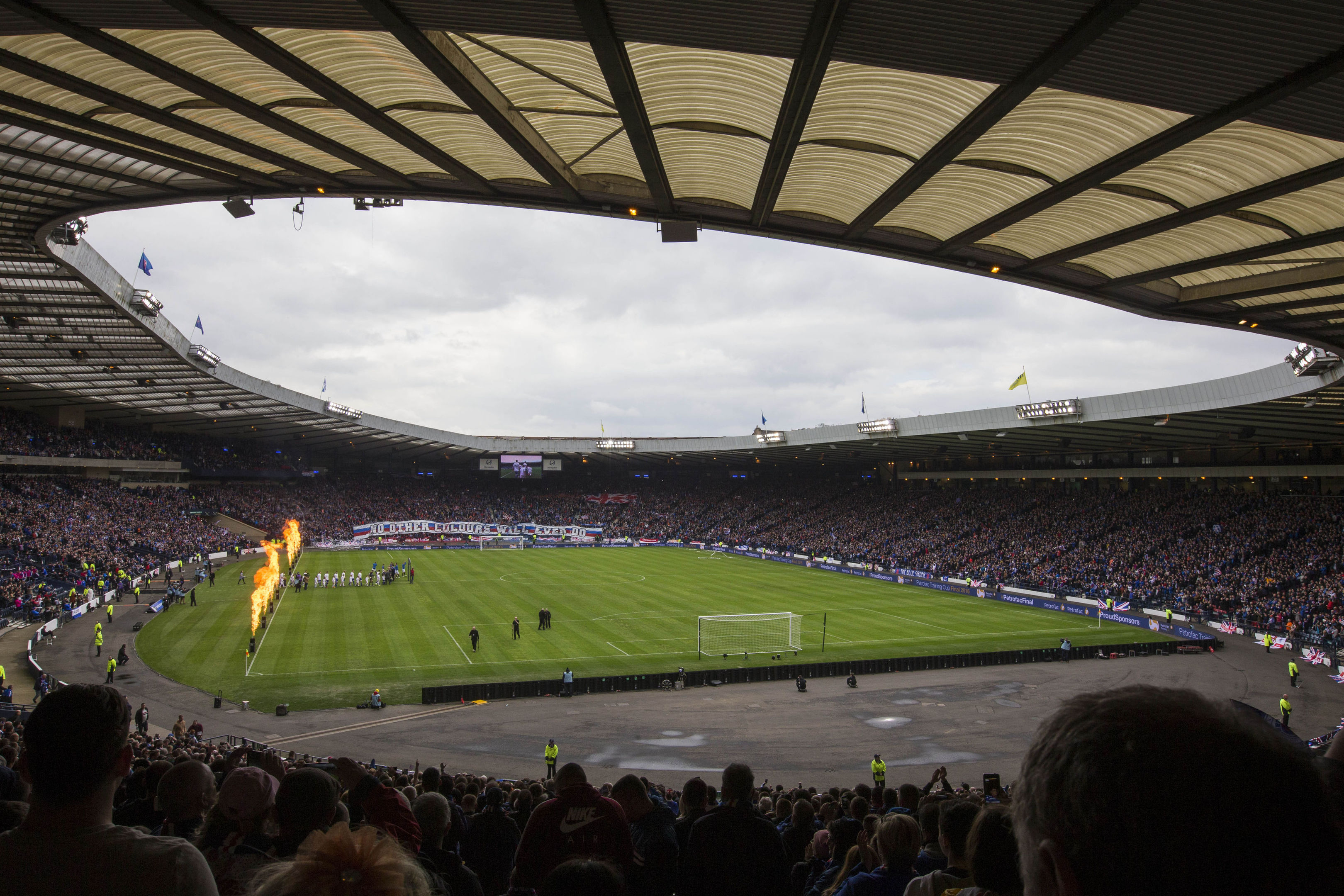 Hampden Park has had its day in the sun and it's now time for Scottish football to put the old stadium out of its misery.