3 Search results for 'qs/Glenalmond%20College/rf/sample/qt/article_slideshow/qc/tag'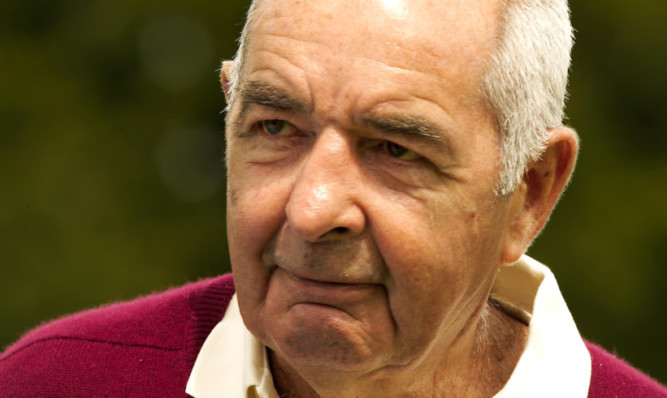 Renowned golf coach Bob Torrance has died at the age of 82, his son Sam has confirmed. Sir Henry Cecil has died at the age of 70, said a statement posted on the Newmarket trainer's official website.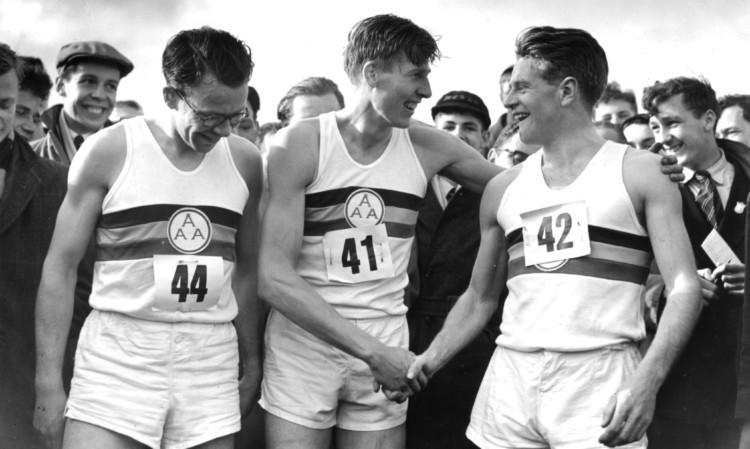 David Cameron has led tributes to record-breaking athlete and Tory former minister Sir Christopher Chataway, describing him as "one of a kind" and a "great Briton".