3 Search results for 'qs/Glenalmond%20College/rf/sample/qt/article_slideshow/qc/tag' Dundee High School will play their Brewin Dolphin U18 Scottish Schools Cup semi-final clash at Murrayfield on Saturday November 9.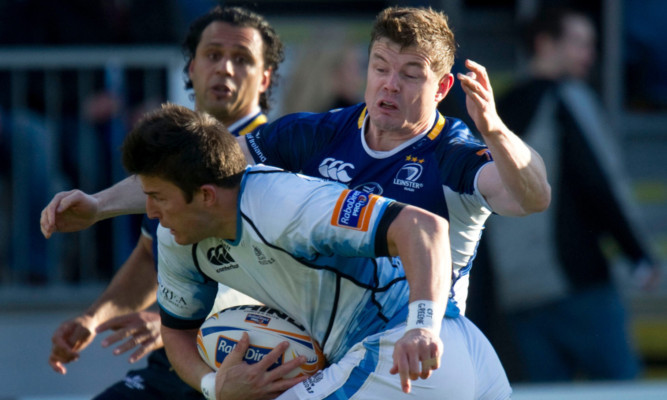 Stuart Hogg looked back on Glasgow's latest near-miss and admitted the manner of the Dublin defeat was "brutal". Hookers Aleki Lutui and James Hilterbrand will make their competitive Edinburgh debuts in the Pro12 clash with the Ospreys in Wales.