3 Search results for 'qs/Glenalmond%20College/rf/sample/qt/article_slideshow/qc/tag'

The final line-up for the December 12 general election have been set after the deadline for candidacies closed last week.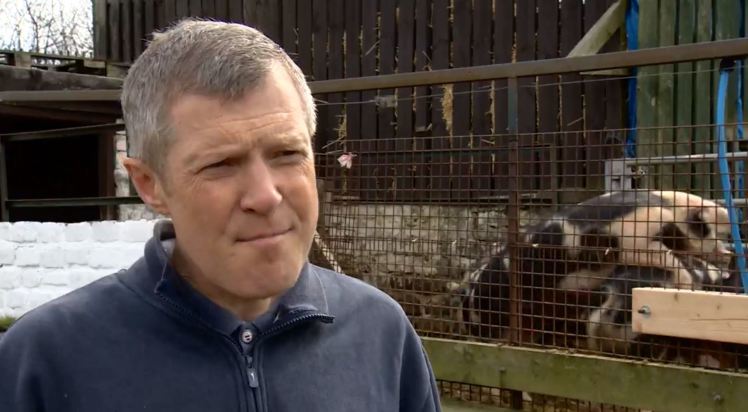 It has been described as anything from the most boring Scottish Parliament election in history to the most tedious election anywhere, ever.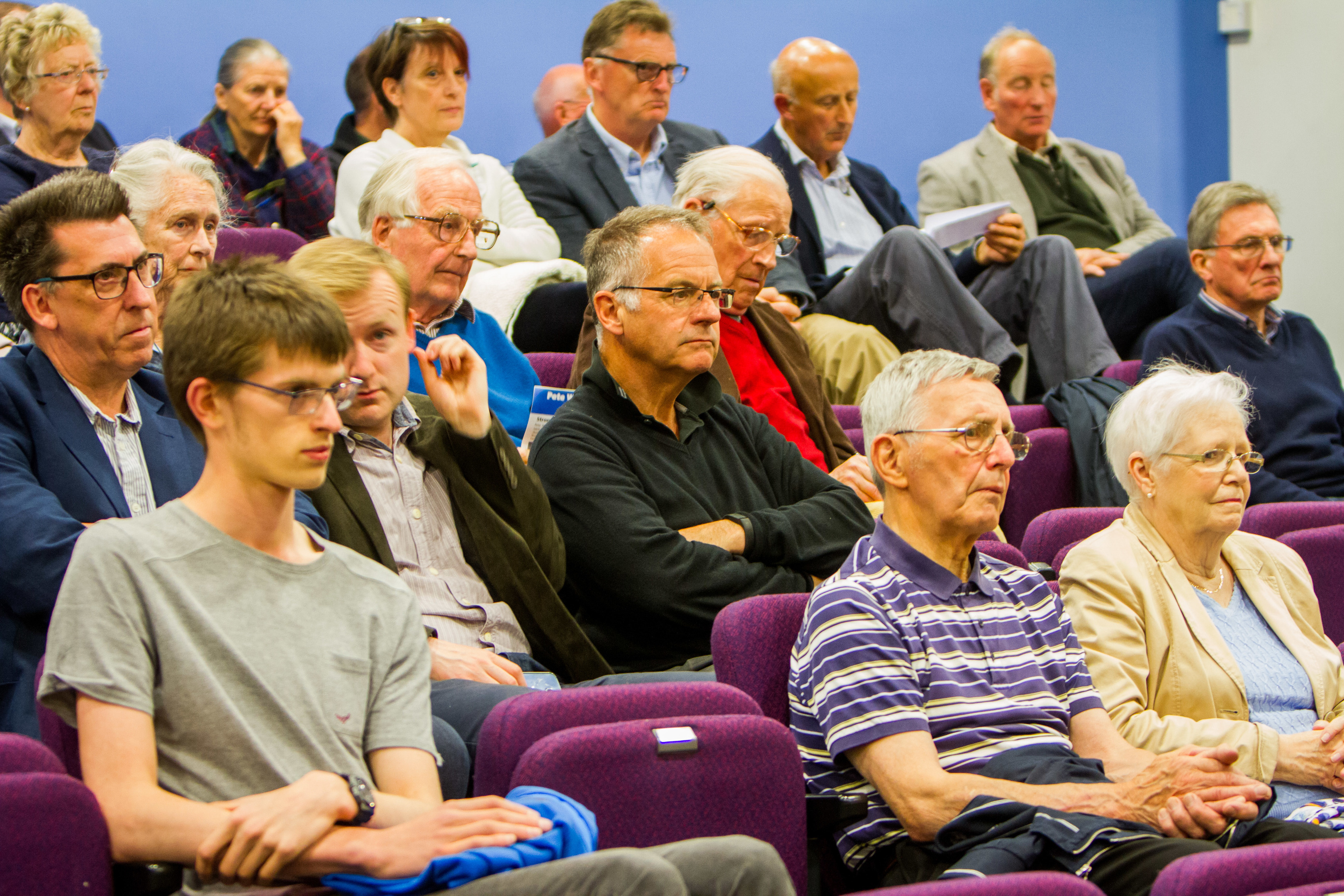 For 55 minutes it all went so well.