3 Search results for 'qs/Glenalmond%20College/rf/sample/qt/article_slideshow/qc/tag'

Angus has seen heavy-hitters visit to shore up their candidates' campaigns. Graeme Strachan explains why.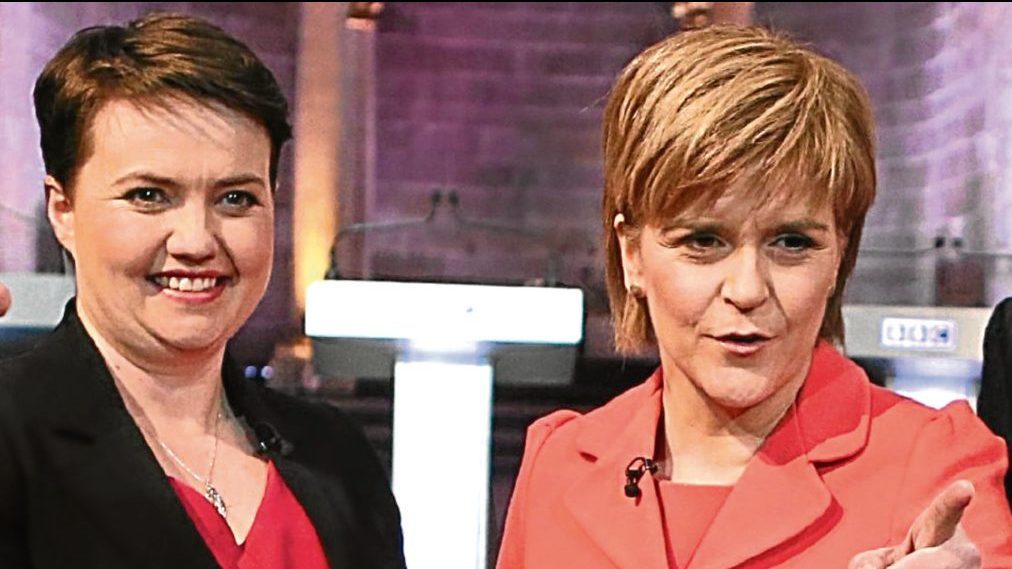 Ruth Davidson has vowed to fight to convince the SNP Government to introduce Frank's Law and "finally right this wrong."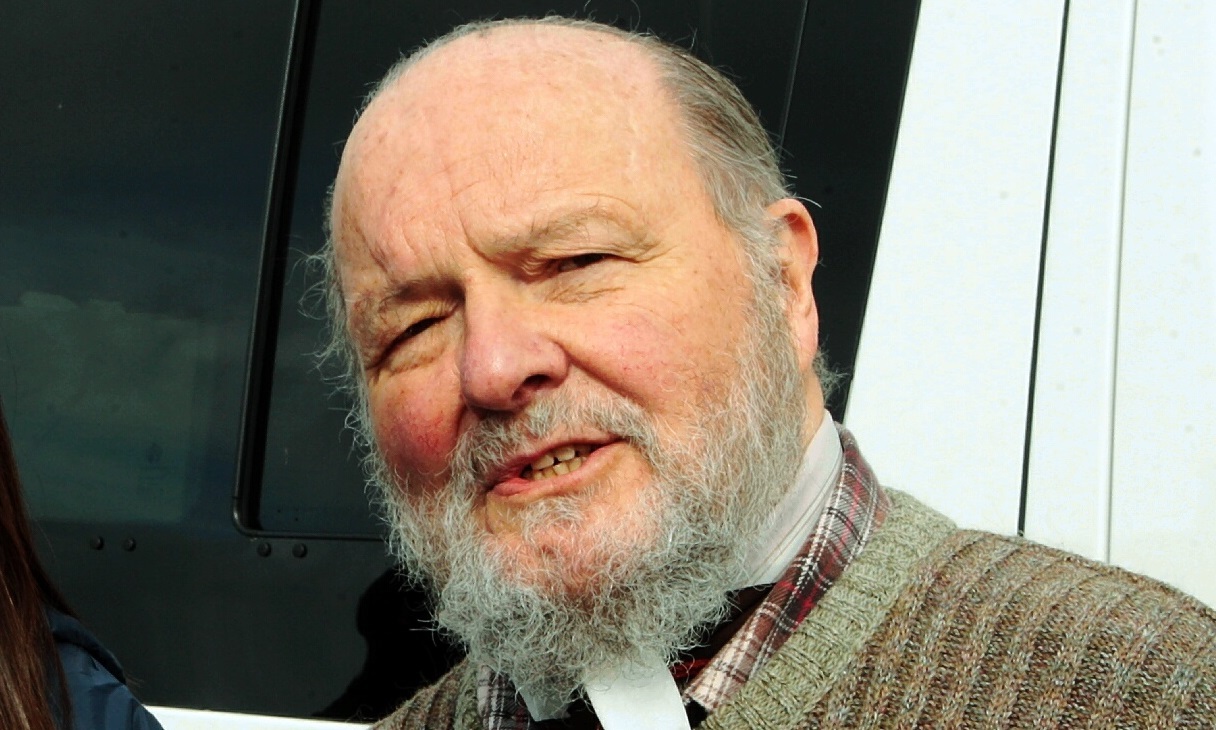 A member of the SNP was "spoken with accordingly" following a flag row outside an Angus polling station.